Are you looking for Oracle Software Asset Management (SAM)?
DSP is 1 of only 3 UK partners fully accredited by Oracle to deliver certified Oracle licensing support. Our Software Asset Management will leave you compliant and cost-effective.
Speak to one of our SAM experts today
Complete the form below and an Oracle Account Director will be in touch shortly.

Software Asset Management services delivered by a leading UK Oracle partner
At DSP, we understand the importance of effective software asset management for businesses of all sizes. As a leading UK Oracle partner and only 1 of 3 accredited independent Oracle licensing specialists, we offer comprehensive services to help our customers maximise the value of their software investments while ensuring compliance with licensing agreements and minimising the risk of costly penalties.
Our team of experienced professionals has in-depth knowledge of the full Oracle stack and licensing policies so we are ideally positioned to assist you with your licensing requirements. We work closely with all our customers to develop personalised solutions which align with their unique business needs. From initial assessments and audits to ongoing monitoring and optimisation, we are committed to delivering exceptional service for all our customers.
Expert support is just one click away
Reduce Cost & Risk
Two of the key business drivers behind engaging with DSP:
Reduce the risk of not being compliant
Deliver cost savings through license optimisation
100% Independent
Our customers come to us because we are fully accredited to deliver licensing support and 100% independent from Oracle. We are a safe pair of hands with the interests of our customers always coming first.
Oracle SAM Experts
As an Oracle Partner for +25 years, we've supported our customers on some of the most complex audits. We have expertise of the full Oracle stack - making our SAM assessments one of the most comprehensive in the UK.
Baseline DSP Service
Our one-time compliance Baseline is available for Oracle Database, Fusion Middleware, and/or E-Business Suite products.
This exercise includes full measurement of the products, analysis of the data, and a report of consolidated usage to identify a whole picture of your deployments.
Free On-Site Half-Day Review
This high-level check through discussions and Q&A of a customer's environment gauges the customer's understanding of Oracle licensing implications and identifies possible risk areas.
DSP review has proven valuable as you can gain a deeper understanding of your environment.
Oracle Audit Support
DSP provides support before, during, or after an Oracle license audit. This includes assistance with communications, document/data submissions, and contract negotiation as needed.
Audits can seem intimidating, so we provide expert advice throughout the audit journey.
Licensing Managed Service
With our Oracle Licensing Managed Services, you will never have to worry about Oracle licensing again.
DSP provides Oracle licensing support throughout the year and provides periodic reporting and optimisation efforts for the customer's Oracle environment. Avoid the licensing complexities and allow DSP, the independent Oracle licensing partner to ensure you're staying compliant and on the most competitive pricing model.
License Optimisation
Oracle License Optimisation is crucial when it comes to licensing your estate and begins with a review of baseline deployment counts. It is then followed by a discussion around opportunities for Oracle under and over deployment optimisation.
When going through the license optimisation process, we consider topics such as license optimisation, infrastructure optimisation, and contract optimisation.
Oracle Contract Review
Through an Oracle Contract Review, we gather all relevant Oracle licensing contracts and review each document to determine what Oracle products are licensed and what terms and conditions govern their use.
Following the review, we provide the customer with a consolidated entitlement report with all purchased Oracle programs, metrics, quantities and any associated restrictions. This will bring you peace of mind when it comes to licensing correctly.
Oracle ULA Certification
ULA Certification assistance gathers all necessary information for an Unlimited License Agreement (ULA) Certification. It also assists Oracle ULA customers with contract interpretation, review of the non-standard language, and guidance to comply with their contractual obligations.
DSP will provide the customer with their ULA Certification counts and verification data, as required per the Oracle contract.
"Allianz Technology Services UK use the services of DSP to complement in-house sourcing and SAM personnel to increase our knowledge of Oracle licensing rules, as well as to mitigate against non-compliance risks relating to Oracle. They're easy to work with, their services are comprehensive and we derive good value from the relationship."

LV Insurance

"DSP has supported us with their License Advisory Service to mitigate any non-compliance risk and to help define and deliver on our Cloud migration strategies. I would not hesitate to recommend DSP to any Oracle customer if they are considering their services."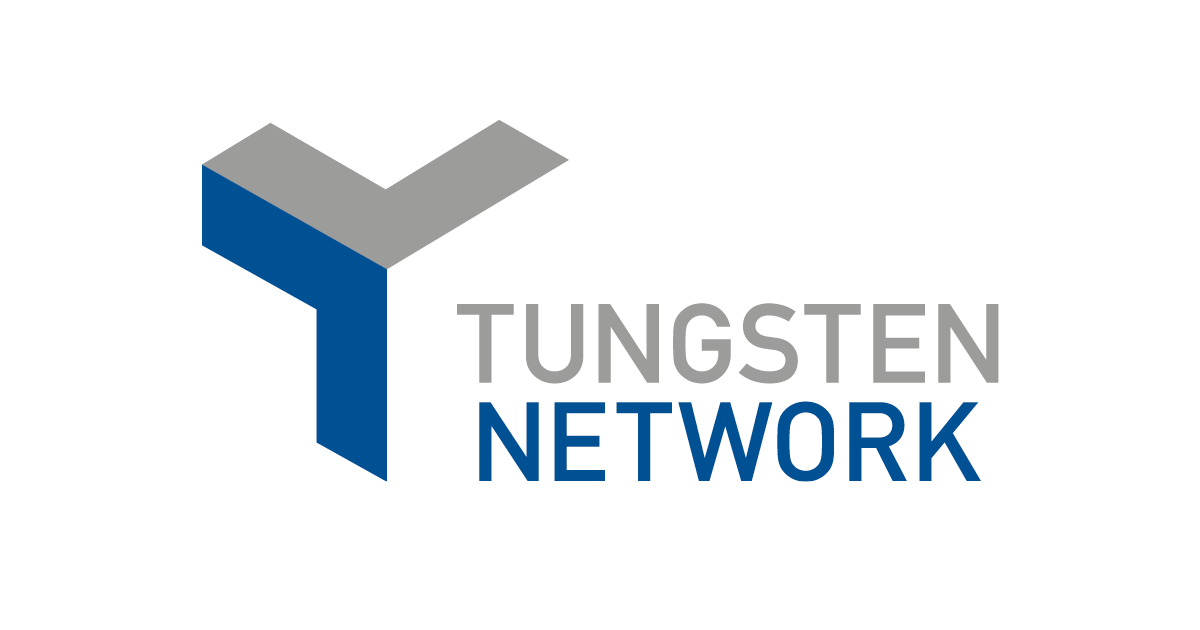 Tungsten Network

DSP Blog
Explore Oracle licensing
Browse our selection of Oracle licensing blogs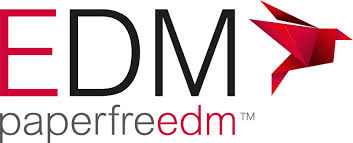 "Selecting a company like DSP is the best option as you receive a tailored database service. Generalists are not focused on the aspects required."

Chief Executive Officer | EDM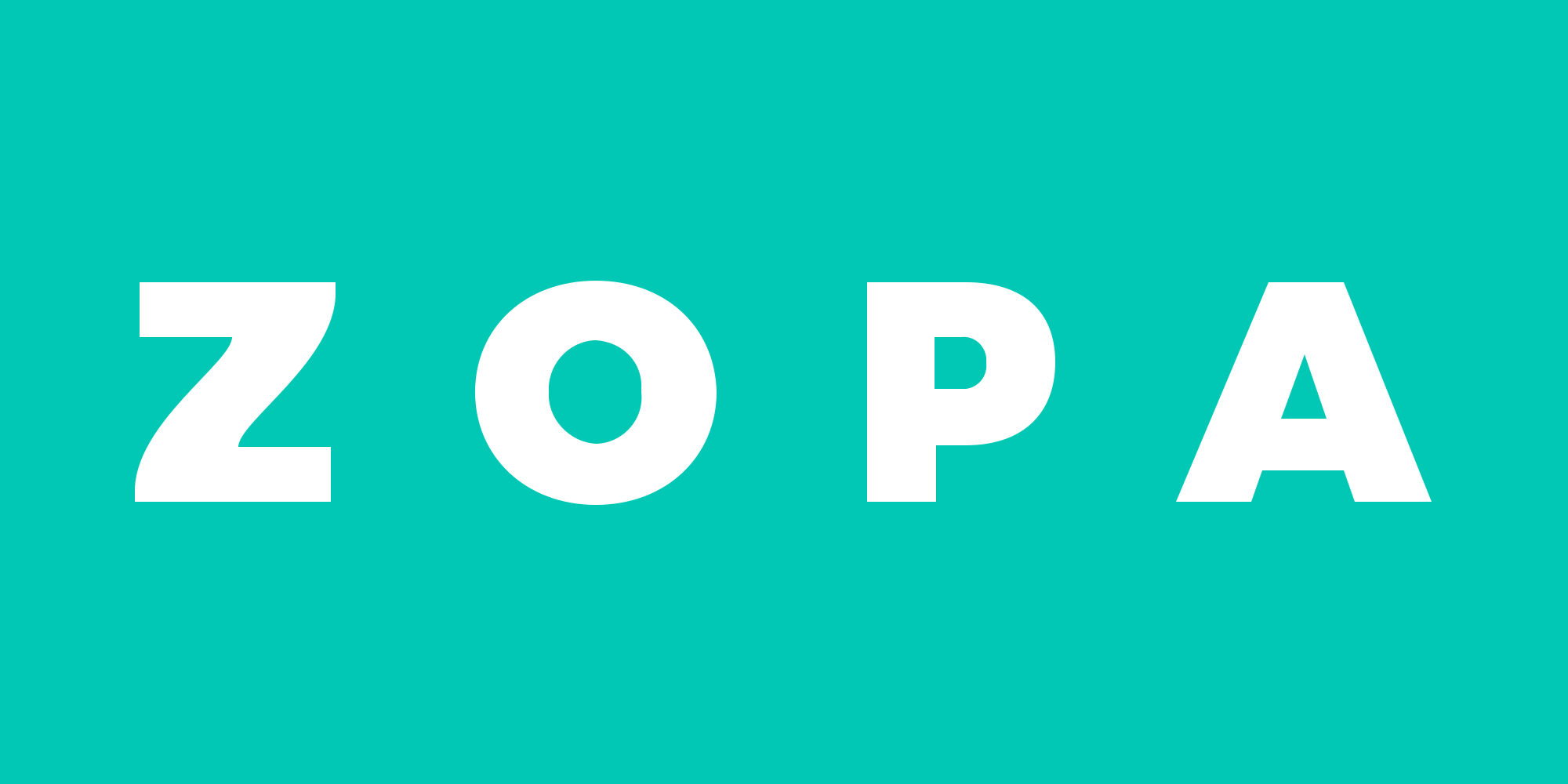 "We live and breathe this every day but it was really impressive how quickly DSP got on board with our systems and processes in order to start delivering results from the outset."

Head of Infrastructure | Zopa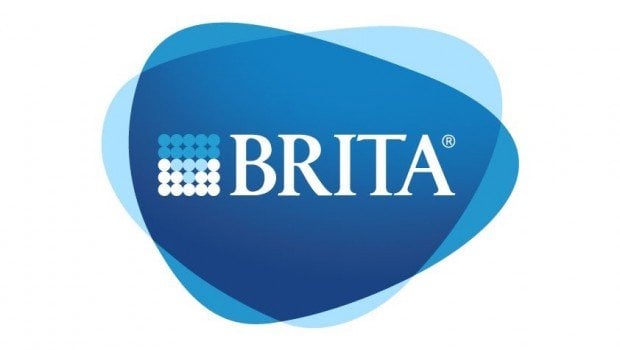 "Our relationship now is so much more than just client-and-supplier; it is a genuine partnership. It's more valuable to us as it means we grow and develop as an organisation while working with DSP."

IT Manager | BRITA UK Contact us Today
Complete the form below and an Oracle Licensing expert will be in touch very shortly.