Are you looking for Oracle consultancy services?
The UK's leading Oracle Consultancy experts with 25+ years of Oracle experience.
Talk to our Oracle Consultancy experts today.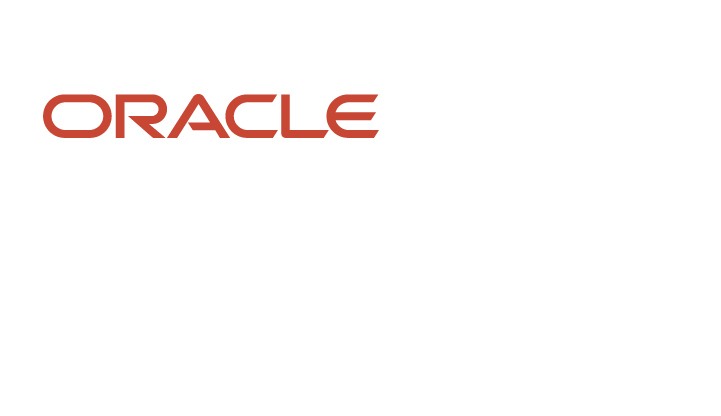 Oracle Consultancy
As an Oracle Partner with numerous 'Oracle Expertise', we are seen as an 'elite' member of the Oracle Partner Network; recognised for our breadth of Oracle specialisations, high levels of engagement, and commitments to all our customers. The Oracle Expertise accreditations also signify our ability to implement long-term strategies (both on-site, hybrid and in Oracle Cloud).
Oracle Consultancy requires knowledge of an increasingly broadening range of areas: it's not a job to take lightly. Our qualified team of highly skilled DBAs and Oracle Solutions Architects have hands-on experience across the entire Oracle technology stack, so you can rest assured that your estate is in safe hands.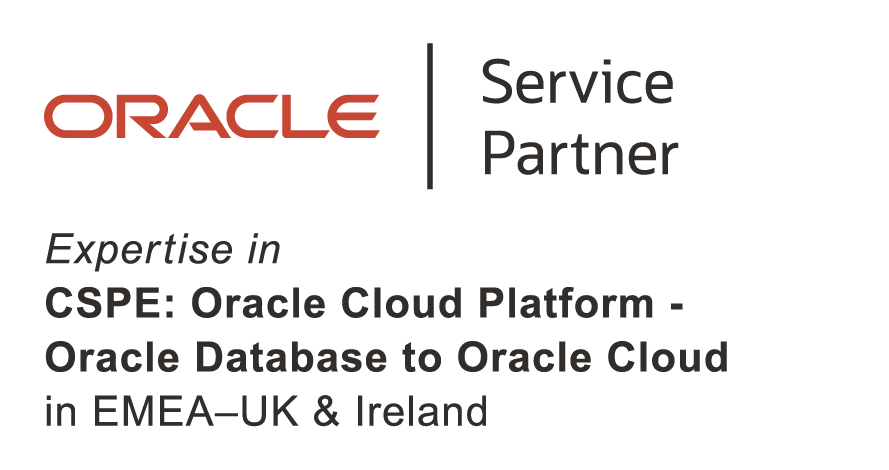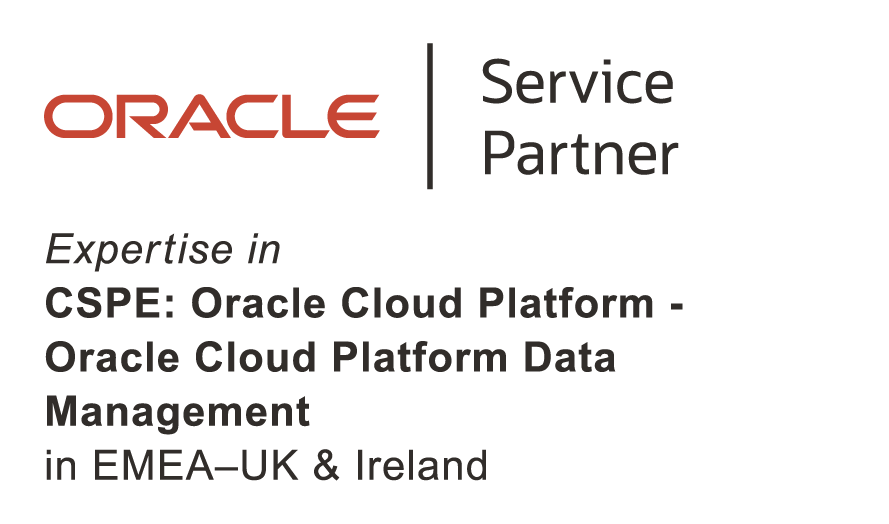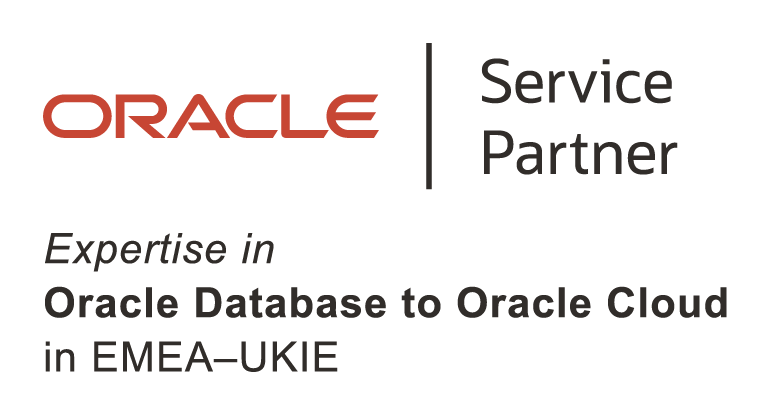 What area of Oracle can we help you with?
Speak to an Oracle
expert today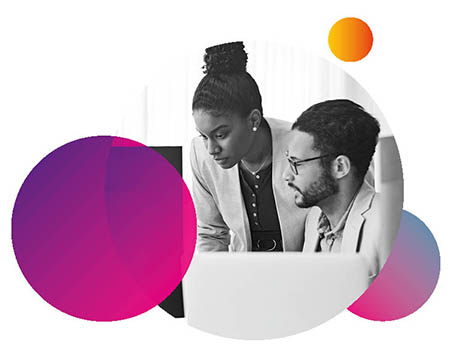 Speak to an Oracle
expert today
Oracle Partitioning
Oracle Partitioning improves the manageability, performance, and availability of large databases for transactional, data warehousing, and mixed workload applications without requiring any code changes. Watch the video to find out how to optimise your database systems and improve overall performance.
Oracle Advanced Compression
Oracle Advanced Compression offers a comprehensive set of compression capabilities to help improve database performance and reduce storage costs. Watch the video to learn how you improve your database performance whilst reducing the database size.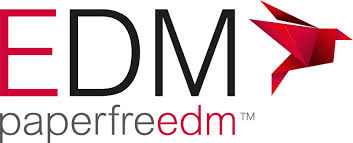 "Selecting a company like DSP is the best option as you receive a tailored database service. Generalists are not focused on the aspects required."

Chief Executive Officer | EDM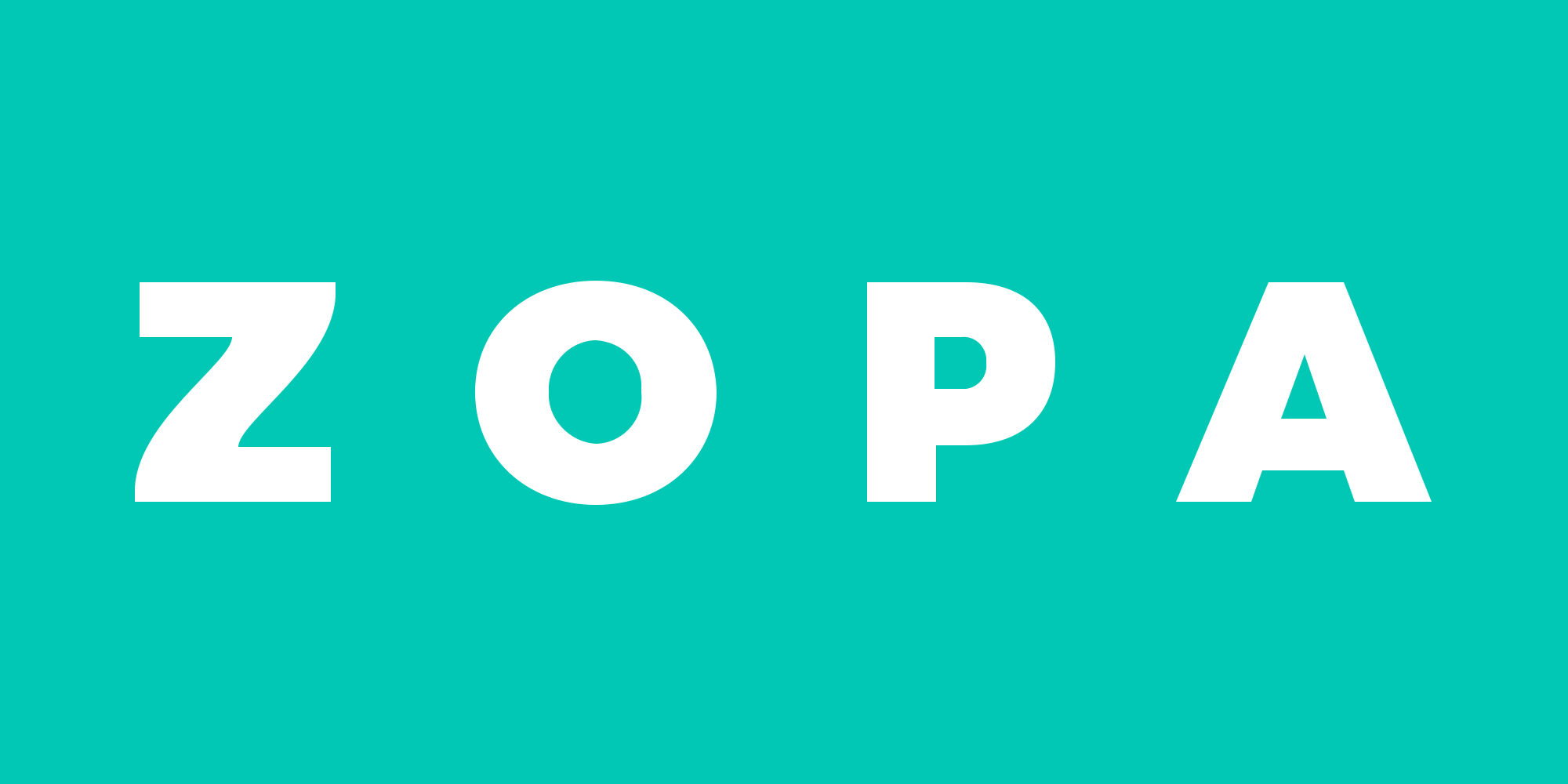 "We live and breathe this every day but it was really impressive how quickly DSP got on board with our systems and processes in order to start delivering results from the outset."

Head of Infrastructure | Zopa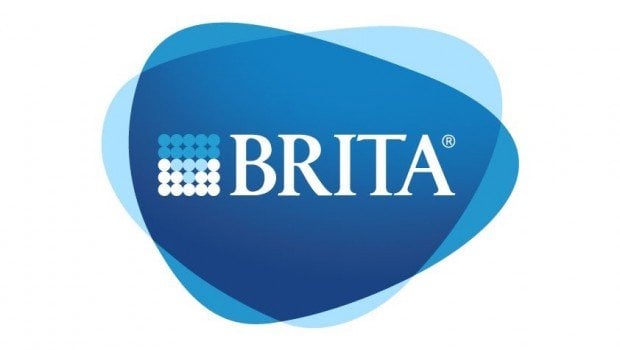 "Our relationship now is so much more than just client-and-supplier; it is a genuine partnership. It's more valuable to us as it means we grow and develop as an organisation while working with DSP."

IT Manager | BRITA UK Contact us Today
Would you like to discuss one of our Oracle consultancy services in further detail? Complete the form below and an Oracle Account Director will be in touch with you ASAP.