Require Oracle Engineered Systems?
As a leading Oracle partner, DSP is ideally placed to offer advice and support on your Oracle Engineered Systems.
Fill in the form and one of our Oracle Engineered Systems experts will be in touch soon.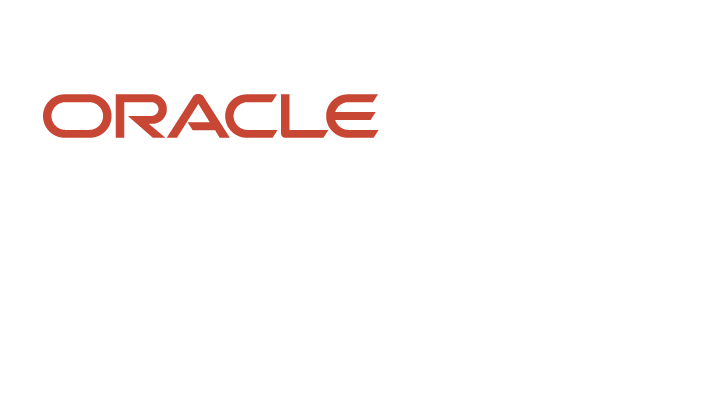 Oracle Engineered Systems Partner
Oracle Engineered Systems are a proven suite of infrastructure systems to solve problems with business critical applications and databases. You might call these systems "converged infrastructure" but the biggest difference to appliances like Nutanix, FlexPod and Vblock is that the OS, Hypervisor, and database/application software are engineered together with the hardware. This is only possible when the manufacturer owns the full stack of technology from applications to disk to unlock a myriad of benefits hidden within all this intellectual property.
At DSP, we have 25 years experience of dealing with Oracle Engineered Systems. We are renowned in the industry for our Engineered Systems skills; being voted Exadata Partner of the Year 2020 by Oracle and Database Partner of the Year 5 years running by the UKOUG.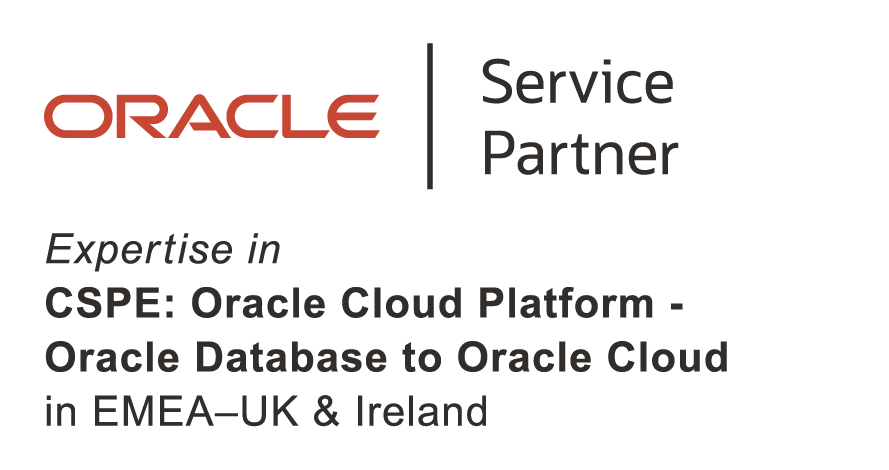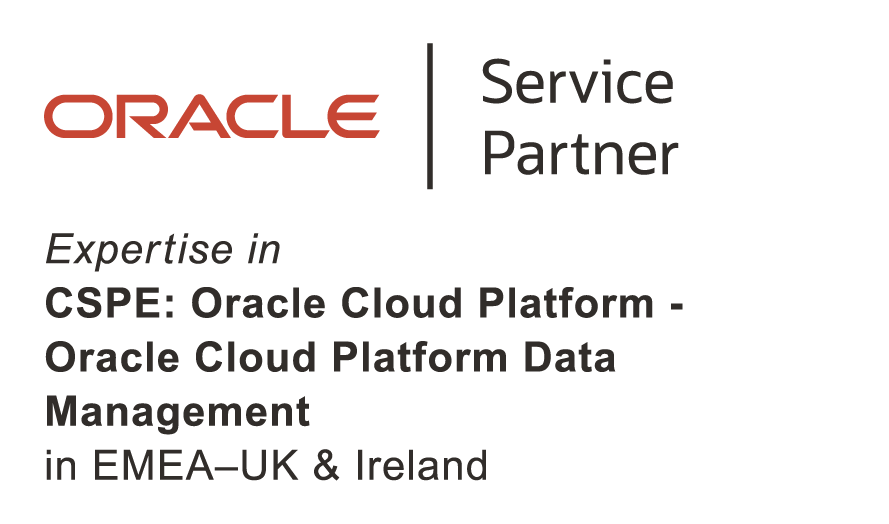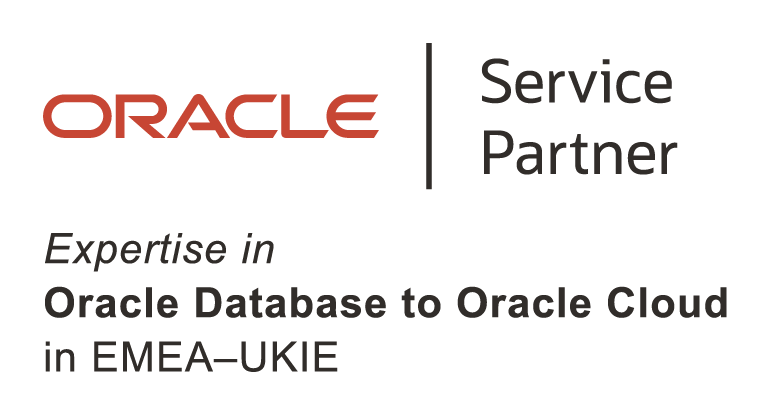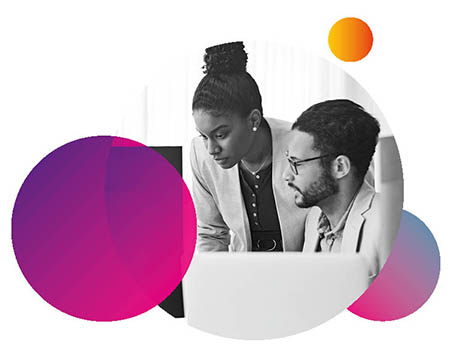 Our
Engineered Systems

Portfolio:
Oracle Exadata
Exadata is Oracle's flagship Database-centric Engineered System designed for extreme performance; coming from Exadata-specific optimizations, including Smart Flash cache, Smart Scan, Hybrid Columnar Compression (HCC), Flash Storage and ROCE networking for low latency, high bandwidth data transfer. Available in eighth, quarter, half, and full rack configurations with a choice of high capacity or flash storage, Exadata is especially well-suited for demanding OLTP workloads, in-memory workloads, large-scale database consolidations and multi-rack data warehouses.
Oracle Database Appliance (ODA)
There is actually a family of ODA's ranging from single node to a High Availability models; each of which designed to run all Editions of the Oracle Database in bare metal or virtualised deployments. Each ODA is a self-contained appliance of compute, storage, networking and software to create an alternative to commodity infrastructure at a sensible price point for customers looking to consolidate, improve performance and reduce licensing costs.
Our
Oracle Engineered System

services include:
Migration Services

PCA Configuration

System Design & Planning

Standard Systems Installation

Pre-Production Readiness Review

System and Database Documentation
System Patching Review and Deployment

Exadata Software Installation & Configuration

Database Software Installation & Configuration

Oracle Workload Planning & Consolidation Planning Service

Platinum Services Advanced Support Gateway Configuration

High Availability, Backup/Recovery and Disaster Recovery Configuration
Exadata Proof of Concepts
DSP realises that all customers are different and each Oracle workload will have its own unique set of nuances, regardless of its size. This means it's almost impossible to know what scale Exadata can improve performance. The key is to try it in your datacentre with your applications, which to date has been extremely difficult and costly to achieve for customers – both logistically and technically. To remedy this, DSP's own Exadata is available for onsite Proof of Concepts with zero associated costs. Contact us today
Would you like to discuss our Engineered System Services in more detail with one of our Oracle Account Directors. Or perhaps enquire about a free Exadata POC? Complete the form below and we'll be in touch ASAP.