DSP is embarking on a fundraising mission for Project Harar.
Find out how you can join us in helping them to Rebuild Faces and Change Lives.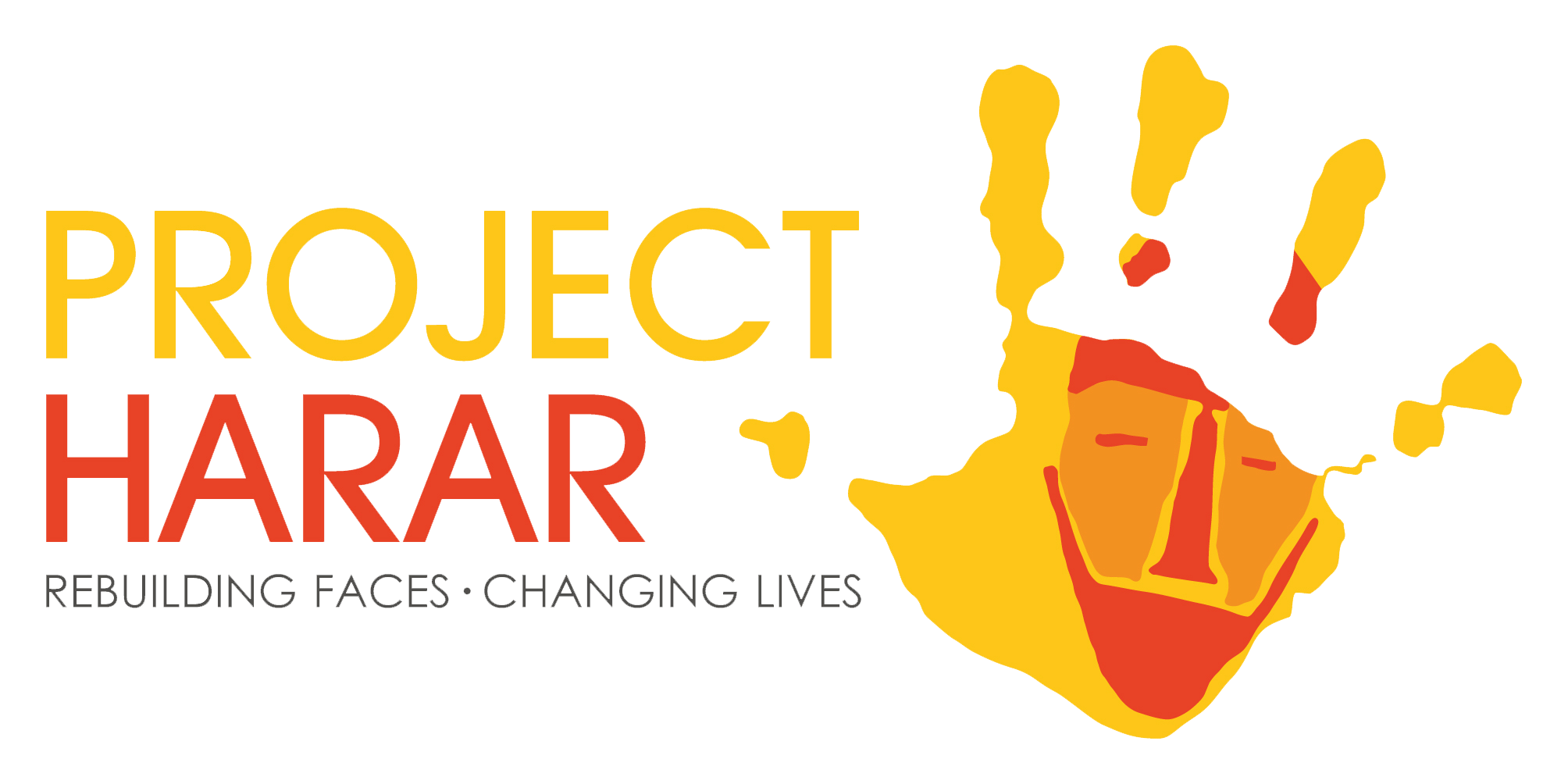 Who are Project Harar?
Project Harar are a charity who provide access to treatment for children with cleft, lip or palate and complex facial disfigurements in Ethiopia. Their aim is to help 1,000 babies and children with cleft lip or palate and 50 young patients with complex facial disfigurements each year. The work is led by an Ethiopian-based team and supported remotely from the UK.

In Ethiopia, many children with facial disfigurements face physiological challenges, such as feeding, and can be ostracised by their communities. Many of Project Harar's young patients would be denied their right to a place in school, without corrective treatment. Just a simple operation for a cleft lip can completely transform theirs's and their family's life.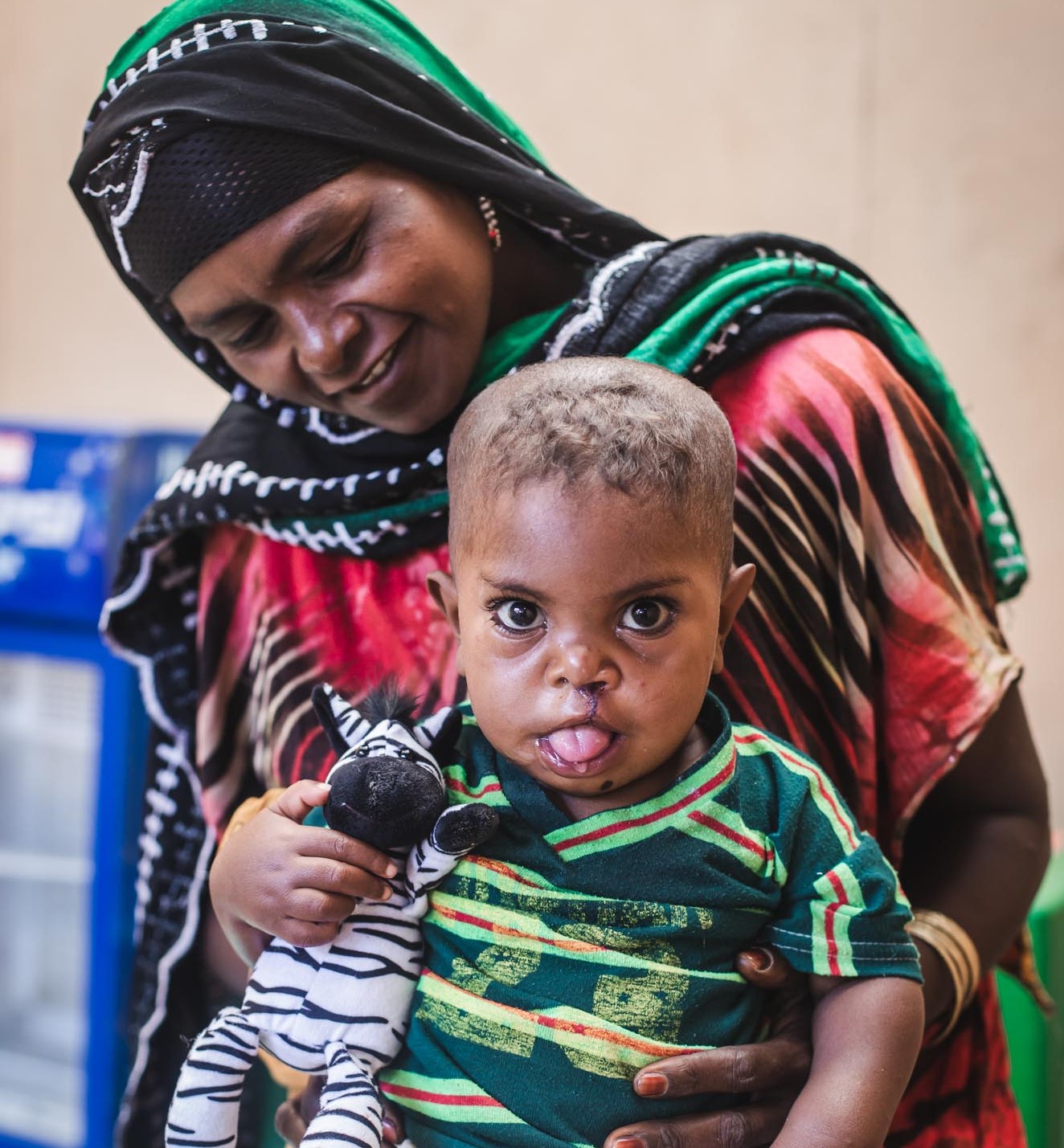 Due to the stigmatization of cleft lip and other facial disfigurements in the region, those who are affected are often difficult to find. Part of Project Harar's work involves locating children in remote areas of Ethiopia who may be in need of surgery, building relationships with them and their families, and ensuring that they are able to reach a treatment facility to undergo this life-changing process.

Project Harar also offer nutritional support leading up to surgery; they cover food, medication, and accommodation costs for the patients and a guardian who accompanies them; and often help the children with returning to school post-surgery, with the help of local programme officers and partner programmes.

To find out how you can get involved with Project Harar directly, please visit their website: https://www.projectharar.org/get-involved
What are DSP doing to help?
DSP has been raising funds for Project Harar since 2020. So far, we've raised over £5,000 - enough to fund a cleft mission for 20 children.
Our CEO, Simon Goodenough became Patron of Project Harar in 2023. He aims to raise the charity's profile, boost fundraising efforts, and explore the potential of utilising data science to achieve even more impactful outcomes. With Simon's expertise and commitment, DSP hopes to make a significant difference in furthering the Project Harar cause and transforming the lives in Ethiopia.
Head to our JustGiving page to see how our campaign is going so far, or scroll down to find out what kind of fundraising ventures we will be embarking on. There will be plenty of chances to get involved in our future fundraising events; we have so far hosted quizzes, art contests, and one rather large bike ride.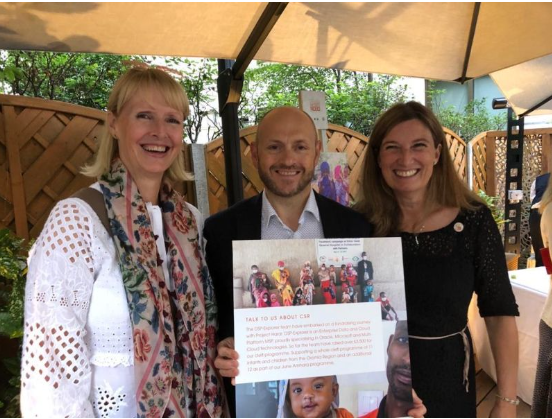 Team Challenge: Travel Across Britain - DSP volunteers cycled, ran, or walked the combined distance from Land's End to John O'Groats - that's 1,557km (980 miles) travelled in 31 days!

Family Quiz Night - Like everyone, when COVID-19 lockdowns kicked in in 2020, we turned to a Zoom Quiz!

Art Challenge - Draw Your Best Smile - We got the kids involved with our Poster competition!

DSP Fantasy Football League - We ran a Fantasy Premier League with an entry fee going straight to Project Harar!