Discover the latest product updates, industry insights and press releases.
Browse over our extensive range of blogs, including content on Oracle Database, SQL Server, Google Cloud, Open Source Databases, Data Science and much more.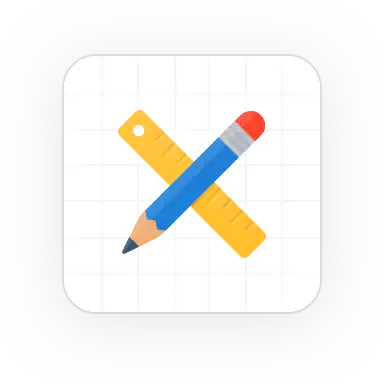 Oracle APEX
As the UK's leading Oracle APEX Partner, our team of highly skilled developers give back to the #orclapex community with content covering top tips and the latest APEX updates.
From company announcements to external news reports, read the latest press about DSP.