Press
From company announcements to external news reports, read the latest press about DSP-Explorer below.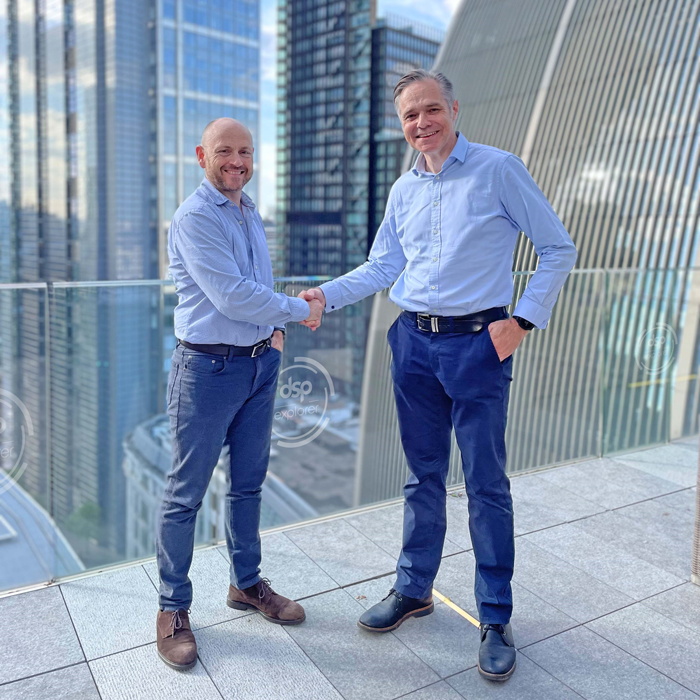 DSP-Explorer acquires leading Oracle Applications Managed Services Provider, Claremont, to further extend its data management capabilities.
Oracle Cloud and Database technology specialist DSP-Explorer today completed its 5th acquisition, the purchase of leading UK-based Oracle...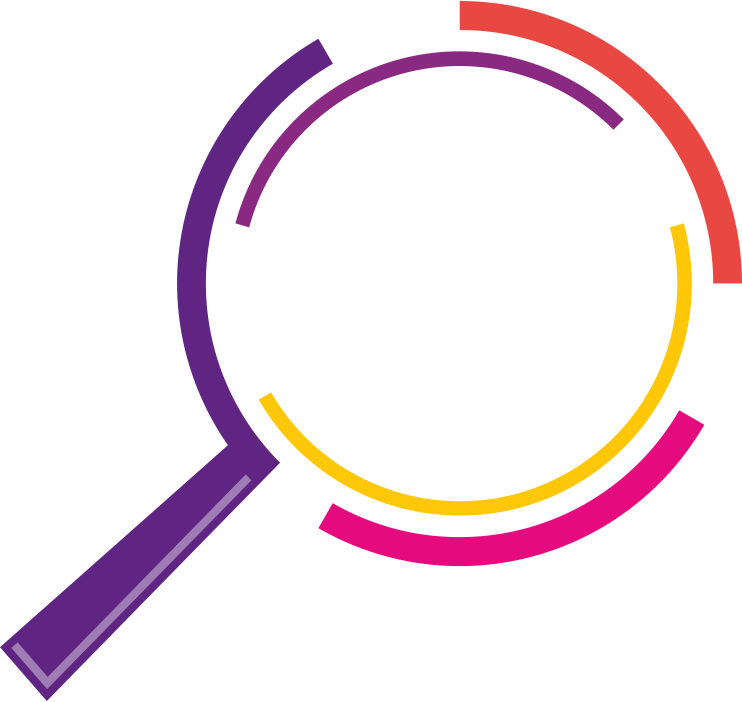 Eye on OCI
A dedicated blog to Oracle Cloud Infrastructure. Check out the latest posts below.
Blogs
Browse over 500 blogs, including content on Oracle Database, SQL Server, Google Cloud, Open Source Databases, Data Science and more!
Oracle APEX Blogs
Browse over 200 dedicated Oracle APEX blogs. We're the UK's leading Oracle APEX Partner and our team of highly skilled developers enjoying giving back to the #orclapex community with content covering top tips and the latest APEX news.
Smart Filters
"Smart Filters" is a region-type component added in APEX 21.2. It provides end-users with numerous filters that narrow search results at run-time.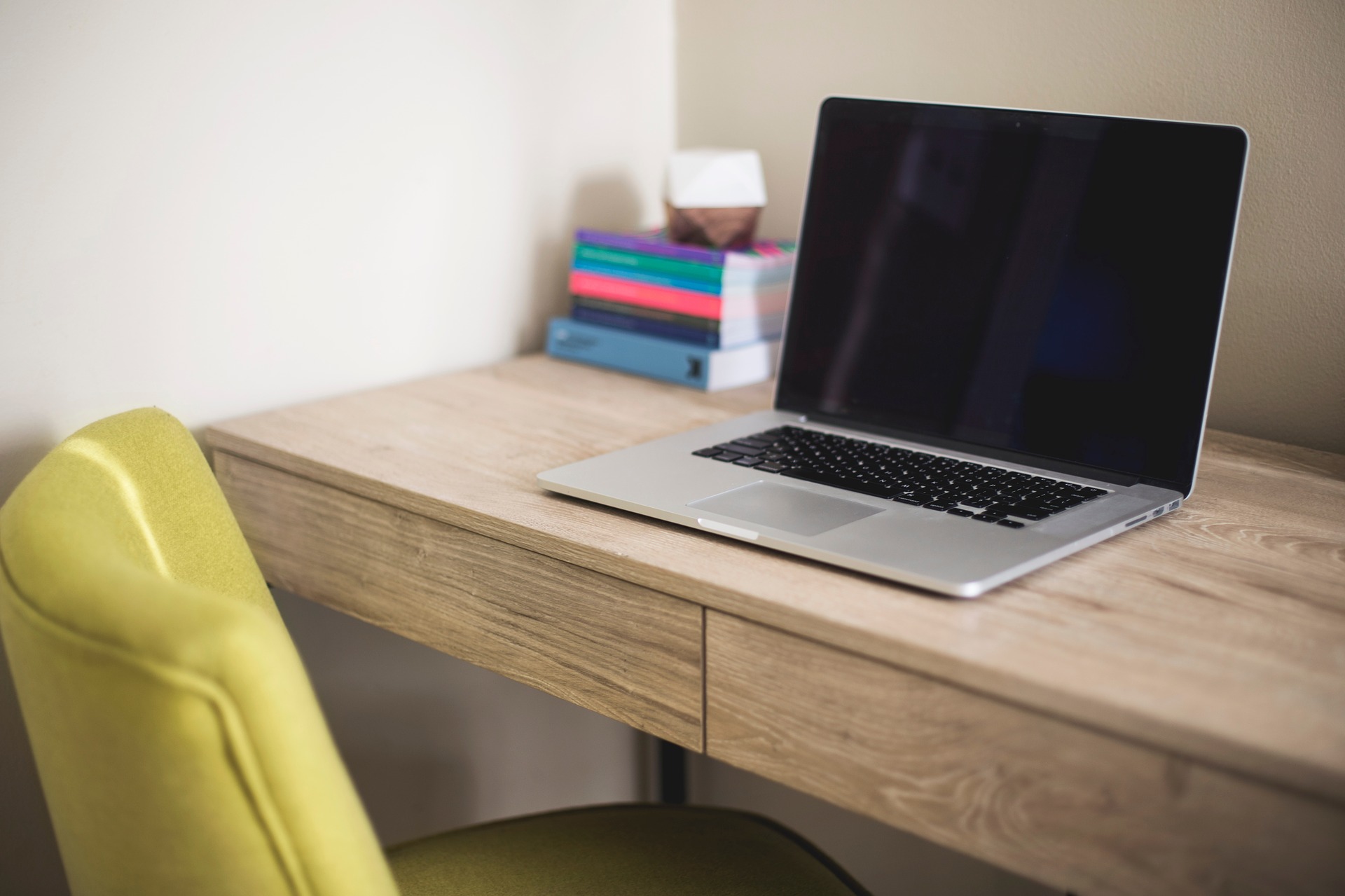 Enforcing the Execution Order of an Interactive Grid
Tariere Ogidi, a member of our specialist Oracle APEX services team, uses the AJAX callback function to enforce the execution order of an interactive...