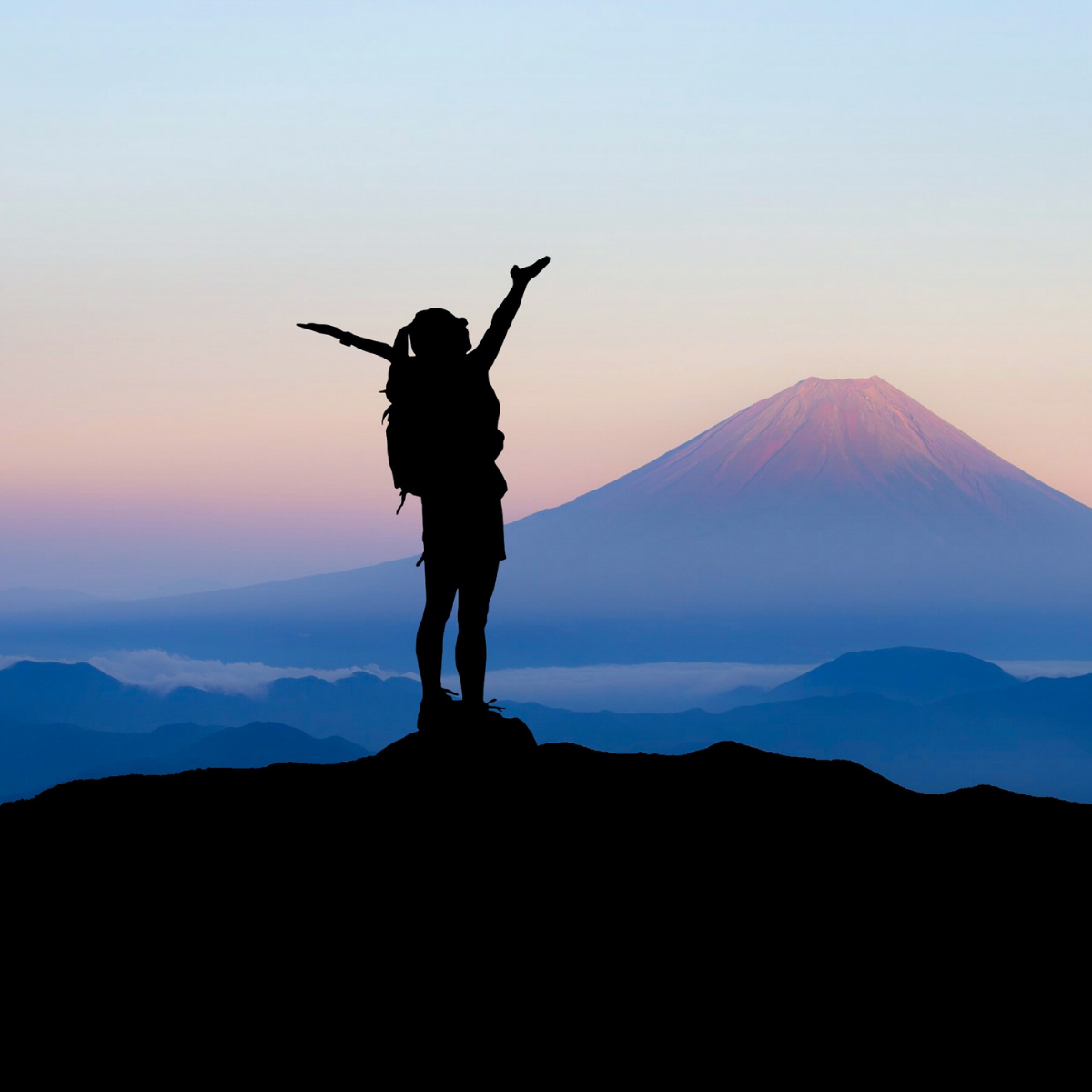 Hot off the press - our Microsoft Inspire 2021 must-see list
It's not long now until July 14th, which means Microsoft Inspire 2021 is almost here!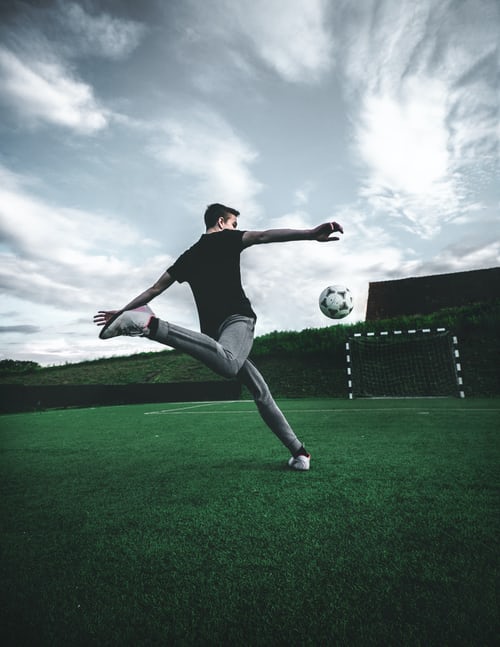 AI Makes Big Prediction for 2021 EUROs
Who does AI predict will win the EUROs? Can I use AI to make money on bets? Why is it so difficult to make accurate predictions in Football? These...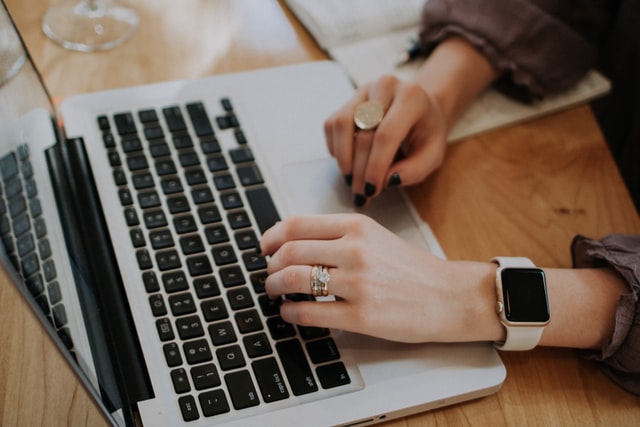 Faceted Search Enhancements in APEX 21.1
In my previous blog, I explained how Faceted Search works. Here is the link: https://content.dsp.co.uk/apex/faceted-search.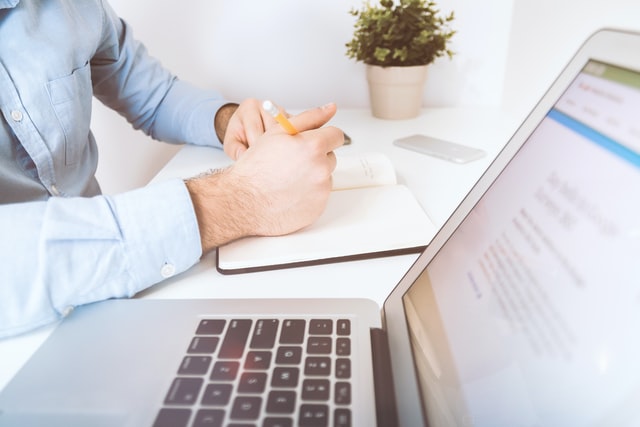 The Forms Roadmap in 2021
There have been minimal changes to Oracle Forms since I released my last blog in September 2020; therefore, here is a quick update on the current...