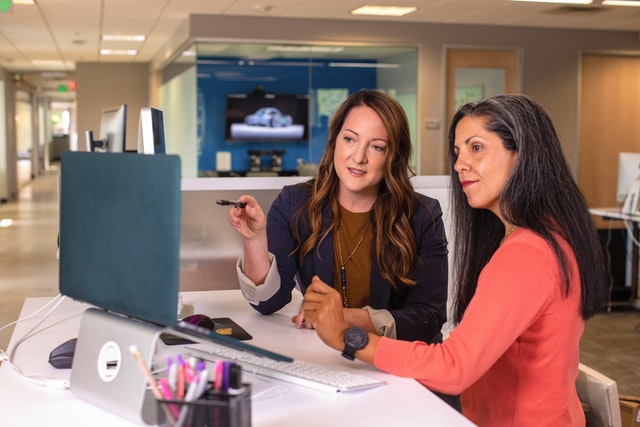 Oracle Launches New 'Always Free' APEX Service in Oracle Cloud Infrastructure (OCI)
Following on from Oracle launching the new 'APEX Service' in OCI a few months ago as we talked about here, they have just launched an 'Always Free'...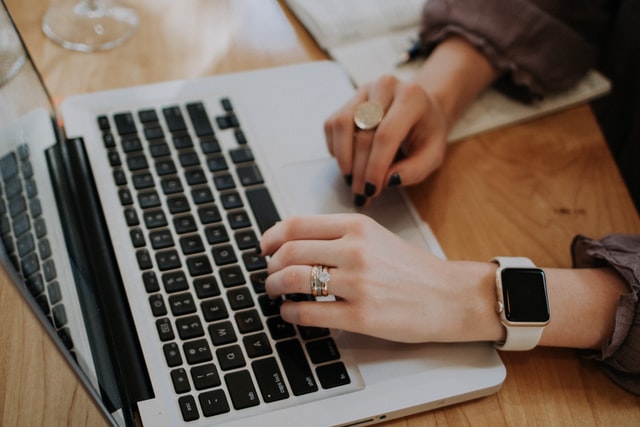 APEX Automations
As part of the release of Application Express 20.2, Oracle announced the inclusion of APEX Automations. But what are they? And are they any good?