Press
From company announcements to external news reports, read the latest press about DSP-Explorer below.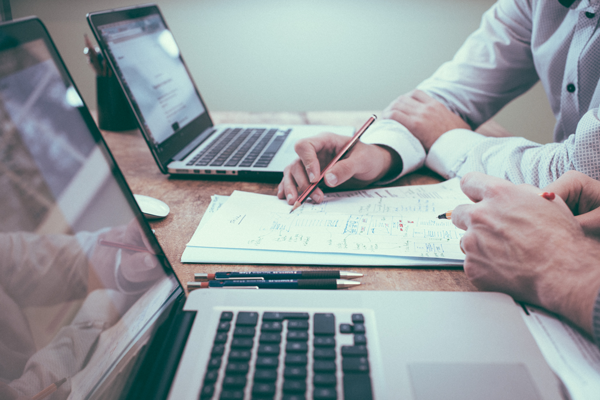 DSP-Explorer trading update for H1 FY21
DSP-Explorer trading update for H1 FY21 shows 80% YOY profit growth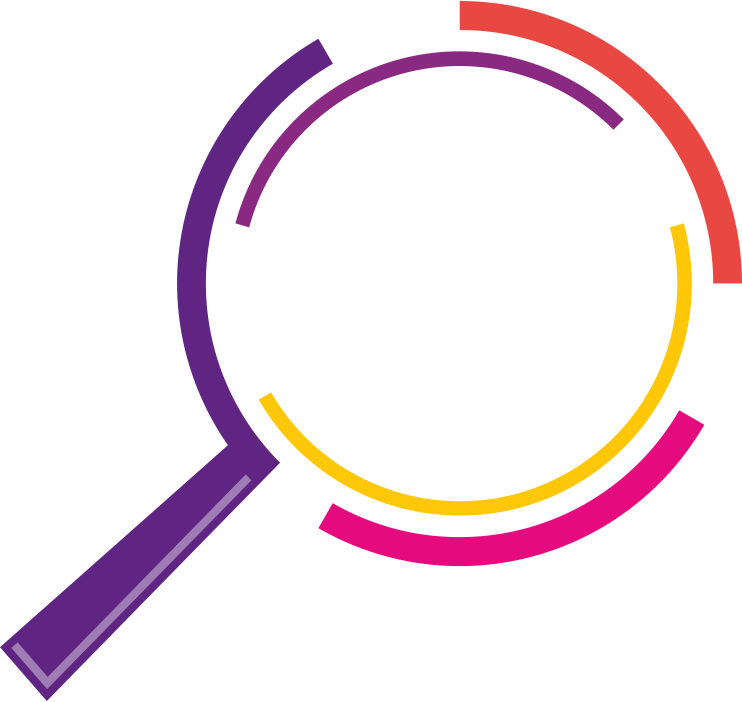 Eye on OCI
A dedicated blog to Oracle Cloud Infrastructure. Check out the latest posts below.
Blogs
Browse over 500 blogs, including content on Oracle Database, SQL Server, Google Cloud, Open Source Databases, Data Science and more!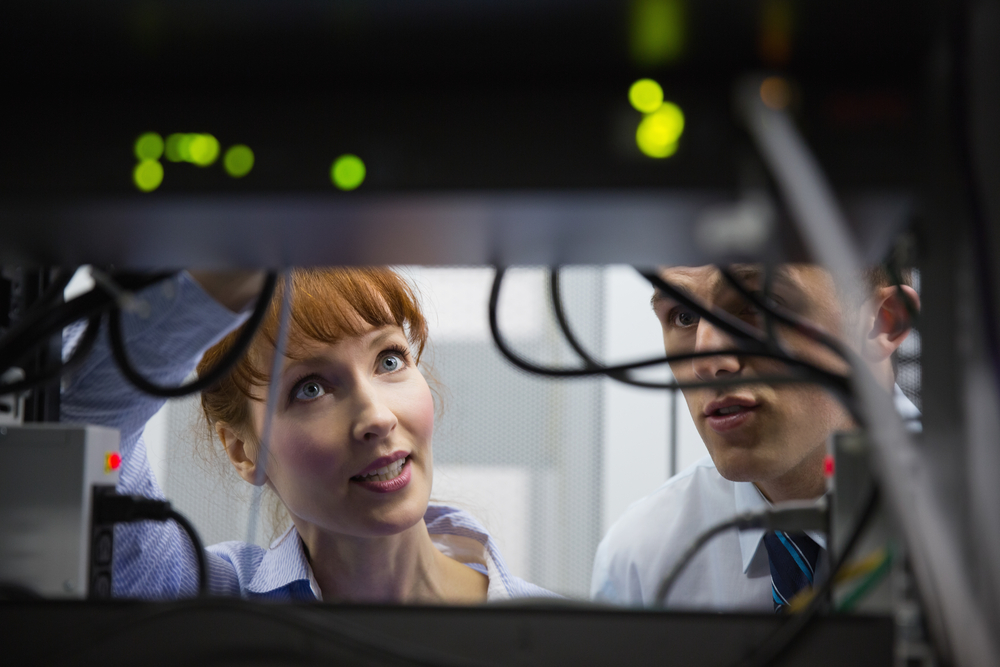 Data Science is evolving...don't just take our word for it
One of the key takeaways from Google's, Next '21 event last week, was just how much they view helping companies to unlock the value of their data to...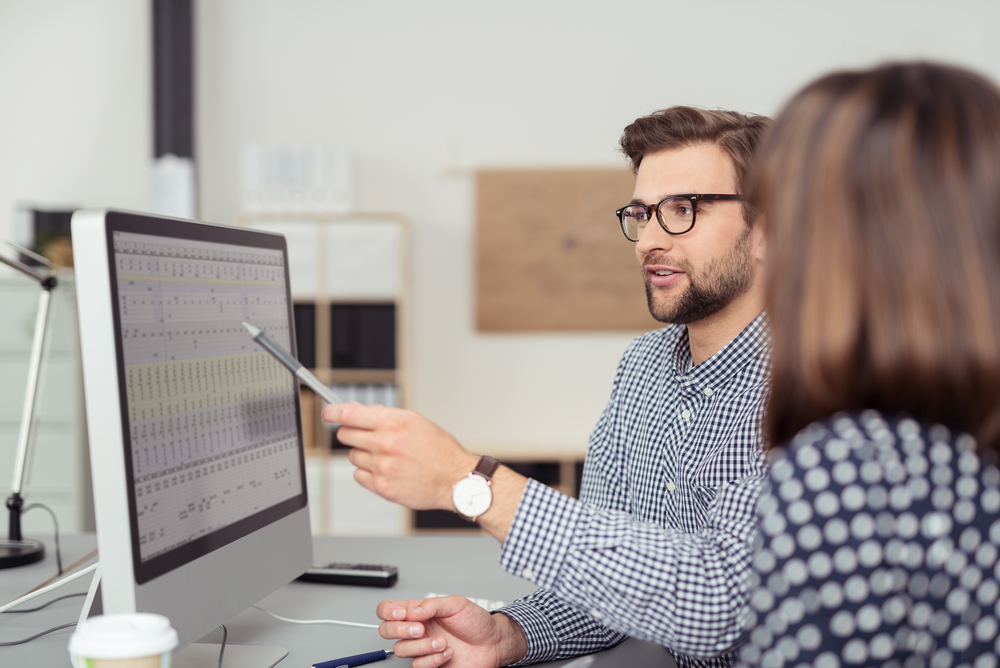 Getting to grips with Oracle Exadata Deployment Assistant
The Oracle Exadata Deployment Assistant (OEDA) tool is used to perform the initial Oracle Exadata Database Machine configuration.
Oracle APEX Blogs
Browse over 200 dedicated Oracle APEX blogs. We're the UK's leading Oracle APEX Partner and our team of highly skilled developers enjoying giving back to the #orclapex community with content covering top tips and the latest APEX news.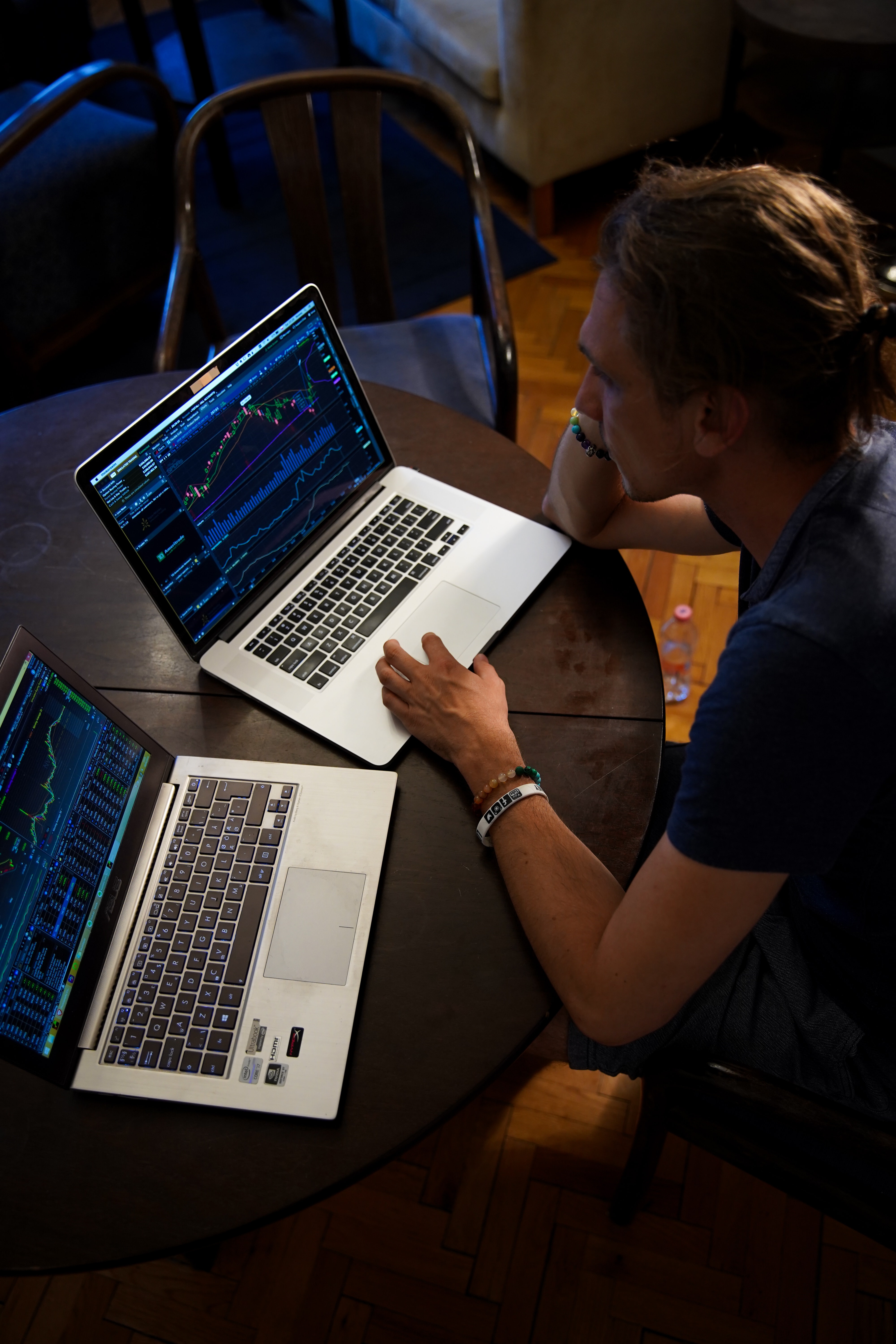 Migrate your data to a different Oracle Cloud Tenancy
If you are operating with more than one OCI tenancy, sometimes there will be situations when you need to move data from one to another - in this blog...