Interested in
SQL Server Managed Services?
With our SQL Server Managed Services, companies can typically expect to reduce operational costs by as much as 70% - whilst reducing downtime and increasing performance.

Speak to an SQL Services expert today.
SQL Server Managed Services
Our team's extensive collective knowledge can help you reduce costs, fill skills gaps and minimise risk, whilst improving your database's performance and availability.

We offer a proactive SQL Server Managed service, constantly monitoring for problems and addressing them before they arise. We're available whenever you want us, offering as much or as little help as you need, as another member of your team. Your managed service is built around your individual support requirement, optimised to get maximum results from your database.

With us you'll get peace of mind that your database is always in safe hands, for less than the cost of an in-house DBA.

DSP SQL Server Managed Service features:
24x7x365 performance monitoring & alerting

Flexible and reliable support

Continuous maintenance and automated patching

Proactive database performance tuning

Weekly, monthly or quarterly 'health checks'

Hotline support service

Management information reporting
Key outcomes you can expect:
Typical reduction in operational costs of up to 70%

An 'always on' team member available to help

A team of experts with vast collective knowledge

Minimised downtime and greater performance

Reduced knowledge loss if an in-house DBA moves on

Filled skills gaps in your in-house team

Be always up to date with the latest technology without needing to invest in training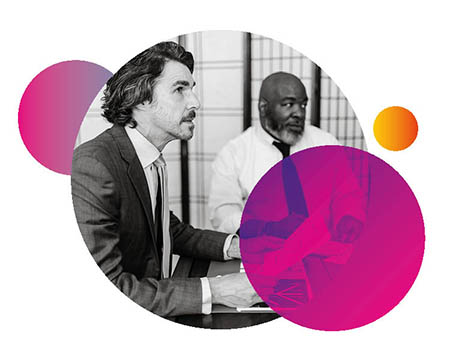 An NPS of 80+ shows we're a safe pair of hands... trusted by some of the biggest brands in the UK.
Take a look at some of our SQL Server projects...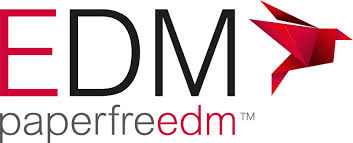 "Selecting a company like DSP is the best option as you receive a tailored database service. Generalists are not focused on the aspects required."

Chief Executive Officer | EDM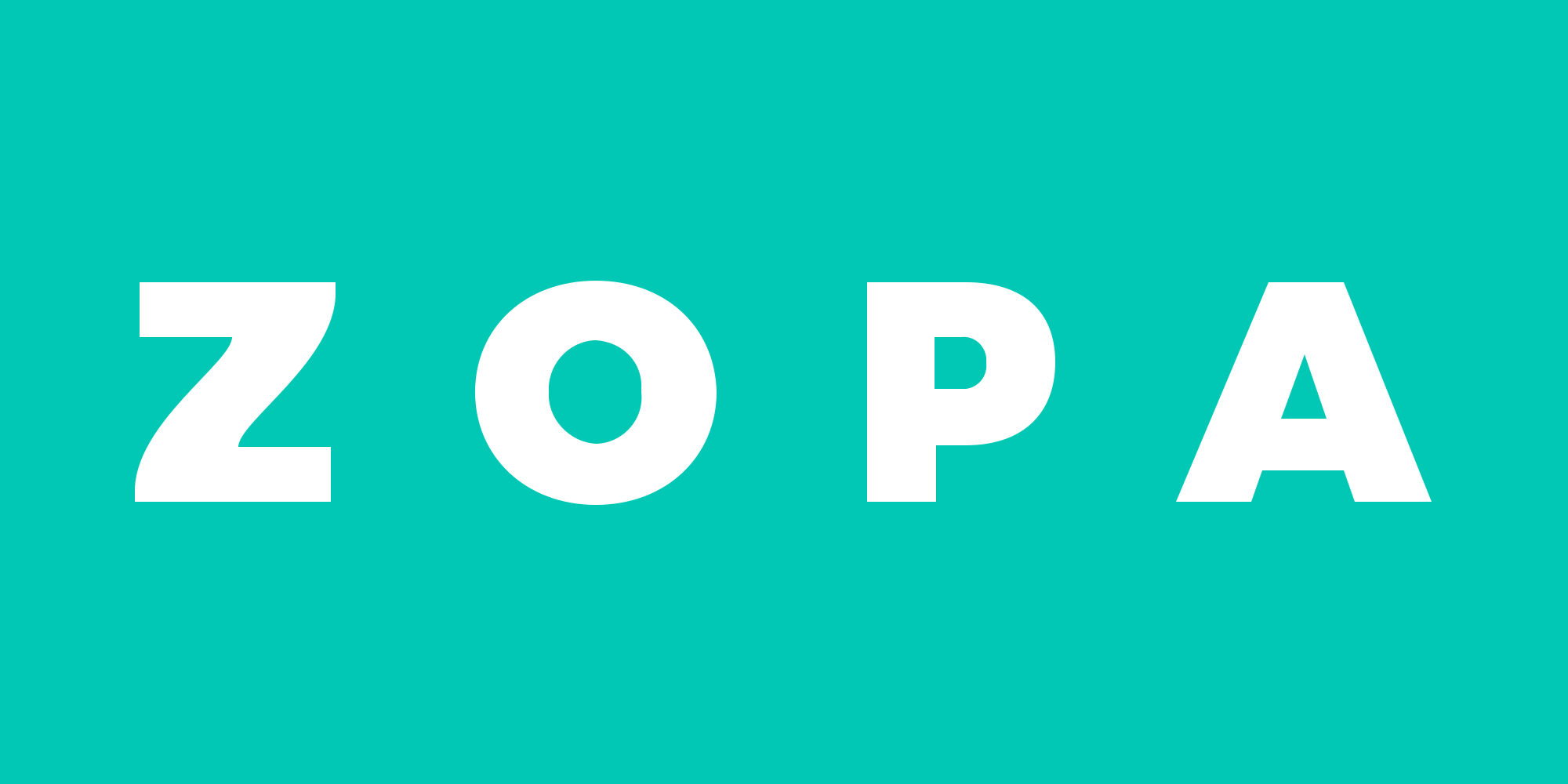 "We live and breathe this every day but it was really impressive how quickly DSP on board with our systems and processes in order to start delivering results from the outset."

Head of Infrastructure | Zopa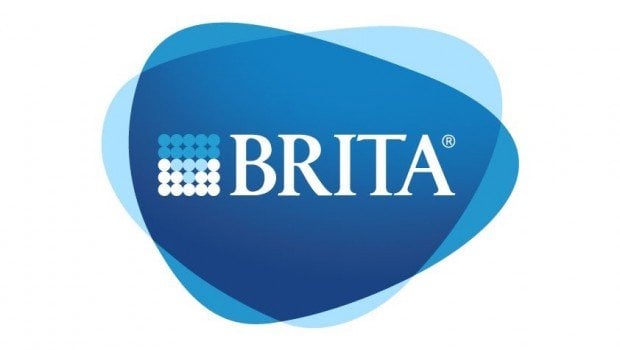 "Our relationship now is so much more than just client-and-supplier; it is a genuine partnership. It's more valuable to us as it means we grow and develop as an organisation while working with DSP."

IT Manager | BRITA UK Get in Touch
Want to discuss our SQL Managed Services with a Microsoft Account Director? Or maybe you'd like to schedule a reference call with one of our current managed service customers? Fill out the form below and we'll be in touch shortly!
Next-Generation

Managed Services
Preventative Analytics
Prevention V Cure. Our SQL Server Managed Services deliver actionable insights and predictive analytics. We work with you to proactively ensure your SQL Server workloads are secure, compliant, and highly performant.
Immediate ROI
Outsourcing core DBA services causes an instant reduction in costs. Typically, you can expect to reduce operational costs between 40% - 70% depending on your production system.
Our proven SQL Server DBA team will help you de-risk your technology.
Complete Environment Support
Complete data platform support from operating system support (Windows, Linux, and Unix) through to the application layer, making incident diagnosis effective and efficient.
Round the clock service
We work 24/7x365 to ensure you don't have to...
Our team of DBAs, across London, Leeds, Basingstoke and Nottingham, use cutting edge service management tools to identify Severity 1 issues immediately so that overnight processes are not hindered.
SQL Server Specialists
SQL Server Database is in our DNA. Accreditation's never tell the full story; however, our 25 year association with Microsoft, our full range of database specialisations and user references in most vertical markets make us very proud of the business we have built.
Collaboration
Success is all about teamwork. We need to work with your in-house teams, your application provider and maybe even our own competitors. We understand this. When we on-board you we'll get to know your key dependencies and tailor our communication channels accordingly.
Continuous SQL Server Uptime
Our Microsoft SQL Server support service involves extensive proactive monitoring to keep your database optimised. All of this work is performed by Microsoft Certified Engineers who are regularly trained, constantly keeping up to date with shifts in technology and functionality. We're not just Microsoft specialists, we are trusted Microsoft experts.