Looking for SQL Server Managed Services?
Companies can typically expect to reduce operational costs by as much as 70%.
Speak to an SQL Services expert today.

Next Generation
Managed Services
SQL Server Managed Services designed for you.
As a trusted Microsoft Gold Partner, DSP-Explorer have been leading the way in SQL Server Managed Services for over a decade – supporting SME's to large organisations across a variety of vertical markets.
Based in London, we deliver a pro-active service across our entire UK and international customer base, implementing continuous database optimisation and availability through industry leading solutions.
On site, hybrid or in the cloud, we have the technical resource to manage your SQL Server estate on a 24*7 basis providing our customers a with a robust and highly optimised data platform.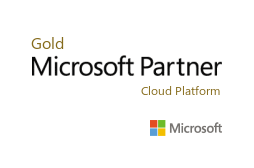 Speak to a Microsoft SQL Server specialist today...
SQL Server Support: Key Features
Whilst organisations may use similar technologies, their support requirements will always differ. We understand this. At the heart of our SQL Server support service is our DBA-developed monitoring suite which allows us to be lightening fast in our reactions to potential issues; however, the design of your service, the SLA and the ability to use us in either 'Fixed-Price' or 'Variable' mode all comes down to tailoring, something that is simply part of the service.
Site Review and On-Boarding Service

24 x 7 x 365 Performance Monitoring & Alerting

Weekly, Monthly or Quarterly Health Checks

Pro-active Database Performance Tuning

Hotline Support Service

Management Information Reporting

Continuous Maintenance and Automated Patching
Next-Generation

Managed Services
Preventative Analytics
Prevention V Cure. Our SQL Server Managed Services deliver actionable insights and predictive analytics. We work with you to proactively ensure your SQL Server workloads are secure, compliant, and highly performant.
Immediate ROI
Outsourcing core DBA services causes an instant reduction in costs. Typically, you can expect to reduce operational costs between 40% - 70% depending on your production system.
Our proven SQL Server DBA team will help you de-risk your technology.
Complete Environment Support
Complete data platform support from operating system support (Windows, Linux, and Unix) through to the application layer, making incident diagnosis effective and efficient.
Round the clock service
We work 24/7x365 to ensure you don't have to...
Our team of DBAs, across London, Leeds, Basingstoke and Nottingham, use cutting edge service management tools to identify Severity 1 issues immediately so that overnight processes are not hindered.
SQL Server Specialists
SQL Server Database is in our DNA. Accreditation's never tell the full story; however, our 25 year association with Microsoft, our full range of database specialisations and user references in most vertical markets make us very proud of the business we have built.
Collaboration
Success is all about teamwork. We need to work with your in-house teams, your application provider and maybe even our own competitors. We understand this. When we on-board you we'll get to know your key dependencies and tailor our communication channels accordingly.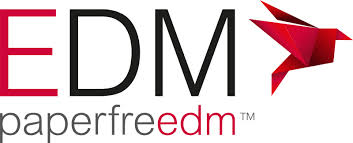 Customer Success Story
DSP-Explorer helped EDM redevelop their core SQL Server systems to achieve a future-proof, scalable data platform and now manage that database infrastructure 24 hours a day.
Continuous SQL Server Uptime
Our Microsoft SQL Server support service involves extensive proactive monitoring to keep your database optimised. All of this work is performed by Microsoft Certified Engineers who are regularly trained, constantly keeping up to date with shifts in technology and functionality. We're not just Microsoft specialists, we are trusted Microsoft experts.
DSP-Explorer Microsoft Customers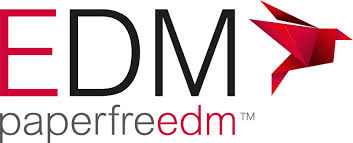 "Selecting a company like DSP-Explorer is the best option as you receive a tailored database service. Generalists are not focused on the aspects required."

Chief Executive Officer | EDM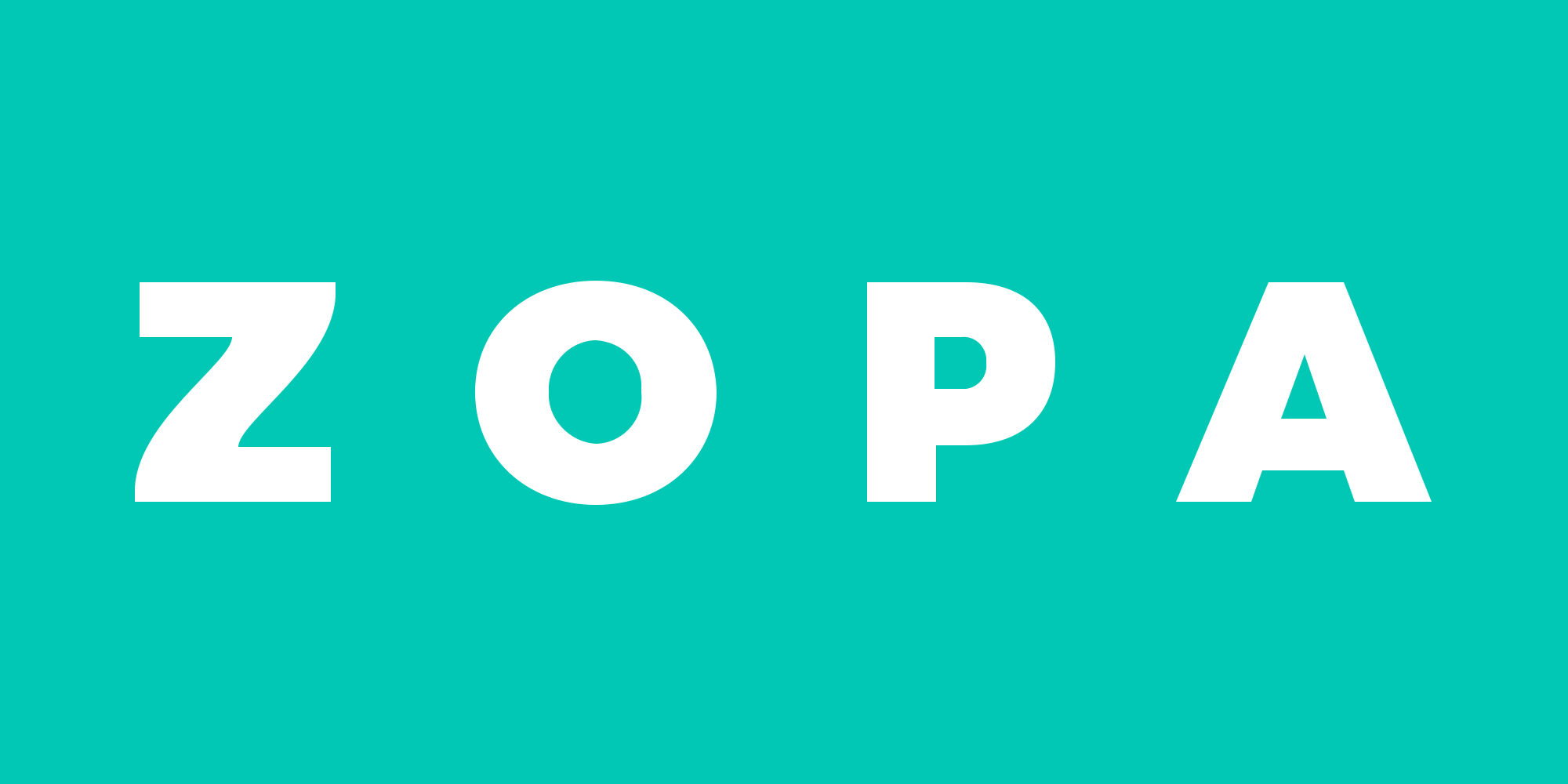 "We live and breathe this every day but it was really impressive how quickly DSP-Explorer got on board with our systems and processes in order to start delivering results from the outset."

Head of Infrastructure | Zopa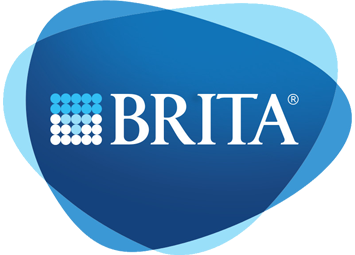 "Our relationship now is so much more than just client-and-supplier; it is a genuine partnership. It's more valuable to us as it means we grow and develop as an organisation while working with DSP-Explorer."

IT Manager | BRITA UK Get in Touch
Want to discuss our SQL Managed Services with a Microsoft Account Director? Or maybe you'd like to schedule a reference call with one of our current managed service customers? Fill out the form below and we'll be in touch shortly!