Delivering Secure, Stable & Optimised Data Infrastructures
We pride ourselves on delivering secure, stable, optimised database platforms for our clients, regardless of whether they are built on-premise, born-in-cloud or housed in a hybrid environment.
A pioneer of Database Managed Services for 20 years we remain, almost uniquely, specialists for both Oracle and Microsoft core database technologies and indeed both Oracle Cloud and Microsoft Azure.
Energise Your Database Platforms
Managing a multitude of databases, across different platforms with different versions is difficult; it's a task that many organisations find themselves burdened with. DSP, an Oracle Platinum and Microsoft Gold Partner can remove this burden and provide secure, modern and pro-active managed services.
Not only this we can provide a range of consultancy services which can enact all the database projects which you have on the ever-expanding to-do list. DSP specialises in Oracle and Microsoft technology and can provide a soup to nuts service to energise those existing on-premises database platforms.
You can see Public Cloud on the horizon but you're finding it difficult to envisage your existing infrastructure estate moving there. The core questions you may have include: what's it going to cost? what benefits will I get? How on earth are we going to do it?
DSP, specialised in Oracle Cloud and Microsoft Azure, manage and migrate production environments to the Cloud. We provide clear architectural guidance and also clarity around costs both of the Cloud itself and the migration. Our broad range of clients have been everything from the toe dippers to the full-scale migrations and we are proud to assist each and every one. Talk to DSP to help extend out your data platforms to the Cloud.
Your organisational data is key, you want to unlock its value; any activities which aren't enabling are an unwanted distraction. DSP can help you embrace your data and help you generate value.
We know, we've have done it with our own managed services data using a range of Autonomous and Analytical solutions. DSP an Oracle MSP and Azure CSP can help you embrace your data. The undifferentiated heavy lifting of data management can be completely removed leaving you with a lean platform which is analytics enabled. Speak to DSP if you want to embrace modern data management.
Take a look at some of our projects...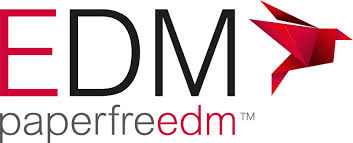 "Selecting a company like DSP is the best option as you receive a tailored database service. Generalists are not focused on the aspects required."

Chief Executive Officer | EDM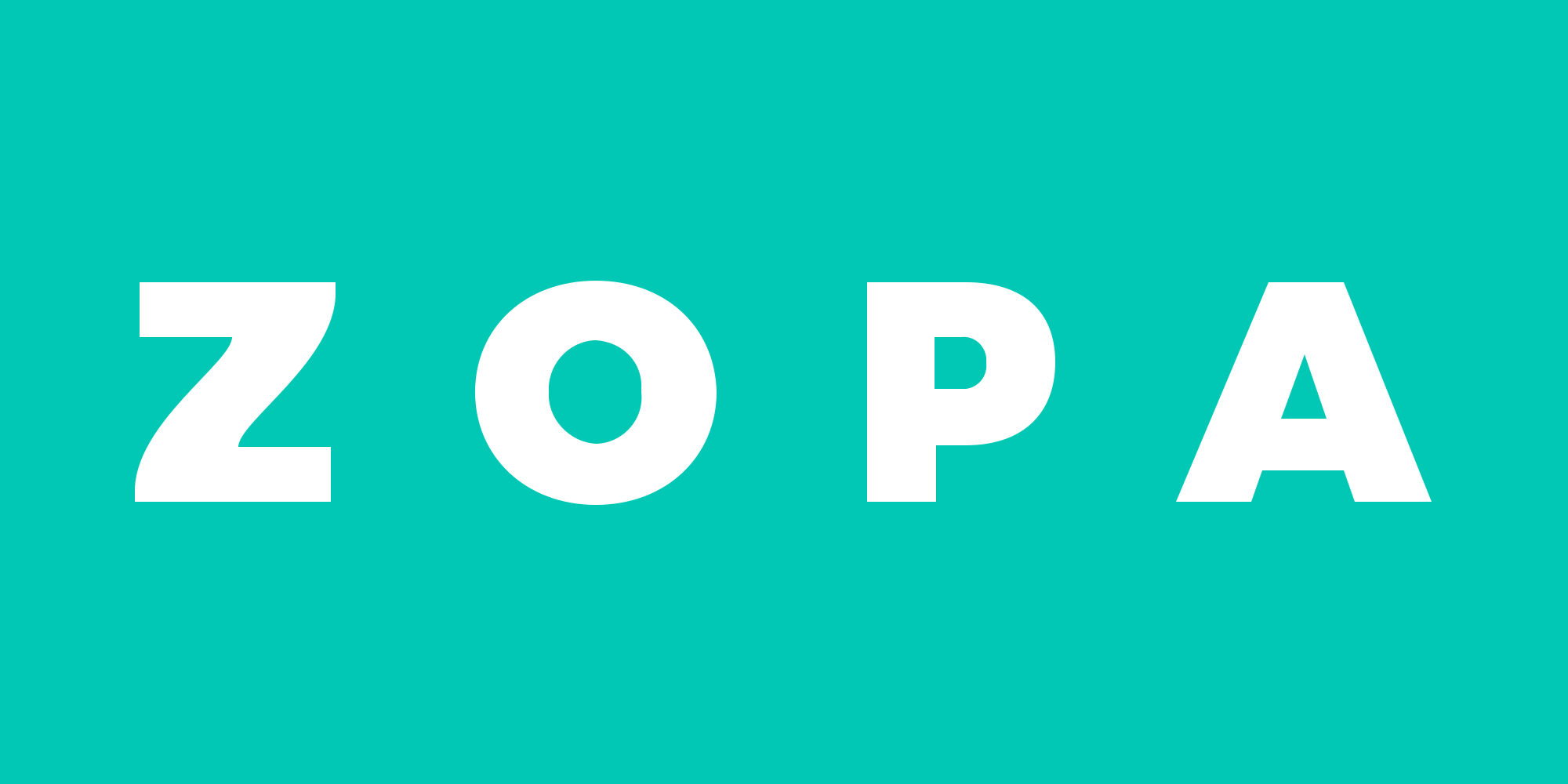 "We live and breathe this every day but it was really impressive how quickly DSP got on board with our systems and processes in order to start delivering results from the outset."

Head of Infrastructure | Zopa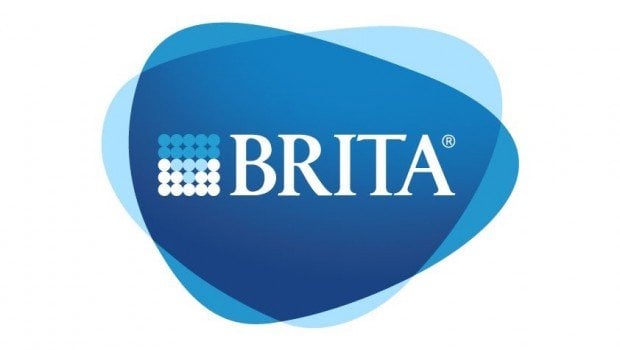 "Our relationship now is so much more than just client-and-supplier; it is a genuine partnership. It's more valuable to us as it means we grow and develop as an organisation while working with DSP."

IT Manager | BRITA UK

Contact us to discuss your project today