Database solutions for Travel and Transport
We recognise the necessity for travel and transport industries to create powerful ecosystems that enable their consumers to travel or transport goods in a secure, adaptable, and efficient way. Having a fully optimised infrastructure is the foundation of reaching that goal. If you're looking for database solutions for travel and transport, due to our extensive Oracle and Microsoft expertise, DSP is in the ideal position to advise, implement, and support organisations in all-things-database. Continue reading to discover all tech solutions for travel.
Speak to our Travel & Transport specialist Matt Allsop today.

Some of our travel and transport customers
Database transformation starts here
The travel and transportation sector is often impacted by a variety of challenges that necessitate large technology investments. DSP brings to the table a vast amount of knowledge and expertise in technological advancements that benefit travel and transport organisations and provide best practice infrastructure solutions. With the help of DSP's database solutions for travel and transport businesses can increase operational effectiveness, establish new data-driven business models and services, and develop deeper customer-centric alliances that are essential for gaining a competitive edge.
+
successful travel & transport projects
"Claremont (now DSP) has been an excellent partner. They are highly proactive in their response; resolving problems quickly and their service levels are consistently good. We would have no hesitation in recommending their services to other large complex businesses like ours."
Head of Information Systems, Shannon Airport
"Claremont (now DSP) are a trusted partner because they bring us peace of mind. As well as saving us time and money with an effective and well-executed data cleanse, their ongoing managed service has always been exceptional. As such, we would have no hesitation in recommending them to other organisations."
Head of Business Applications, LSER
Some of our customer stories
DSP works with you to ensure the best database solutions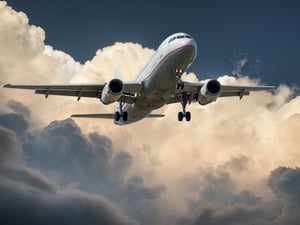 A first-class ticket to bespoke data solutions
From data analytics to cost optimisation, whether it's Oracle or Microsoft, DSP can help Air travel companies maximise their technology investments.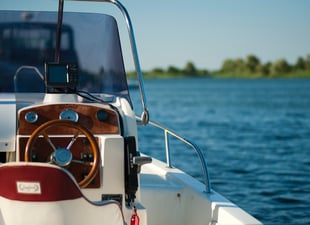 Deep-dive into immense estate modernisation
Whether you're on-premise or in the cloud, DSP experts can help guide you to draw crucial insights to increase the value of your existing data.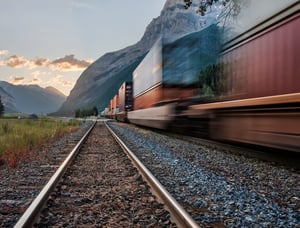 Stay on track with ever-changing market trends
It is key to understand what your data is showing so you can stay on top of the customer demands and continuously innovate.
Drive the change with Oracle Cloud
World-class security & high levels of uptime
Enterprise-level performance
Complete end-to-end solution
100% compatibility with Oracle Database and applications
Network Security Groups within OCI Overview
In this blog we will explore what Network Security Groups are and the comparison to the default OCI Security Lists.
Path to an optimised future for rail
Discover the six investment challenges in the rail sector and nine innovative technology solutions.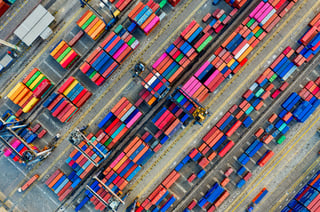 Improve efficiency with an optimised infrastructure
Organise international order fulfilment using bespoke logistics methods while adhering to trade regulations. Our team specialises in logistics database management.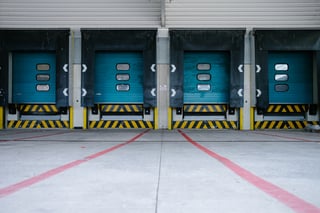 Rapidly respond to shifting market trends
By modelling and planning across all distribution departments, you can make smarter decisions and quickly adjust to market situations.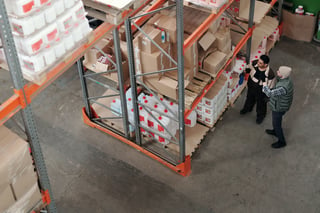 Your digital transformation starts here
To improve service, lessen disruptions, and cut costs, intelligently plan demand, supply, order fulfilment, and manufacturing across your supply chain. Discover what we can do for your business
Whichever technology or service you require, the DSP team of specialists is here to provide support and guidance on every step of your technology journey