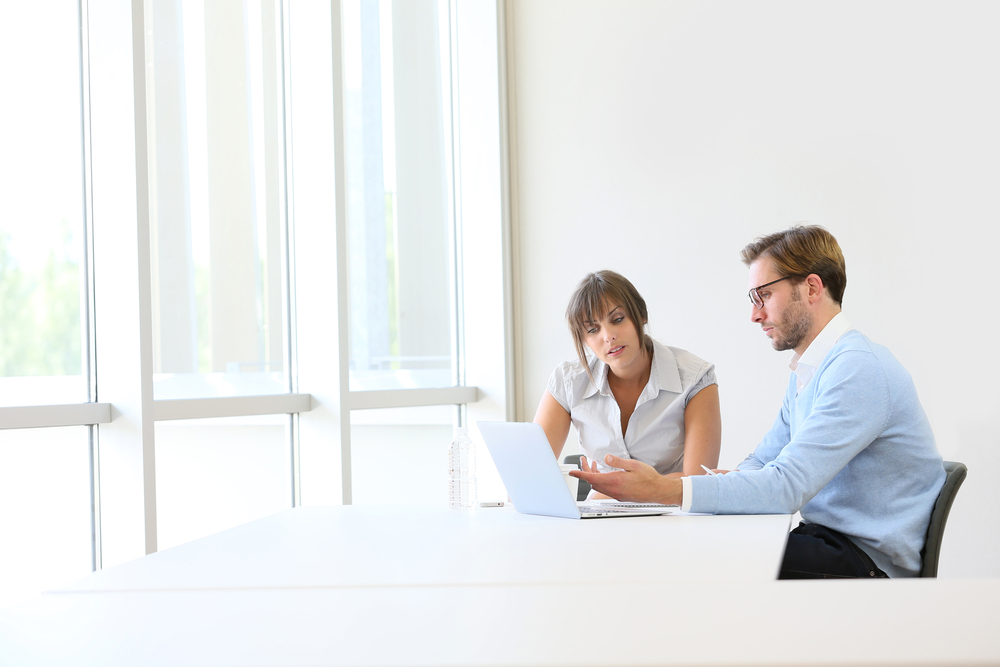 Oracle Licensing
27th April | 11am
Covering the fundamentals of Oracle Licensing and the latest policies for Oracle Term Licenses.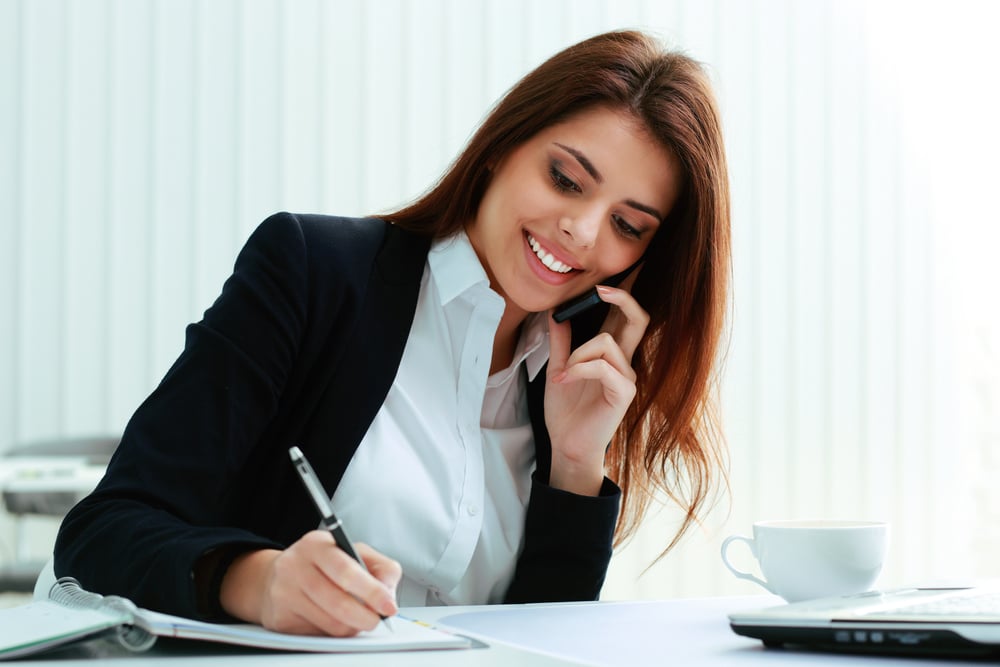 Remote Oracle DBA Services
4th May | 11am
We cover our expert Oracle managed services, routine health checks, and technical consultancy.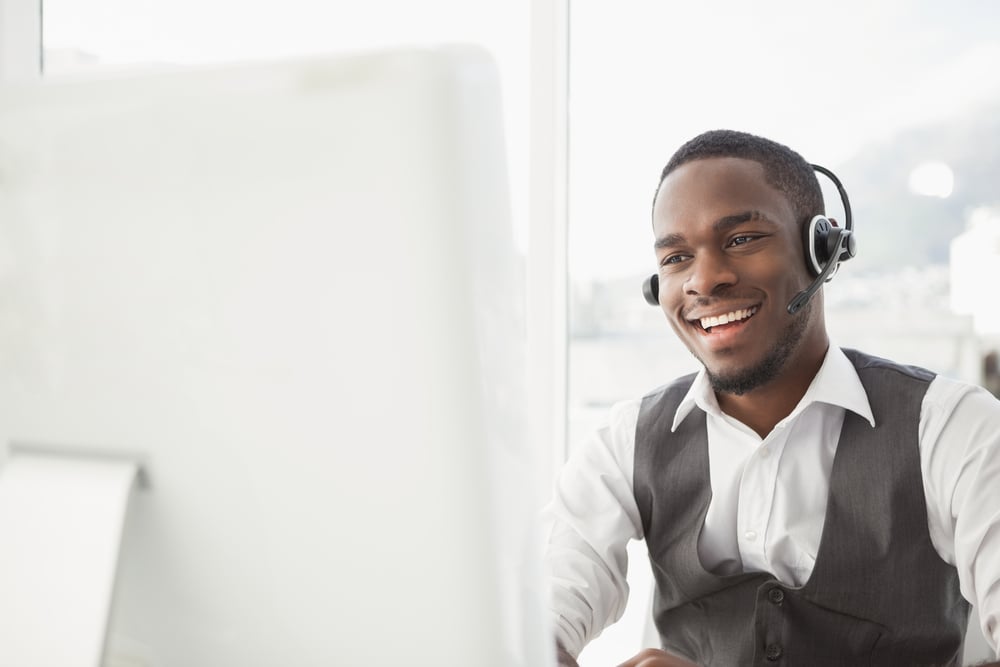 Remote SQL DBA Services
18th May | 2pm
Looking to see if outsourcing to a remote SQL Server DBA service is a better option for your business? This is the webinar for you!