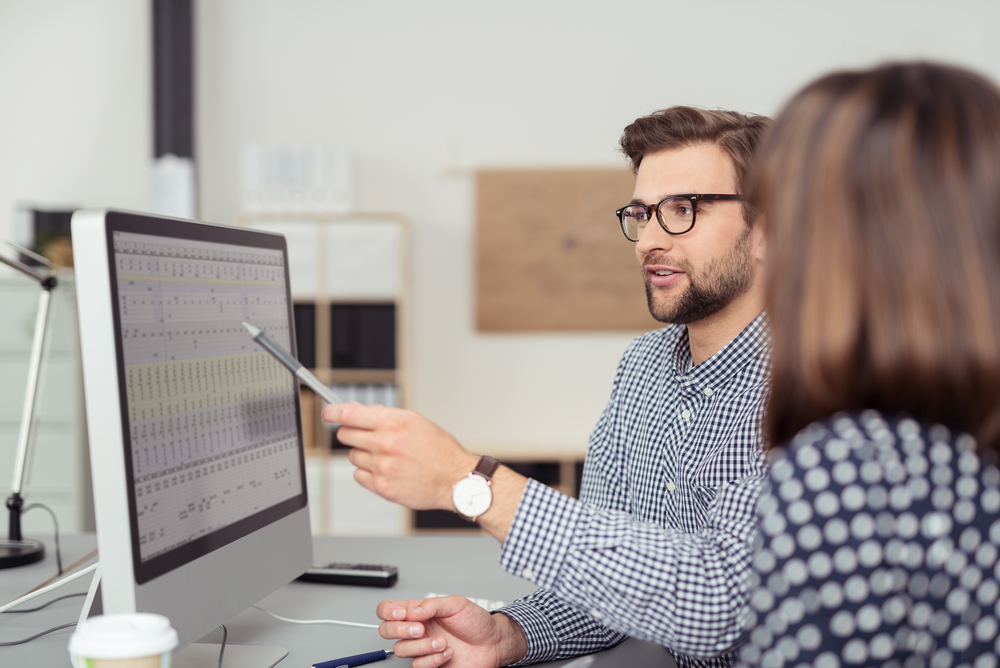 An introduction to Azure Virtual Desktop
29th September | 11am
Azure Virtual Desktop is a low cost and secure remote working solution, ideal for businesses looking to enable a remote or hybrid working environment for their staff. Find out if it's right for you.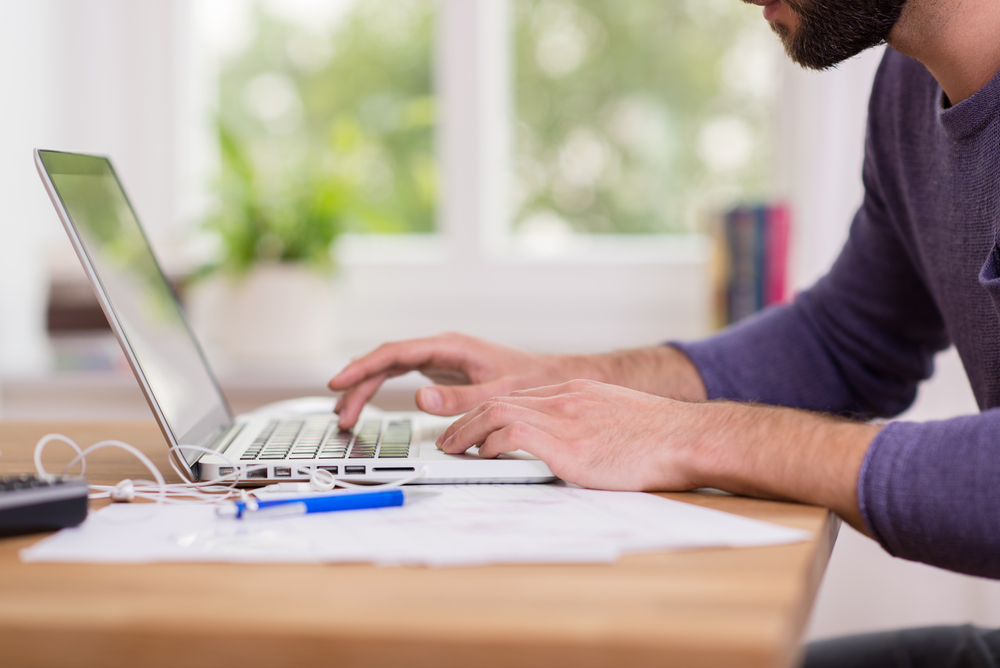 Remote Oracle DBA Services
29th September | 2pm
This webinar will be looking at the challenges businesses are currently facing and delves into how Remote Oracle DBA Services can help enhance your database strategy.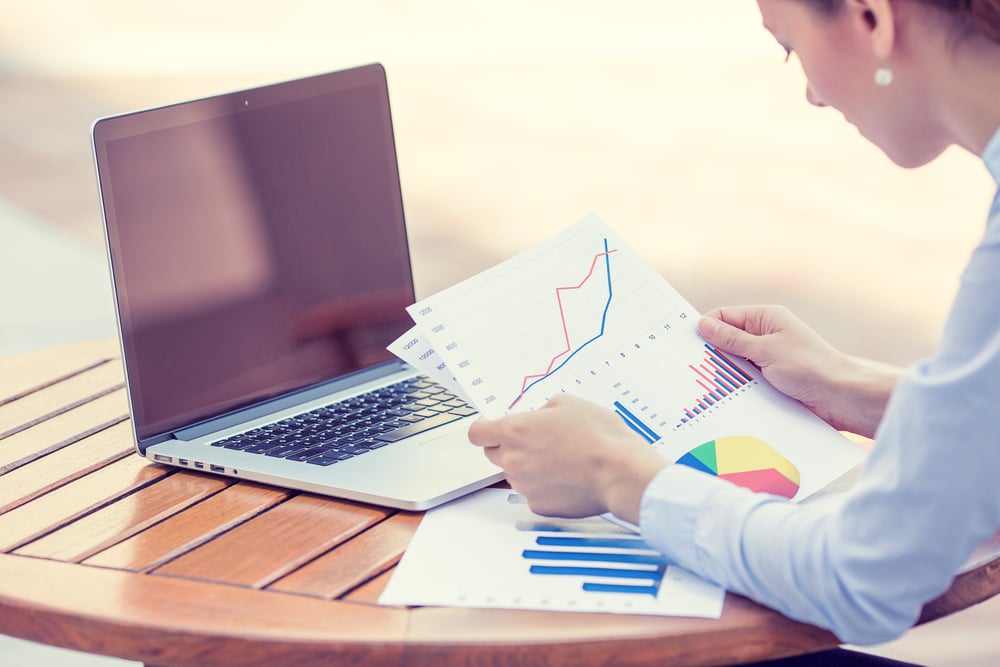 Remote SQL DBA Services
6th October | 11am
Looking to see if outsourcing to a remote SQL Server DBA service is a better option for your business? This is the webinar for you!