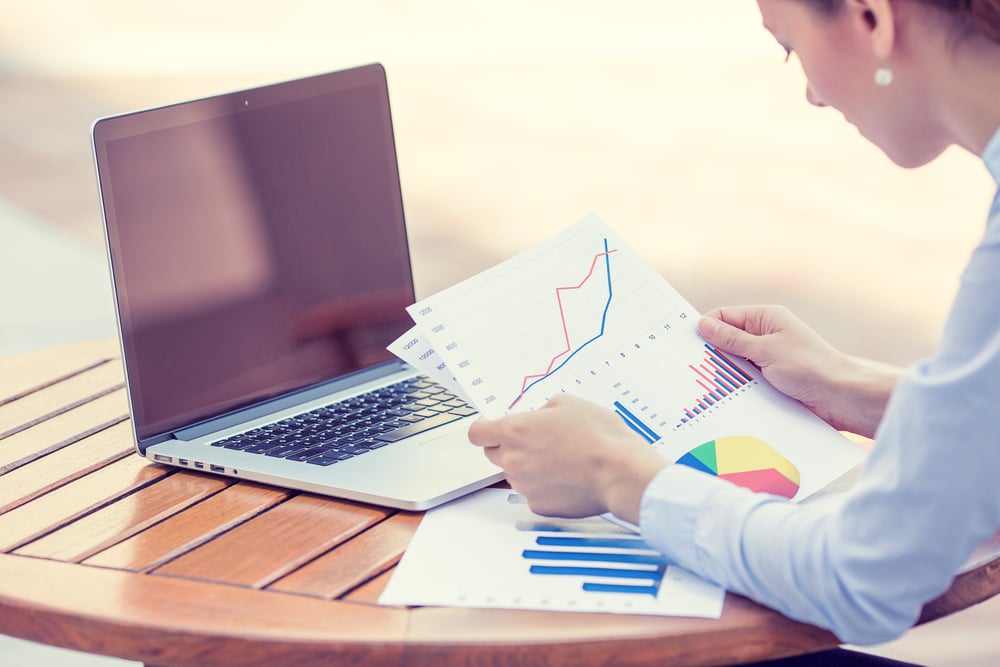 Remote SQL DBA Services
3rd November | 11am
Looking to see if outsourcing to a remote SQL Server DBA service is a better option for your business? This is the webinar for you!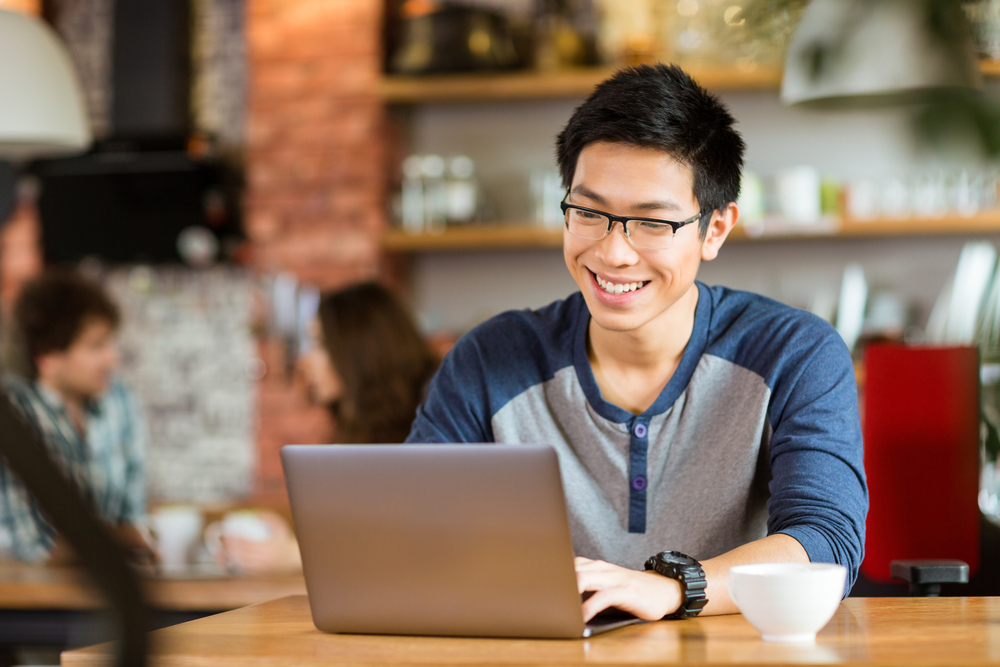 Evaluating Oracle Cloud Infrastructure
27th October | 11am
This webinar will be covering a beginners guide to OCI, evaluating how it can benefit your business with a live Q&A.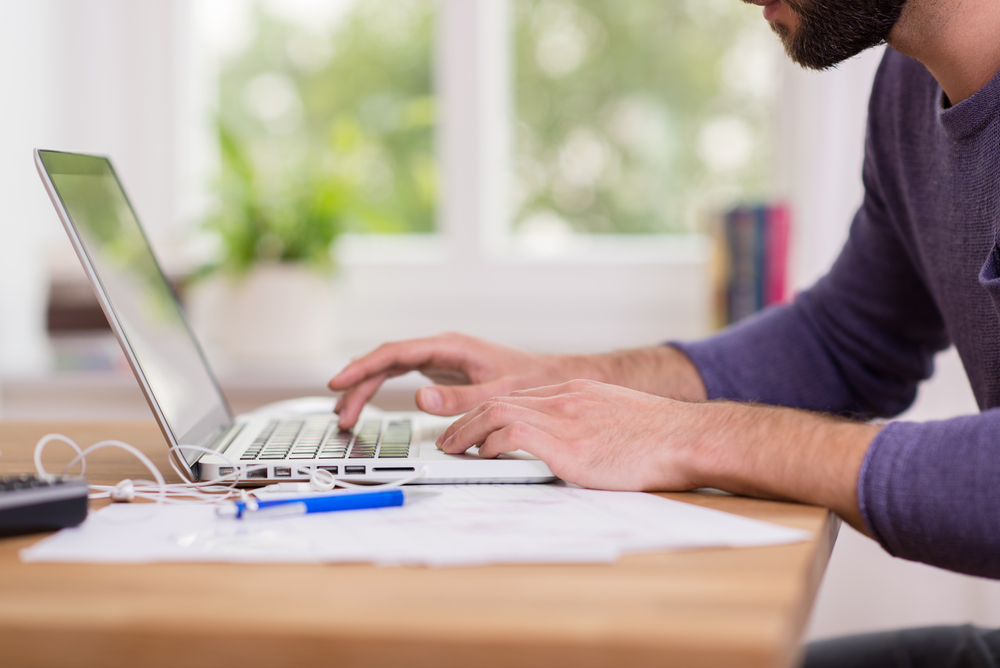 Remote Oracle DBA Services
27th October | 2pm
This webinar will be looking at the challenges businesses are currently facing and delves into how Remote Oracle DBA Services can help enhance your database strategy.