Amazing things happen here... a company at the forefront of Cloud technologies with new customers, new technologies and new challenges.
Working at DSP
Do you want to work for a leading UK technology partner? DSP is an Enterprise Database Management specialist that delivers innovative support, managed services and consulting for Oracle, Microsoft, and Google technologies. Our clients include start-ups, mid-market growth organisations and large enterprises.
At DSP you can be a part of a dynamic team, learn new skills, and join our mission to maintain our position as the UK leader in database technology support and managed services. We are an ambitious and growing organisation, committed to maintaining high employee satisfaction. We want to help you reach your full potential, so we offer ongoing professional development, a fantastic work environment, and incredible benefits.
We are always looking for individuals who share our enthusiasm for the positive difference IT can make to businesses and people. Whether you're an experienced developer or a recent graduate, we want to hear from you. So explore our careers site, find out a bit more about us, and apply now.
Industry competitive salary

Company benefits portal

Working from home flexibility

Free-food Friday's

On-site massages

Group life cover - 4 x your annual salary

25 days holiday plus a day off for your birthday

Electric Car Scheme
NEST pension

Access to health and well-being app

Social events

Employee referral bonus

Learning and career development

24/7 Employee support and counselling services

Ride 2 work scheme

Enhanced Maternity Pay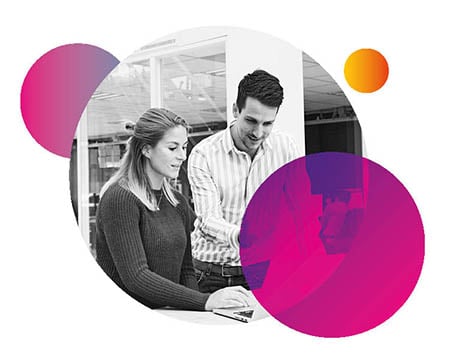 Meet our People
DSP's strength is in the diversity of our team. We all have different skills and backgrounds but are united in our mission to be the UK leader for database technology and managed services. From entry-level to leadership, we all use our experience, enthusiasm and knowledge to provide outstanding customer service. See how we make a difference with the various roles we offer and what it's like to work for DSP.
Read the DSP Blog
Browse over our extensive range of blogs, including content on Oracle Database, SQL Server, Google Cloud, Open Source, Databases, Data Science and much more.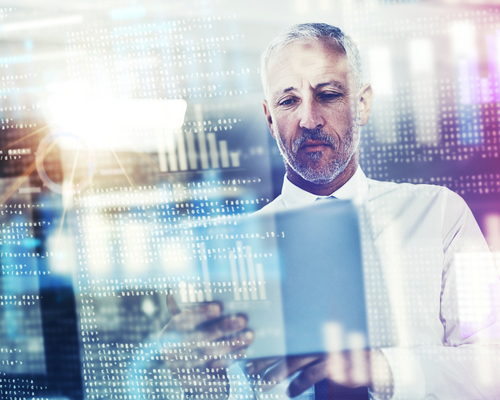 Is an Oracle Unlimited License Agreement (ULA) the right choice for my organisation?
Doria Sacer08-Nov-2023 17:08:43
In the world of enterprise software, Oracle is a dominant player with its wide range of technology solutions, products, and service offerings. Oracle...
Read the blog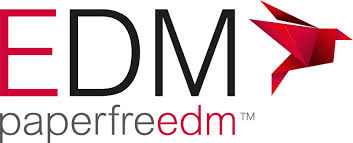 "Selecting a company like DSP is the best option as you receive a tailored database service. Generalists are not focused on the aspects required."

Chief Executive Officer | EDM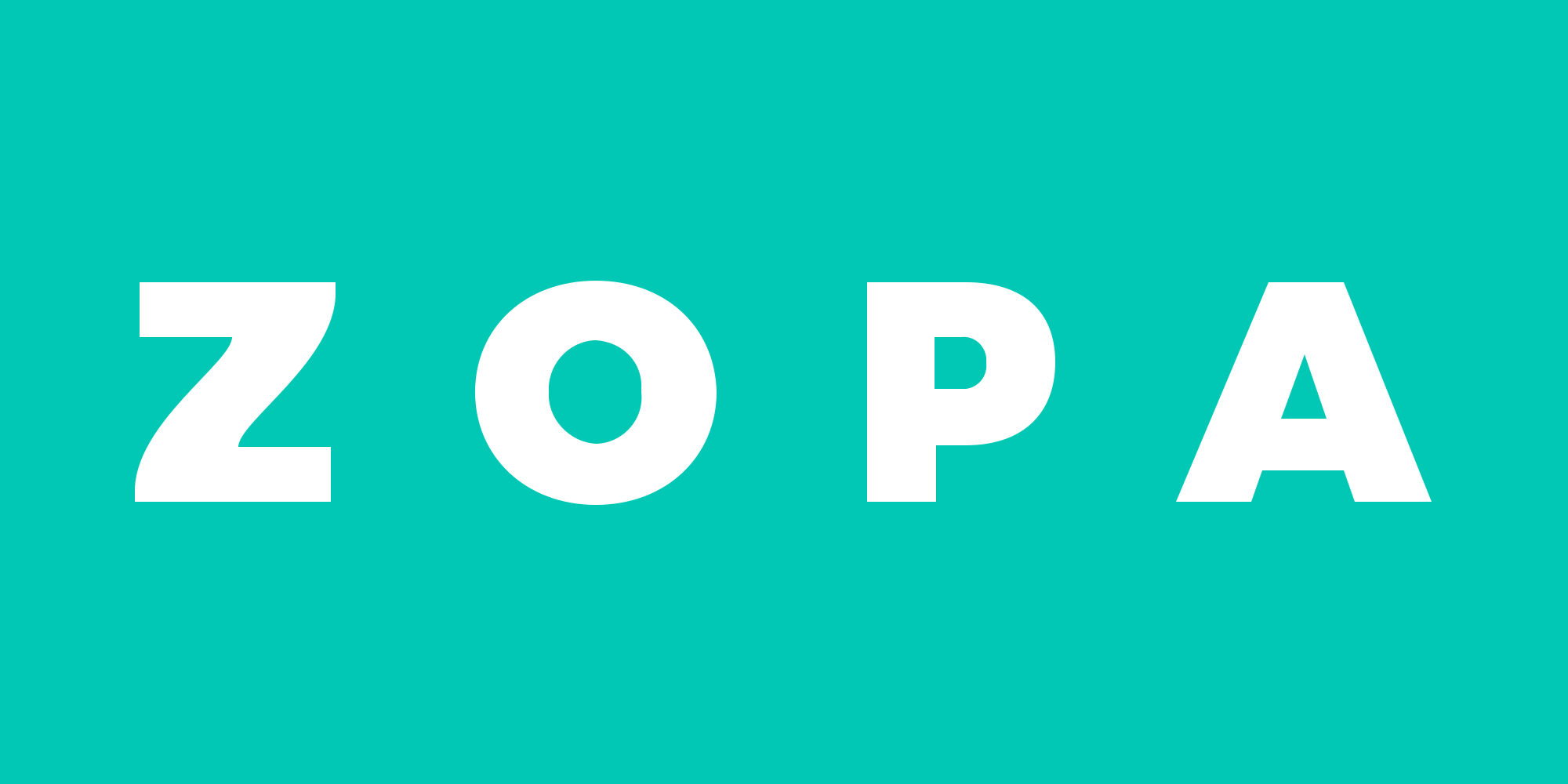 "We live and breathe this every day but it was really impressive how quickly DSP got on board with our systems and processes in order to start delivering results from the outset."

Head of Infrastructure | Zopa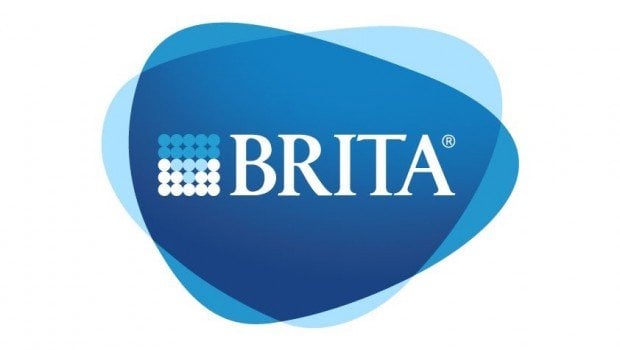 "Our relationship now is so much more than just client-and-supplier; it is a genuine partnership. It's more valuable to us as it means we grow and develop as an organisation while working with DSP."

IT Manager | BRITA UK