The UK's Leading
Google Cloud Partner


for Data Management
NO.1
GCP, Azure and Oracle Partner
DSP-Explorer has over 25 years' experience in delivering database and associated data management and reporting projects to an extensive customer base. We have expertise with Enterprise software vendors such as Google, Oracle and Microsoft, but our greatest asset is our thorough understanding of the value of data. We appreciate the importance of data and its alignment to business process.
To cover Google Cloud Platform requires a broad range of skills. Our consultants are highly qualified individuals who constantly seek to evolve their learning and put it into practice. The average experience of a DSP-Explorer Consultant / Architect is over 10 years of client facing work, so you can rest assured that we have addressed your challenges before.
+
Years of Data Management Experience
Get in Touch
Complete the form below and an GCP Account Director will be in touch shortly.
Don't just take our word for it, read below some testimonial quotes from some of our customer examples. We'd be happy to arrange a customer reference call.
"This new partnership with DSP-Explorer will allow us to work towards further opportunities as part of our international expansion and commitment as a world leader, including the delivery of our applications from the Cloud. The bespoke deployment and support of their services has enabled us to promote our offerings and capabilities with confidence."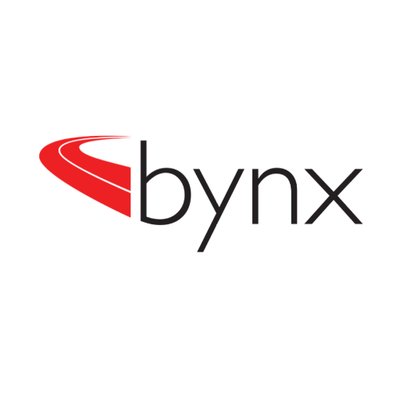 IT Director
Bynx
"With an ageing and increasingly expensive on-premise hardware model it was imperative that our business moved to the cloud to realise the benefits of scalability, the right level of performance and commercial flexibility. DSP-Explorer's support on this journey was invaluable — delivering all the necessary technical expertise to 'lift and shift' the environments onto Cloud Infrastructure, working closely with our own internal teams."

IT Manager
Stonewater
Your Trusted Partner for all things
Google Cloud Platform (GCP)
| GCP Consultancy and Support | Data & Analytics | Multi-Cloud Support | Machine Learning & AI |
| --- | --- | --- | --- |
| Compute Engine | BigQuery | Google GCP | TensorFlow |
| App Engine | Cloud SQL | Microsoft Azure | AutoML |
| Cloud Functions | Cloud Bigtable | Oracle OCI | Vertex AI |
| Kubernetes Engine | Dataproc | Anthos (for multi-cloud) | Contact Centre AI | Contact us Today
If you'd like to speak to a member of our Google Practice, please get in touch today using the form below.