Do you need our support with Business Intelligence Services?
We can help businesses deliver value from business-critical data with our Business Intelligence Services
Contact a Business Intelligence expert today.



The search for better business insight ends here...
We build bespoke AI solutions designed to help your company automate, optimise and extract insights. Speak to one of our experts today about improving your products and services.
Assessment & Technology Consulting
Align your business goals, requirements and IT capacities with data-driven opportunities:
Technology environment assessment

Functional business needs assessment

Corporate standards, policy and security environment assessment

Implementation approach proposal
Data Integration
High-performance ETL engines for qualitative transformation of fragmented data silos:
Data aggregation from a variety of sources. These include; applications, XML, mainframe, flat files, social media, Hadoop, NoSQL, RDBMS, and machine data.

Custom adapters and connectors to rare data formats
Data Warehousing
Move your data to BI-ready warehouses and data marts:
Database architecture design and data modelling

Data quality management

Metadata management

Enterprise-class discovery and search

Data migration services

Database maintenance and optimisation
Core Analytics
Utilising advanced technologies for real-world business success:
Stream data analytical processing

Predictive analytics

Data mining

Machine learning

Artificial Intelligence (AI) solutions

OLAP cubes for big data cases

KPI calculations setup and implementation of configuration tools
Data Presentation
Progress from complex ideas into actionable insights with clarity, precision, and elegance:
Real-time visualization dashboards distributed through web, mobile, and API

Personalized experiences and restricted user access to specific data types and level of detail

Manageable report builders and data export tools
Data Consolidation
Consolidate your data to increase time and resource efficiency. We offer:

Consolidation of multiple data types: structured unstructured, semi-structured, real-time, batch, etc.

Data normalization, profiling, and cleansing

Proficient Data Warehousing
Data Science Discovery Workshop
We combine our award-winning expertise of data & data platforms with your specialist business knowledge to identify & define potential AI/ML use cases.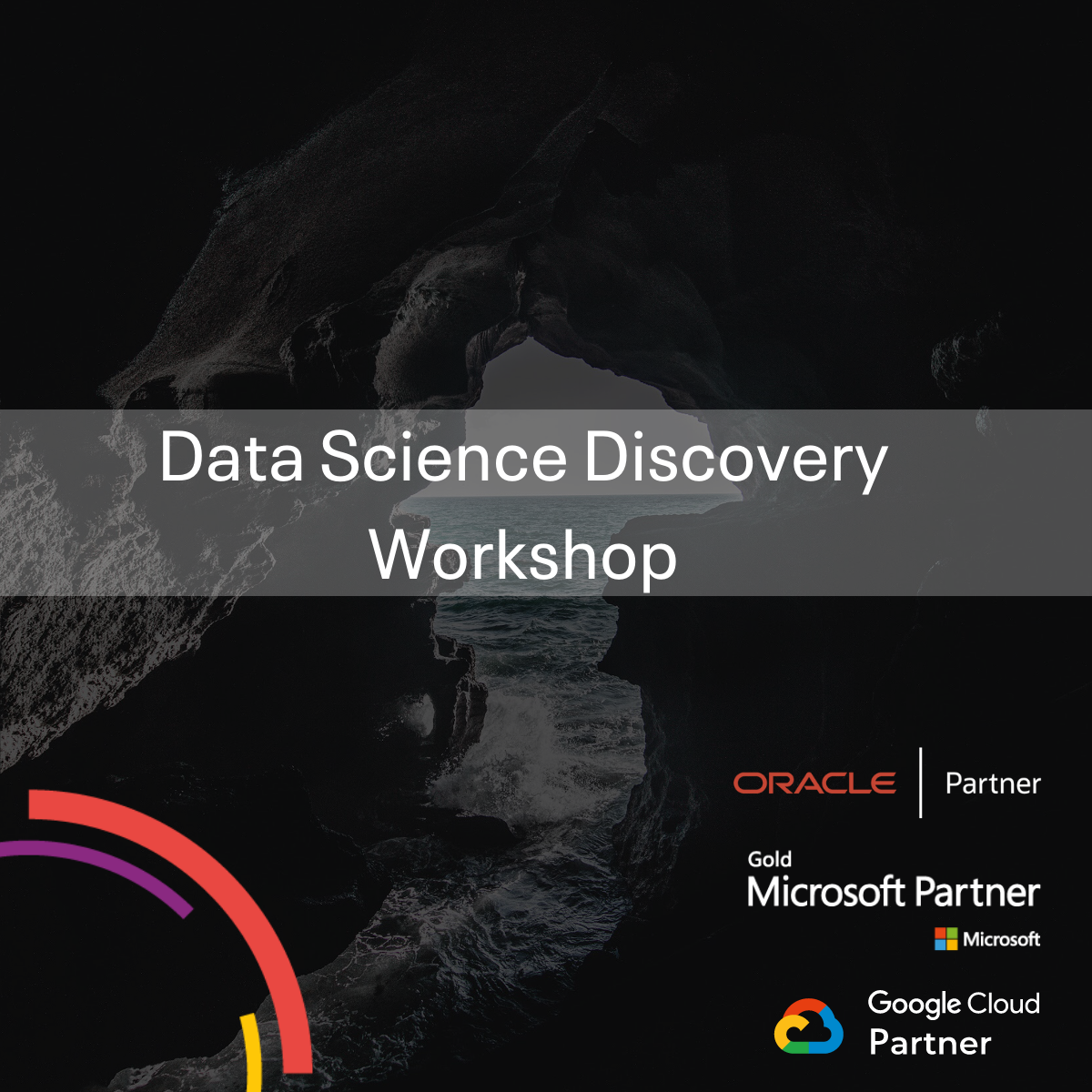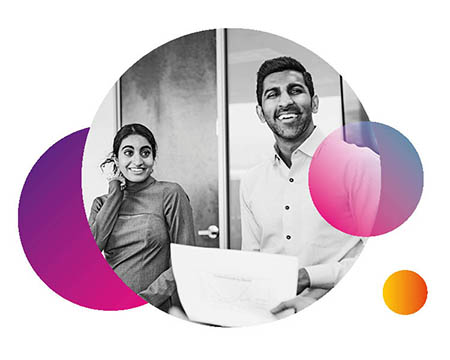 Our BI consulting covers a range of services designed to empower our clients.
Delivering BI consulting services
Understanding the needs of our clients is key to quality BI consultancy. We will take time to familiarise ourselves with your business and the challenges you face, in order to come up with an optimised business intelligence roadmap to deliver insight from your data.
This roadmap will illustrate how your range of BI capabilities should develop over time. Each stage should add value to your estate and move you closer to your optimisation goals. Early results from a project give you valuable insights upfront, which will help accelerate the delivery of your BI strategy in the long run.
Designs to fit your needs and empower your business
As a Microsoft Partner of the past 19 years, our team are experts in designing BI solutions that run on SQL Server and the Microsoft BI stack. If you are interested in exploring a cloud-first approach, speak to us today to find out how you could make use of the Azure BI services available.
Alternatively, if you're on-premise or considering a hybrid solution we can also provide a design to suit your requirements. The capabilities of Azure BI evolve at a rapid pace, and it is our business to stay up to date with the latest innovations. We will equip you to make the most of the technology available, whilst keeping you true to the core objectives of your BI strategy.
Ongoing support from our expert team
We are passionate about our work, and customer satisfaction is of the utmost importance to our team. Delivering complex projects can be a tough and lengthy process, but we'll be there for those difficult stages in your project that make all the difference.
Our agile approach to development allows us to deal with unforeseen business challenges or regulatory changes, and keep your project on track. We also believe in empowering our clients to help themselves drive their Azure BI solutions forwards. When we work in collaboration with your team, we endeavour to pass on our knowledge and understanding in a transparent manner, so we're all aiming for the best possible delivery.
Bringing BI to business
Machine learning is an industry agnostic tool. Our Business Intelligence services are designed to bridge the gap between your use case and our skillset. Below you can read about the various technologies and techniques we use to apply machine learning to various problems, to make your data work for you.
Power BI

Azure Machine Learning

Azure Data Services

Azure HDinsight

Oracle Data Science

SSRS

SSIS

SSAS

Oracle Analytics Cloud

Tableau

Alteryx

Data Studio (GCP)
Providing Access to the Cutting Edge
Our excellence in big data & the development of BI solutions build upon over 25 years of experience in implementing well-orchestrated technologies, methodologies, and tools across the entire data cycle.
Our expert team are constantly renewing their knowledge to make sure we can offer the latest in innovative technology, as well as tried-and-tested solutions.
Business Analysts
Tired of getting lost navigating the big data landscape? Our business analysts will help you work out your key business goals and the best strategy to reach them.
Big Data Architects & Engineers
Driven by DevOps and rapid application development principles, the activities of our expert team incorporate performance engineering with end-to-end software QA and testing.
Data Scientists
We are experts at using innovative BI technologies to achieve a potentially multiplicative effect on business, and to curate the data veracity of the analysis pipeline.
Database Administration
We know how to design a data warehouse that is reliable, scalable and fast. We are experts in administering and enhancing database environments that are effective, trouble-free and secure.
"Working closely in partnership with DSP and leveraging the power of Oracle Cloud Infrastructure Data Science has enabled our team to gain new insights into how we can apply cutting edge machine learning approaches to help solve a challenging clinical need."

"This partnership is helping us to develop mathematical models of how implants are programmed in the weeks and months following surgery, and once refined will have direct and immediate applications in the clinical environment for patient benefit."
Padraig Kitterick
Hearing Team Lead | NIHR Nottingham Biomedical Research Centre
"DSP has helped the National Institute of Health Research to apply Machine Learning to enable the predictive programming of Cochlear implants. We understand the capabilities of Machine Learning and data. This means that, regardless of any industry-specific elements of your problem, DSP can offer insights into your data and help build new ways of interpreting existing data using Machine Learning models."
Padraig Kitterick
Hearing Team Lead | NIHR Nottingham Biomedical Research Centre