Need help with Database Disaster Recovery?
DSP can secure, modernise and keep your database running. DSP have extensive experience of using cloud for Database Disaster Recovery and are perfectly placed to advise you on the issues you need to consider when evaluating it.
Get in touch with a Database Disaster Recovery expert today.

Cloud: the Database DR game-changer
The cloud has had a profound impact on numerous areas of IT over the last five years, but no-where has it been more of a genuine game-changer than in the field of Disaster Recovery (DR).
Having a focus on Database Disaster Recovery is one mark of a company's physical size and maturity. Many companies don't manage to focus on DR as they perceive it to need time and money which they have invariably consumed elsewhere, and thus take the 'risk' that is actually more of a 'gamble'.
Cloud-enabled Database DR is however more economical than traditional methods as there is no lead-time or capital outlay; there is no need for businesses and organisations to buy additional hardware, a network resource, data centre storage or to have dedicated personnel. This is all combined in one low monthly subscription.
The cost of downtime can run into tens of thousands of pounds per hour, depending on the size of the business. It makes financial sense to think about disaster recover proactively. Cloud now makes DR accessible to companies who historically wouldn't have been able to afford it in the past.
Speak to an expert today...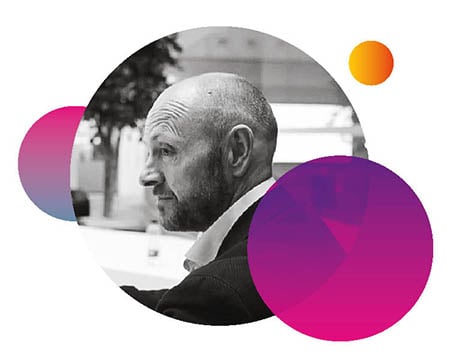 Ensuring you get
Cloud DR

- right first time:
There are a number of important considerations around Cloud DR. DSP will help you understand the following:
Network bandwidth
There must be enough throughput capability between the primary site and the cloud to ensure data can be replicated without too much lag, and also to be able to recover data back to the primary site once the issue is resolved.
Network security
Transferring data to the cloud is outside the protection of the private network, so must be encrypted in flight. DSP also ensure data is encrypted at rest. This must be managed to ensure that the process of encrypting does not interfere with operations.
Network latency
Increased latency as a result of running applications from the cloud rather than onsite may cause performance problems. If only part of a service is migrated into Disaster Recovery, issues can be experienced in intercommunication between on and offsite.


Network addressing
As workloads are moved to the cloud, IP addresses will change. Moving an application to the cloud will require changes to DNS (to point to the new server or data location) and usually modification to the application itself.


Licensing
Cloud can add great complexity to licensing issues. With our considerable experience and understanding of cloud, DSP can guide you through the relevant compliance mandates and licensing implications to ensure your environment is entirely compliant.

DR: too important to leave to non-specialists
It's often said that we now live in a data-age rather than merely a digital-age, and that "data is the lifeblood of a company". With such considerations in mind, effective disaster recovery services can make the difference between an incident being inconvenient and it is catastrophic.
DSP are specialists in Cloud DR and have a long list of references to support this. In providing a DR as a service offering that goes beyond expected standards, not only do we make it time-efficient but we also make it cost-efficient.
If you have any questions on how Disaster Recovery can be integrated into your company we'd love to hear them.
Utilising Cloud Database DR enables businesses to:
Provide continuity for operational services, regardless of where they are delivered from
Perform tactical failover to secondary services in the event of a hardware or software failure
Perform controlled failover of workloads to enable maintenance of the network or other infrastructure
Migrate workloads to cope with unplanned demand or growth
Test DR capabilities on demand with no impact to the primary systems.
DSP have extensive experience of using cloud for Database DR and are perfectly placed to advise you on the issues you need to consider when evaluating it. This includes network considerations around bandwidth, security, latency, and issues around appropriate licensing and cost models.
Effective disaster recovery in the cloud provides continuity for services and the ability to fail over to a second site if there is a hardware or software failure. Workloads can be restored to their original locations when the disaster event is resolved.
At DSP, database uptime is something very close to our hearts and we agree SLAs with clients that guarantee to minimise disruption. There are many ways of managing data recovery, depending on what is right for your needs.
Oracle Active Data Guard
Oracle Active Data Guard ensures high availability, data protection, and disaster recovery for enterprise data. Watch the video to find out more.
Managing Your Data in the
Cloud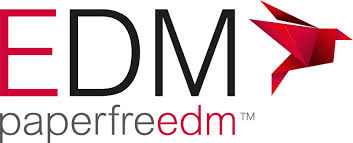 "Selecting a company like DSP is the best option as you receive a tailored database service. Generalists are not focused on the aspects required."

Chief Executive Officer | EDM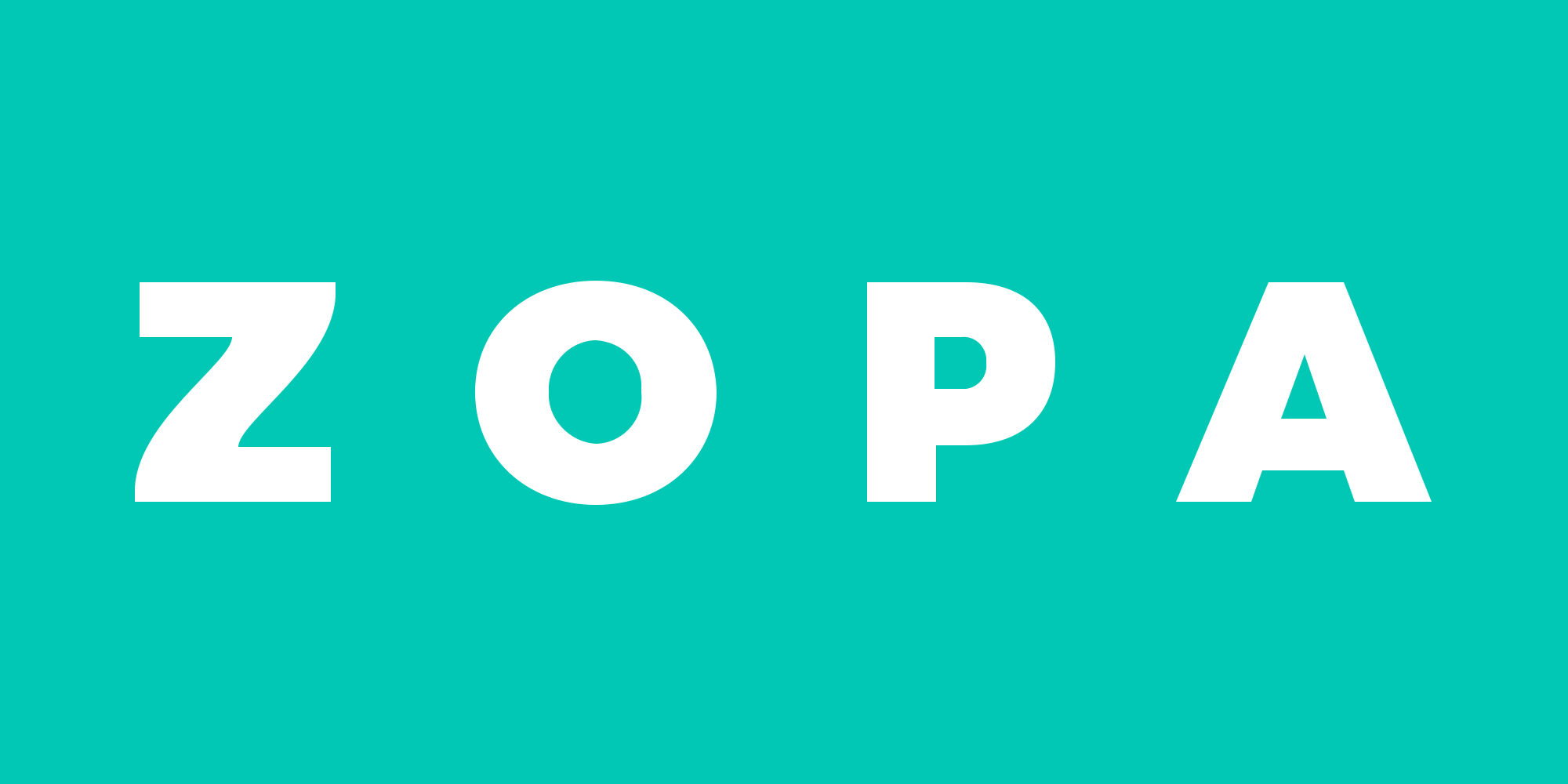 "We live and breathe this every day but it was really impressive how quickly DSP got on board with our systems and processes in order to start delivering results from the outset."

Head of Infrastructure | Zopa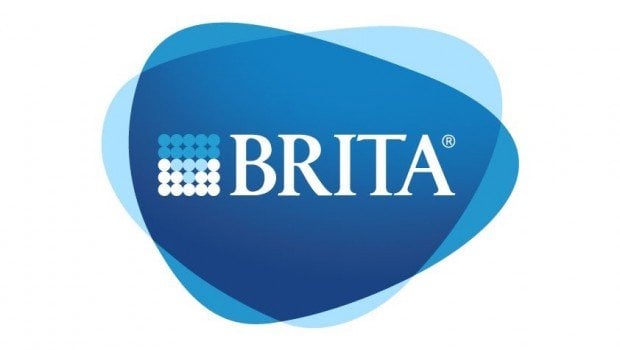 "Our relationship now is so much more than just client-and-supplier; it is a genuine partnership. It's more valuable to us as it means we grow and develop as an organisation while working with DSP."

IT Manager | BRITA UK Contact us Today
Complete the form below and speak to an Oracle Account Director