Are you looking for Oracle APEX Services?
With DSP's expert Oracle APEX services you and your teams can work smarter, not harder and unlock the potential of your organisation.
Discuss our Oracle APEX Services with our experts today.
Fill in the form and one of our APEX specialists will be in touch shortly.

Unlock your potential with our Oracle APEX Services
DSP has been an Oracle partner for over 25 years. We offer specialised and cost-effective Oracle APEX services to organisations who need specific applications, extensions, training or reporting, but who don't have the resources internally to deliver it themselves.

We cover the full scope of Oracle APEX capabilities from application development, training courses and E-Business Suite extensions to modernising, ongoing management, and data visualisation and reporting.

Our development team is one of the largest in the UK and will work in partnership with you to define and deploy application solutions tailored to your unique business needs.

With us, you can be assured that whatever you want to achieve with Oracle APEX, you have a specialist partner alongside you to make it happen.
"Using APEX and Universal Theme allows us to create a user interface quickly. It can pick up existing functionality and appear like an application on someone's phone. This means that someone can begin using the application with virtually no training "
Head of Systems Development, York Teaching Hospital NHS Foundation Trust
Get in Touch
Speak to one of our Oracle APEX development experts today.
Some of our APEX customers
Discover our Oracle APEX Services
Discover some of our APEX projects
DSP is a reseller for APEX Office Print

Upcoming Training Courses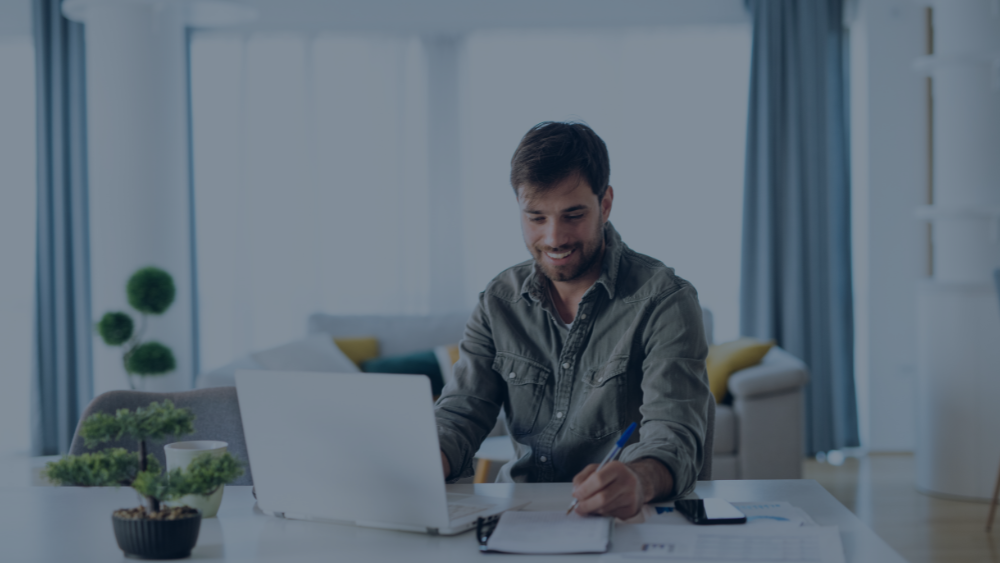 APEX Foundation Training Course
11th - 13th December | Remote
Join DSP for a 3-day workshop where our expert developers will be teaching you how to create applications using the core principles of Oracle APEX.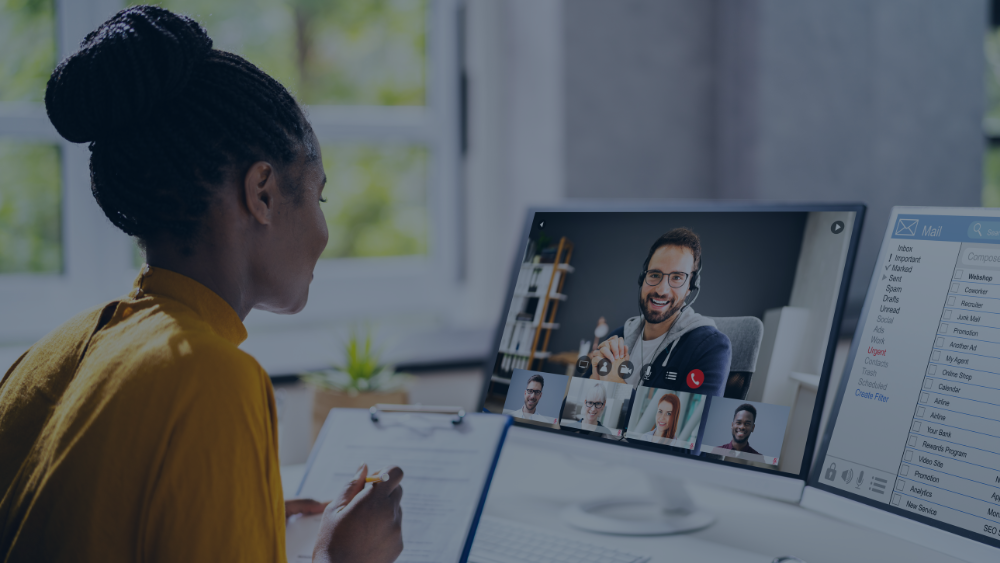 APEX Advanced Training Course
23rd - 25th January | Remote
Join DSP for a 3-day advanced workshop where our expert developers will be teaching you about the more complex features of Oracle APEX.
APEX Blog
Explore Oracle APEX
Browse our selection of APEX blogs Get in Touch
Want to discuss our Oracle APEX Application Development and Consultancy Services with an expert? Fill out the form below and we'll be in touch shortly!