Are you looking for Oracle APEX Services?
As an Oracle partner and the largest provider of Oracle APEX services in the country, we are ideally placed to help you with your development project or training.
Discuss our Oracle APEX Services with one of our experts today.

DSP-Explorer has built up an envious reputation of being the #1 Oracle APEX Partner in the UK & Ireland. Renown for Oracle APEX Application Development and Consultancy Services.
APEX gives us the advantage of developing applications extremely fast and taking a customer concept to working prototype in record time – from defining new data structures through to visualising data and functionality. These applications can be enhanced even further by integrating the best of the web using Oracle REST Data Services (ORDS) to declaratively build apps on top of any external data source.
Combine the low code and agile development benefits of APEX with the inherent capabilities of the Oracle Database; add in the practically limitless opportunities that REST data services offers and we have a unique development offering for customers looking to develop bespoke applications built on an Oracle Database stack.
DSP-Explorer provide development services on either a fixed cost or credit pool model. Each model provides flexibility and security, depending on how you prefer to use our development services. Each project will also be assigned a Project Manager and Service Delivery Coordinator to provide a professional wrap around service for all projects.
Get in Touch
Speak to one of our Oracle APEX development experts today.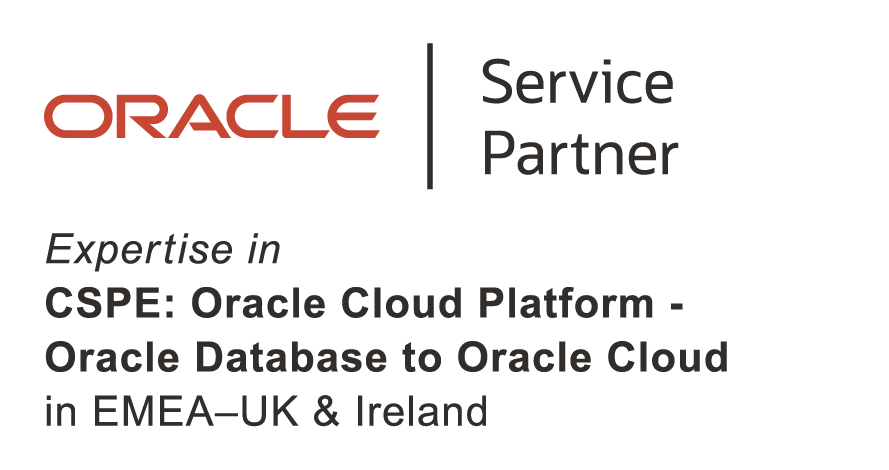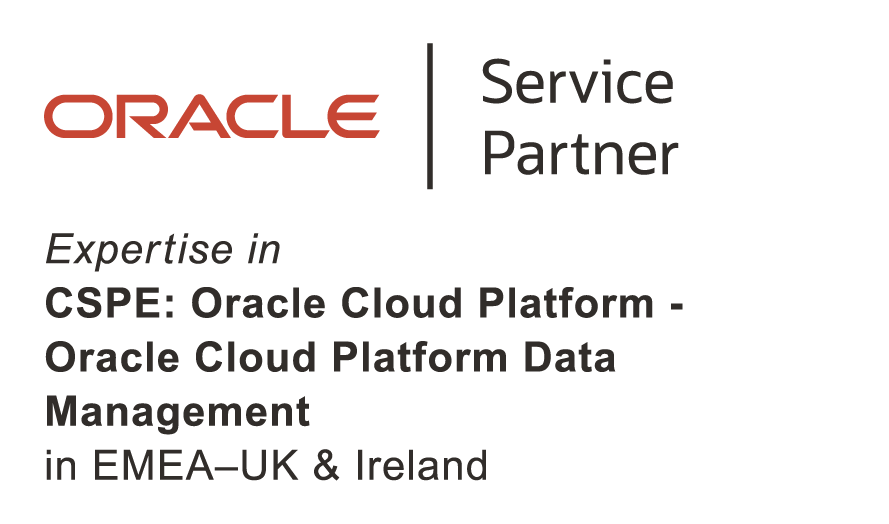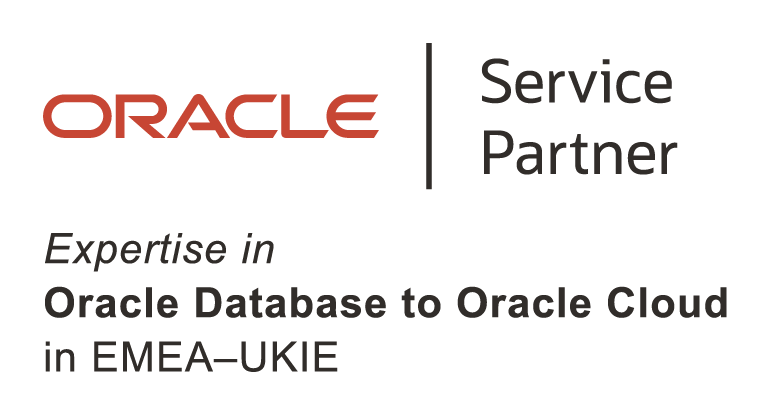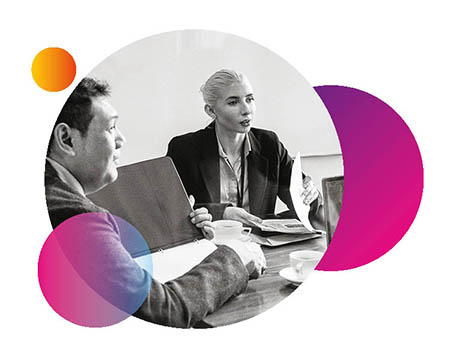 Whether it's new APEX application development for roll-out on Browsers and/or Smart Devices, Oracle Forms to APEX migration, extensions to E-Business Suite using APEX, additional expert APEX resource for your development team, a Managed Service for your existing APEX applications or an ISV looking for a full SaaS framework using APEX and Oracle Cloud for their customers or in fact, anything APEX related; then look no further – we have all the experience and expertise you'll ever need!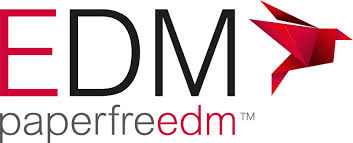 "Selecting a company like DSP-Explorer is the best option as you receive a tailored database service. Generalists are not focused on the aspects required."

Chief Executive Officer | EDM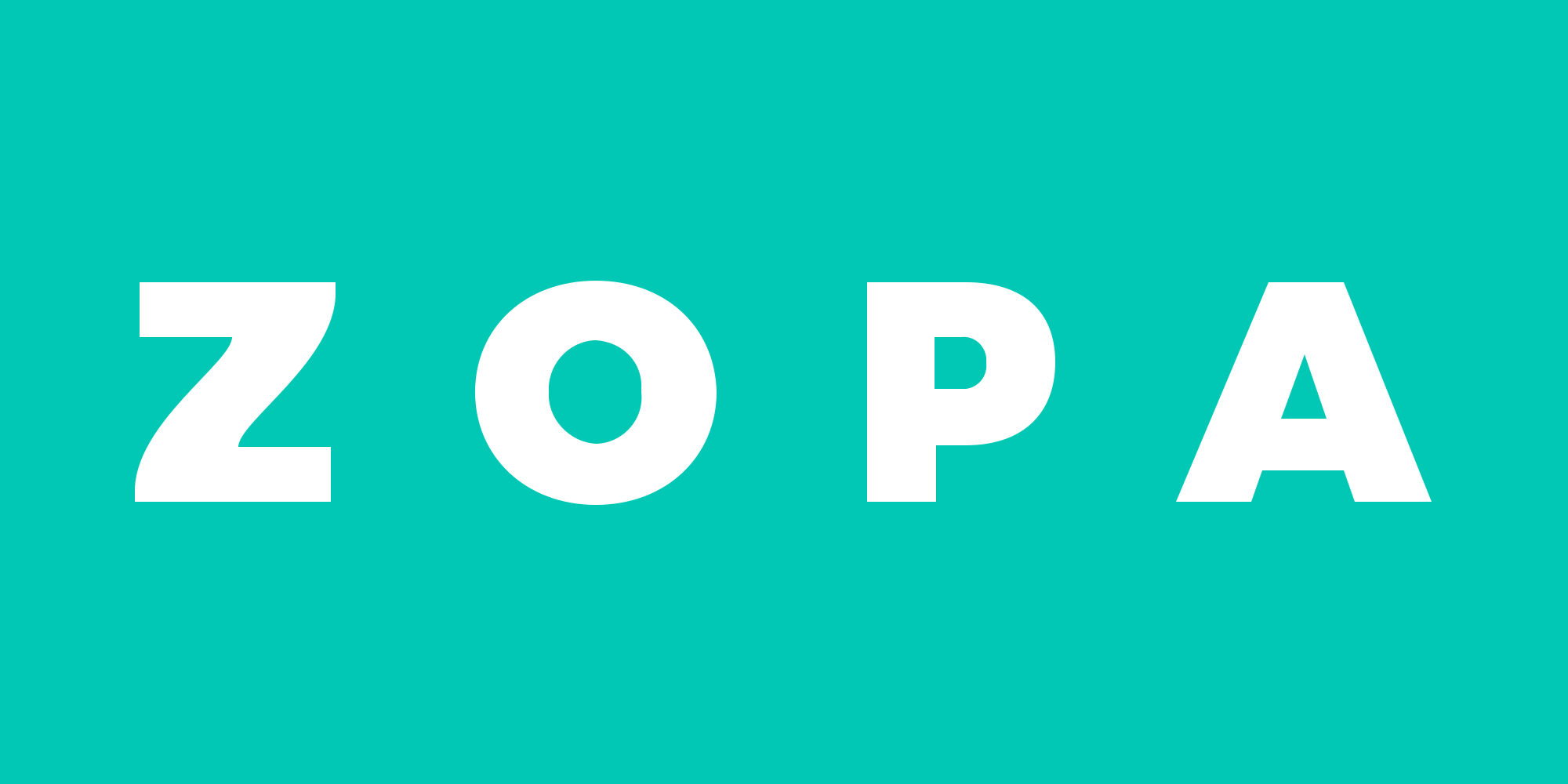 "We live and breathe this every day but it was really impressive how quickly DSP-Explorer got on board with our systems and processes in order to start delivering results from the outset."

Head of Infrastructure | Zopa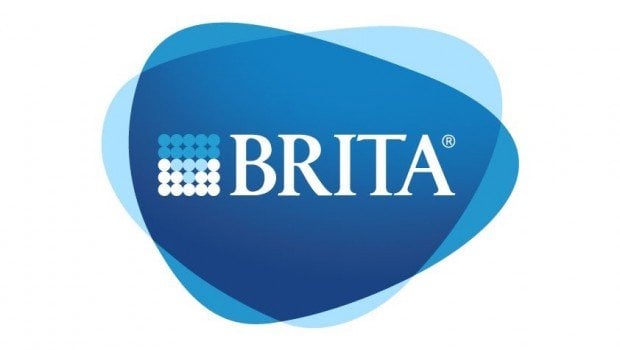 "Our relationship now is so much more than just client-and-supplier; it is a genuine partnership. It's more valuable to us as it means we grow and develop as an organisation while working with DSP-Explorer."

IT Manager | BRITA UK
Get in Touch
Want to discuss our Oracle APEX Application Development and Consultancy Services with an expert? Fill out the form below and we'll be in touch shortly!