Delivering success for retailers
Optimise the way you work and put your customers at the centre of your operations with DSP's solutions and services, designed to help retailers stay competitive in a challenging market.
Get in touch with our dedicated retail specialist Matt Allsop today.

Some of our retail customers
The challenge for retailers is how to constantly adapt to changing customer expectations and behaviours in a highly competitive market. Harnessing digital technology is key to successfully meeting these challenges and in taking advantage of new opportunities.

However, as retail sector specialists, we understand that this is easier said than done. Retailers must integrate online and offline channels, optimise the customer experience, and correctly utilise data, whilst always putting the customer at the heart of operations - all within constrained budgets. With retailers often held back by legacy systems and when technology evolves as quickly as customer preference, retailers need expert advice on how to select, deploy and make the best use of IT to achieve their objectives, stay secure and be competitive in the long term.

DSP has provided digital services to retailers for over 25 years. Historically, we've delivered specialist outsourced support, helping to reduce overheads, maintain uptime and data integrity, and broaden the skills, expertise, and availability of in-house teams.

We also help retailers to modernise their operations, to increase performance, scalability and security, as well as optimising costs. We balance innovation with security and integrate new systems and data successfully without disrupting business continuity, be that a Cloud migration, developing new apps or APIs, or keeping pace with the potential of AI.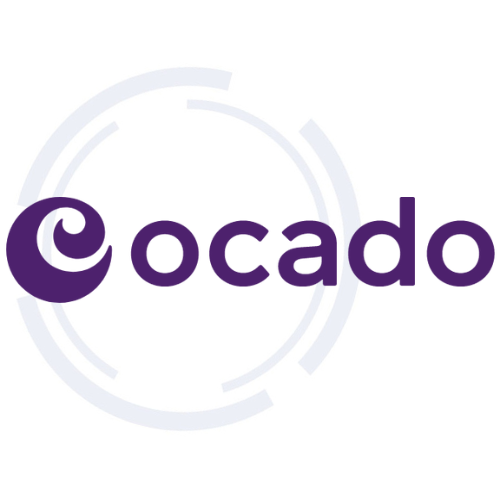 "What makes DSP's services work for us is they're friendly, professional, easy to work with, and experts in the Oracle Financials environment. The DBAs go the extra mile to support us. The whole team is a pleasure to work with." IT Manager, Ocado Get in Touch
Speak to Matt today and see how we can help bridge the gap between what your business needs and your business maximising its potential. Fill out the form below and we'll be in touch shortly!