Welcome to DSP
Delivering Innovative Support & Consulting Services

About DSP
DSP is an Enterprise Database Management specialist that delivers innovative support, managed services & consulting for Oracle, SQL Server and Multi-Cloud technology.
We pride ourselves on employing world-class Oracle and Microsoft technologists, using best practice methodology and delivering services both on spec and on budget. Our client base includes start-ups, mid-market growth organisations and large enterprise; our forte is mission-critical database architectures.
Deliver stable, optimised data platforms regardless of architecture or cloud infrastructure.
Be flexible and put the customer first.
Continue to be the UK leader in database technology support and managed services.
Be relentless in the pursuit of continuous improvement.
Make a positive impact on our clients' businesses.........Go the extra mile.
As an experienced support provider we know our role. We're here to provide specialist advice that you can rely upon, to deliver innovative solutions to help you make the most of your IT investments and, of course, to ensure your mission-critical databases and applications are optimised around the clock.
We're a smart, fearlessly innovative IT Managed Services organisation created with a client-comes-1st, technology-comes-2nd attitude.
We began in 1999 and set out to become a trusted technology partner for companies who wanted to invest in Oracle and SQL Server technologies. We now support multi-vendor, heritage, cloud and hybrid database infrastructures around the clock.
Our service offerings are designed to be flexible and offer a substantial return on investment. We believe our mantra of 'Uptime, All the time' is not just marketing, but a guarantee.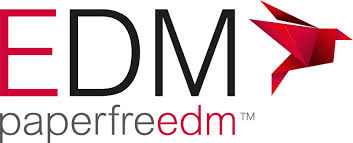 "Selecting a company like DSP is the best option as you receive a tailored database service. Generalists are not focused on the aspects required."

Chief Executive Officer | EDM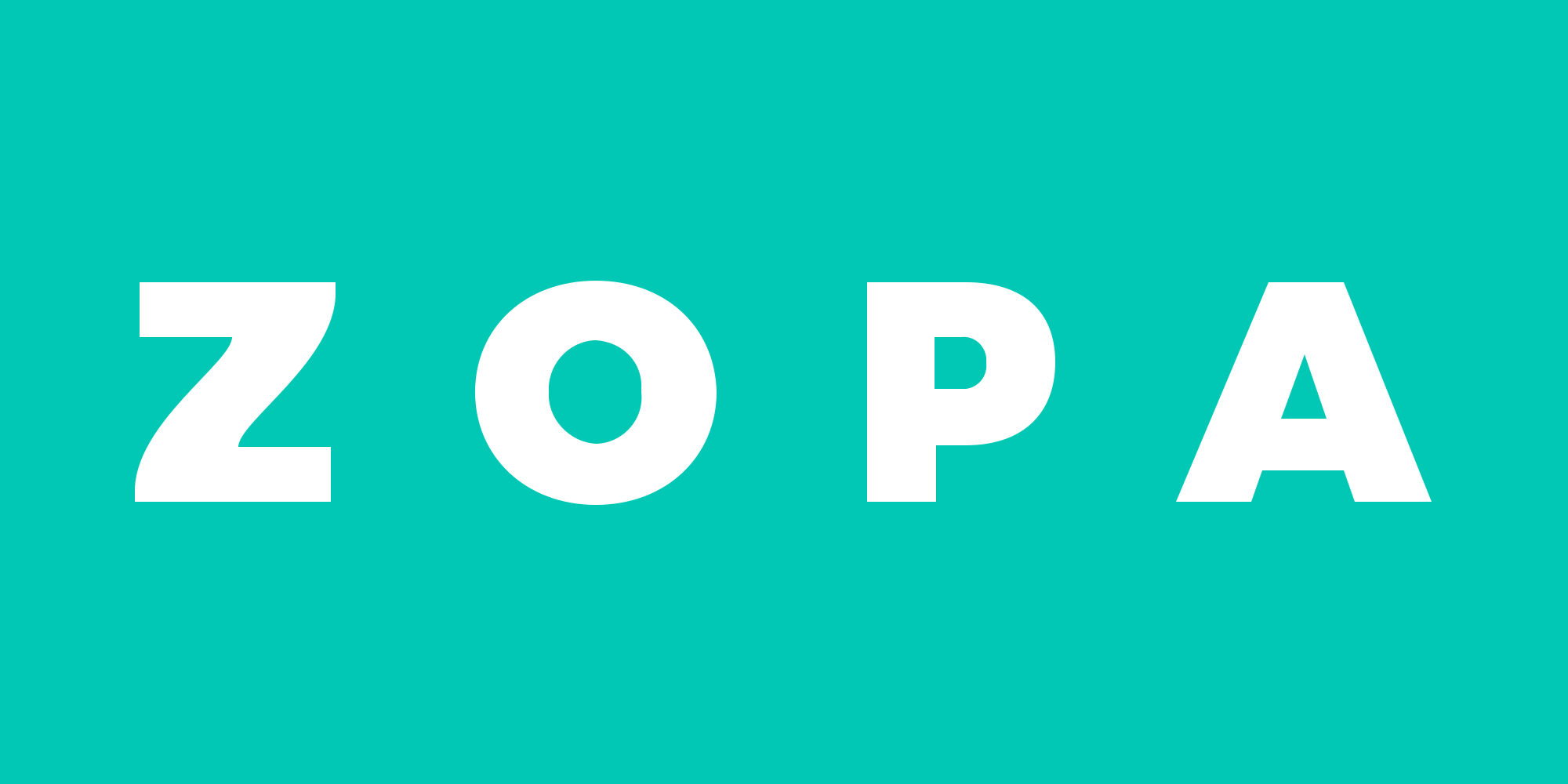 "We live and breathe this every day but it was really impressive how quickly DSP got on board with our systems and processes in order to start delivering results from the outset."

Head of Infrastructure | Zopa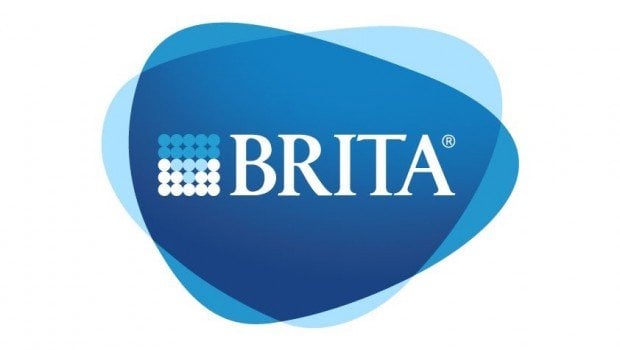 "Our relationship now is so much more than just client-and-supplier; it is a genuine partnership. It's more valuable to us as it means we grow and develop as an organisation while working with DSP."

IT Manager | BRITA UK