Looking for expert Microsoft Azure services?
From seamless migrations, to optimising your existing Azure environment, our specialists can help you make the most of everything Azure has to offer.
Get in touch with one of our dedicated Microsoft experts today.

Expert Microsoft Azure Services
DSP-Explorer is proud to be a leading UK Microsoft Gold Partner. We provide a wide range of Microsoft Azure services whether you're looking for help with a migration, multicloud options, long term support or cost optimisation.
We offer specialist guidance and support for your business to make the most of the opportunities Azure has to offer. Our specialists work in partnership with our customers to give them confidence that their Azure instance is performing optimally and continues to offer long-term value.

With us, you can rest assured that your Azure environment is safe hands and adding value to your business.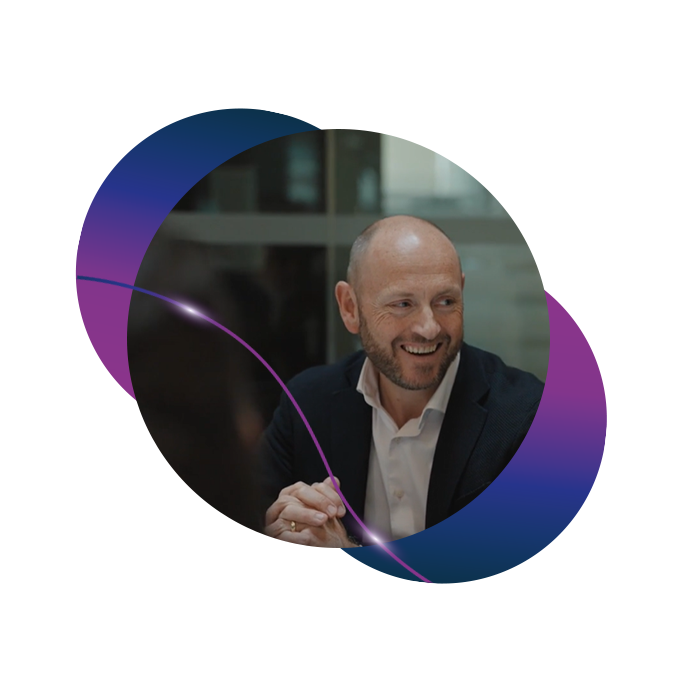 Speak to an Azure
expert today...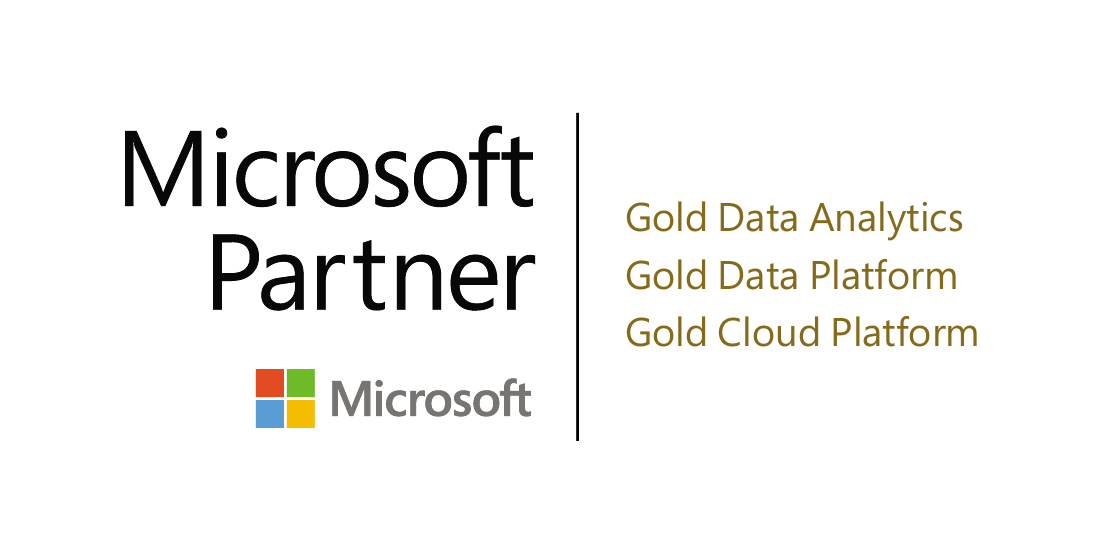 Moving to Microsoft Azure? Here's how we can help.
Complete the form to download the guide
Already using Microsoft Azure? Here's how we can help you make the most of it.
Want to find out more about
making the most of Microsoft Azure?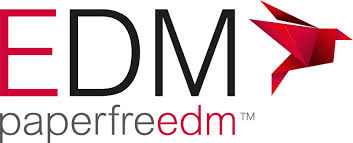 "Selecting a company like DSP-Explorer is the best option as you receive a tailored database service. Generalists are not focused on the aspects required."

Chief Executive Officer | EDM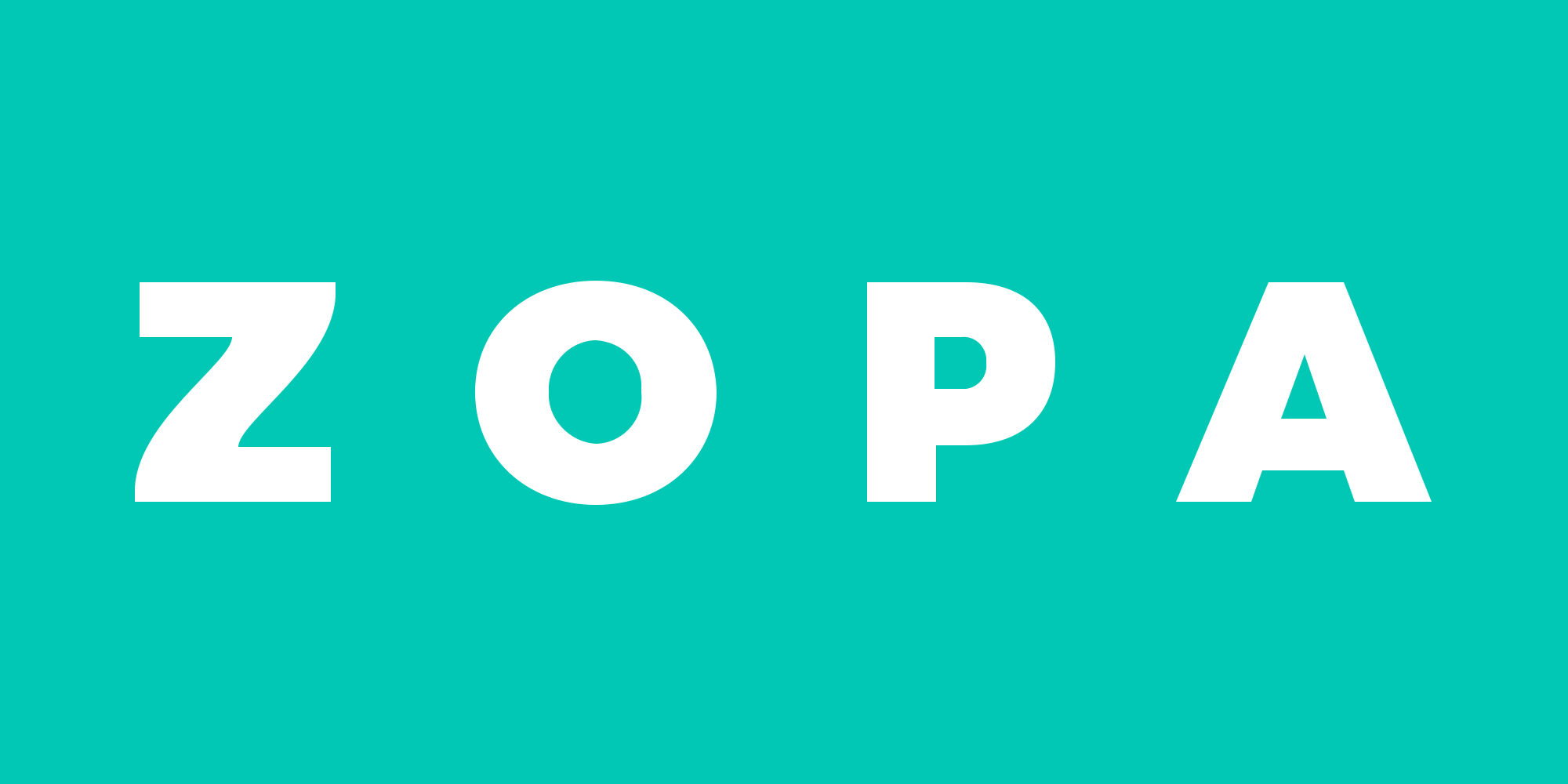 "We live and breathe this every day but it was really impressive how quickly DSP-Explorer got on board with our systems and processes in order to start delivering results from the outset."

Head of Infrastructure | Zopa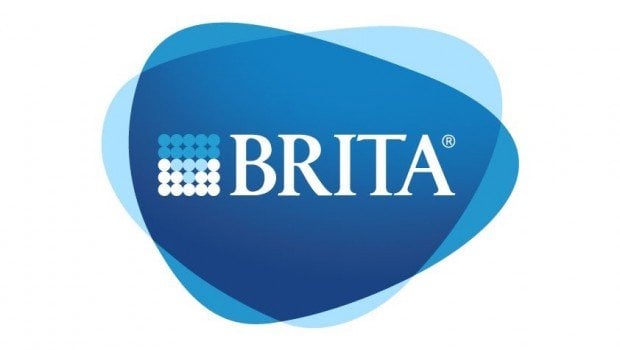 "Our relationship now is so much more than just client-and-supplier; it is a genuine partnership. It's more valuable to us as it means we grow and develop as an organisation while working with DSP-Explorer."

IT Manager | BRITA UK
Get in Touch
Speak to one of our experts today and see how we can help bridge the gap between what your business needs and your business maximising its potential. Fill out the form below and we'll be in touch shortly!
DSP-Explorer helps you get more out of your Azure service with support from knowledgeable account managers, proactive monitoring and access to resources and best practices.
A managed support service from DSP-Explorer helps you plan the best Azure strategies – ensuring data reliability, data security and high availability.
Data Platform Modernisation
Upgrading
Upgrading the database technology is the first step, and it's a crucial one. It is vital your database is optimised, and updating it to an improved version can massively improve the process.
Consolidation
Instead of having separate physical servers for each project – with their own hardware, databases and software, and their own individual support and maintenance overheads, you merge your solutions onto fewer machines.
Optimisation
Optimising the database to your business needs is the final piece of the puzzle. It results in better performance, recovery, provisioning and cost.
The Benefits of

Data Platform Modernisation
Reduced Number of SQL Server
Up to 80% less using MS SQL 2014 technology. There is no need to have dedicated servers for specific applications.
Instant Recovery with near minutes RPO/RTO's
Optimised and fully testable recovery for individual databases (and therefore line of business services)
Reduced Licensing Spending
By consolidating, you don't buy as many SQL Servers as you previously did, consequently reducing your licensing spend.
Reduced Infrastructure Spend
You will use less rack space, fewer servers and storage and fewer Virtualisation / Network / Datacentre costs.
Lower Support / DBA Costs
With a standardised environment and tech, you'll need fewer DBA's with more automated and optimised processes for maintenance.
Faster Provisioning
Deploy databases in a quicker and more manageable way