Looking for SQL Server consultancy?
Speak to one of our SQL Server consultants today.

SQL Server
it's the heart of what we do.
SQL Server Consultancy
Our SQL Server Consultants live and breathe the Microsoft SQL Server data platform and know how to optimise it to meet the demands of your business. Through projects such as database consolidation, automation, and modernisation we help our clients look after one of their most valuable assets, their data.
As a leading Microsoft Gold Partner, DSP-Explorer's pedigree in delivering SQL Server consultancy throughout the UK is well established: for two years in a row we have been shortlisted by Microsoft for 2 key awards, Worldwide Data Platform and UK Partner of the Year.
Most importantly, we employ some of the UK's finest SQL Server Consultants, Architects and DBAs and take great pride in our customer success stories.
Speak to a Microsoft expert today...
Remote SQL DBA Services
Don't want to hire a full-time DBA to get full-time database support? At DSP-Explorer, our SQL Server specialists offer a comprehensive array of services and solutions to keep your business at its best. Innovative, proactive, and reliable, we tailor our support to your needs.
Full Range of Remote DBA Services
We offer on-call emergency DBA support, optimal performance tuning, unrivalled commercial and technical expertise, and much more. The DSP-Explorer team works closely with you to understand your priorities, explore your options, and provide you with the best solutions to suit your budget and business goals.
SQL Server Health Checks
In order to make your databases faster, more stable, and more efficient, we have to identify exactly where any issues lie. Are you aware that your Microsoft SQL Server isn't firing on all cylinders, but unsure why? Our SQL Server Health Checks can change that.
Our remote DBAs perform an exhaustive Health Check for almost any new client. We go through your system, create a detailed report, and explain exactly what's wrong: we'll tell you the best way to fix it, the improvements you'll see in your system, and how long it should take.
A Sophisticated Reporting System
Our Health Checks are fully comprehensive. We pride ourselves on producing sophisticated, detailed, and actionable reports, specific to your server - without breaking the bank.
Your report is not just an analysis; it's a plan of action. We will create two reports, one 'Technical' and one 'Commercial', so that you can communicate our findings seamlessly between technical and non-technical persons within your team. We know that communication is key.
SQL Server Performance Tuning
While your business grows, your databases are in danger of becoming complex, inflexible, and inefficient. The wider your estate is required to spread, the slower and more difficult to navigate it can become. Our SQL Server Performance Tuning will get your databases working quickly and efficiently again, so you can keep your eye on the prize.
An Intelligent Approach for Optimal SQL Server Performance
Following the provision of our detailed Health Check report, our dedicated team of consultants will fine-tune your server to meet the requirements of your growing business. With numerous accreditations and many combined years of experience within the industry, their work is second to none.
SQL Database Design and Development
DSP-Explorer's team of remote DBA experts will work to architect efficient database solutions that are perfectly suited to the goals of your firm. Whether we're designing the groundwork, giving an old system a fresh coat of paint, or collaborating with your developers, our work will reflect the needs of your firm.
It takes a high degree of expertise to design and develop a sustainable SQL Server. Our team has decades of shared experience in planning, developing, and implementing challenging SQL Server database projects.
Purpose-Built SQL Server Databases
All of our architected projects are optimized to be efficient, sustainable, and agile. That means faster queries, lower maintenance costs, and the flexibility to modify your databases as and when your ambitions evolve.
SQL Server Maintenance Plans
You will need a maintenance plan to ensure your SQL Server databases are achieving peak performance. However, a properly customized maintenance solution can be immensely effective. We'll help you implement a better way to optimize and back up your database with a bespoke plan.
The DSP-Explorer Difference: Bespoke Builds, Better Results
Any DBA worth his or her salt can throw together a maintenance plan: the difference comes when you have a bespoke, properly optimized plan. Whether we are focusing on deployment, installation, or documentation, DSP guarantees tailor-made solutions, that will allow your databases to achieve maximum performance.
From groundwork to implementation, we go the extra mile to consider your goals, communicate effectively with your firm, and provide peace of mind that your databases are in good hands.
You can rely on our SQL Server experts for bespoke maintenance plans that really work.
SQL Server Business Intelligence
We're big fans of data at DSP-Explorer, but data alone does not a business make. To utilise your databases' full potential you need an intelligent SQL Server solution that can translate information into helpful insights and effective strategies.
Our remote DBAs are on hand to help you maximise your Business Intelligence capabilities, architect scalable solutions from the ground up, and build efficient data warehouses and data marts to your preferred specifications. You will be able to track trends, make informed decisions, and achieve your business goals.
Emergency SQL DBA Support
We know there's never a good time for a disaster. Whether you're hit by a sever outage, an unresponsive database, or service interruptions, your business needs to be able to keep running through an incident. That's why our 24/7 Emergency SQL DBA support is second to none.
Around-the-clock DBA Responses
The DSP-Explorer team are available to handle SQL Server incidents around the clock, 24 hours a day, 7 days a week. Our remote DBA experts can be on the case at any time of day or night to quickly identify the problem and implement the best solution to get your SQL Server optimised and running smoothly again.
Once the initial issue is fixed, we'll also diagnose the cause and recommend a proactive strategy to ensure you are protected from it happening again.
Our knowledge and expertise extends far beyond systems implementations, we also deliver:
SQL Server Estate Modernisation
SQL Server Database Upgrades
SQL Server Azure Migration
SQL Server Database Performance Tuning
SQL Server Health Checks
Application Benchmarking
Change Management and Documentation
SQL Server Database Hosting
SQL Server Security and Patch Management
SQL Server Support & Managed Services
Our accredited SQL Server consultants, highly skilled DBAs and Solutions Architects have hands-on experience across the entire SQL Server and Microsoft Data Platform suite of technologies.
DSP-Explorer Microsoft Customers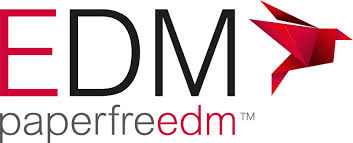 "Selecting a company like DSP-Explorer is the best option as you receive a tailored database service. Generalists are not focused on the aspects required."

Chief Executive Officer | EDM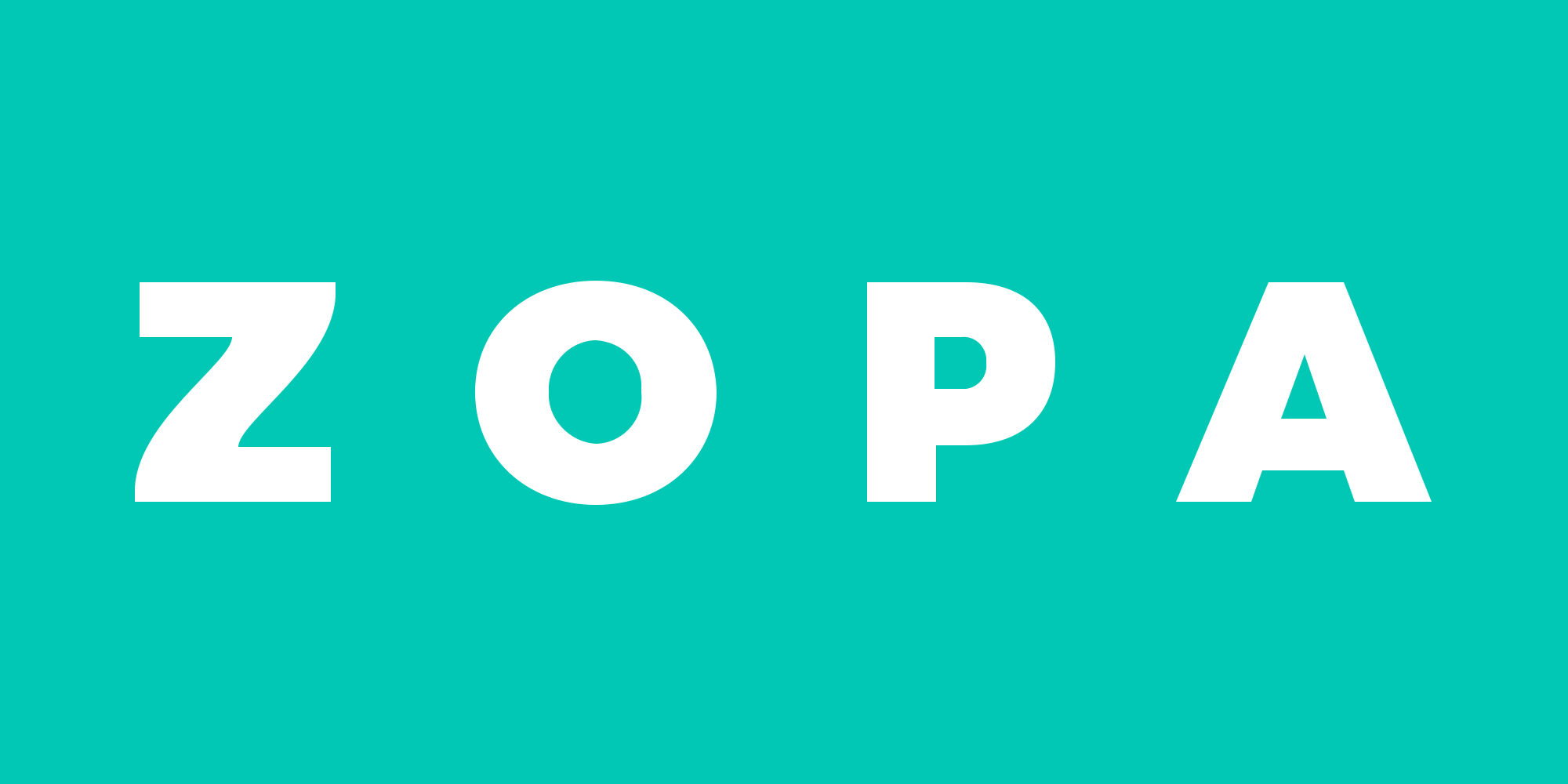 "We live and breathe this every day but it was really impressive how quickly DSP-Explorer got on board with our systems and processes in order to start delivering results from the outset."

Head of Infrastructure | Zopa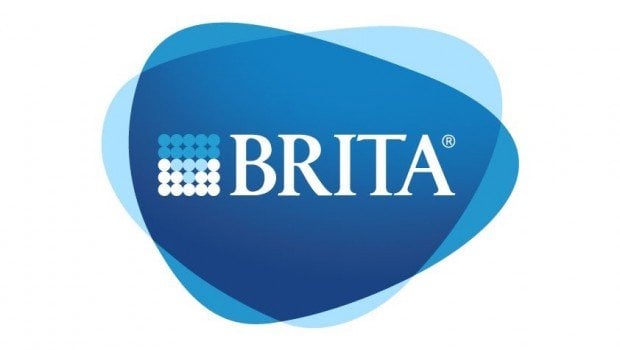 "Our relationship now is so much more than just client-and-supplier; it is a genuine partnership. It's more valuable to us as it means we grow and develop as an organisation while working with DSP-Explorer."

IT Manager | BRITA UK
Get in Touch
Our team of Microsoft SQL Server consultants implement best practices throughout the
development life cycle to ensure that your SQL Server supports your business for the long-term. Fill in the form below and we'll get in touch shortly.