Are you looking for assistance with an Oracle EBS Migration to OCI?
DSP is a specialised provider of Oracle EBS Migration to OCI services who will make moving your EBS application a seamless and stress-free experience.
Get in touch
Fill in the form, and one of our Oracle EBS Migration experts will contact you.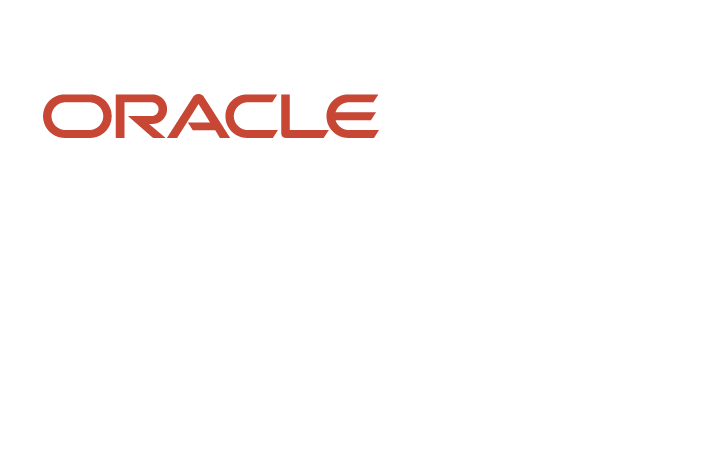 Oracle EBS Migration to OCI
DSP is a leading Oracle partner with more database and cloud certifications than any other partner worldwide. Our motto is 'Any Database | Any Cloud', so we are ideally placed to help organisations looking for an expert partner to guide their Oracle EBS migration to OCI.
Moving E-Business Suite to Oracle Cloud Infrastructure makes sense for commercial and practical reasons – substantial cost savings, improved performance etc. But migrating an often heavily customised application is a complex undertaking, which is why many organisations use our services to move their business-critical systems successfully.
We help organisations by offering guidance and support throughout the migration process to ensure it meets all agreed outcomes. We offer a range of migration services, from maximising cost reductions by strategically consolidating infrastructure, leveraging the automation available in the cloud to reduce risk and error, and helping improve agility through provisioning.
We can also help you work out the best long-term configuration for your organisation - whether you run both EBS and the EBS database on OCI or if running EBS in your own data centre, and the EBS database on Oracle Exadata Cloud at Customer might be the better option.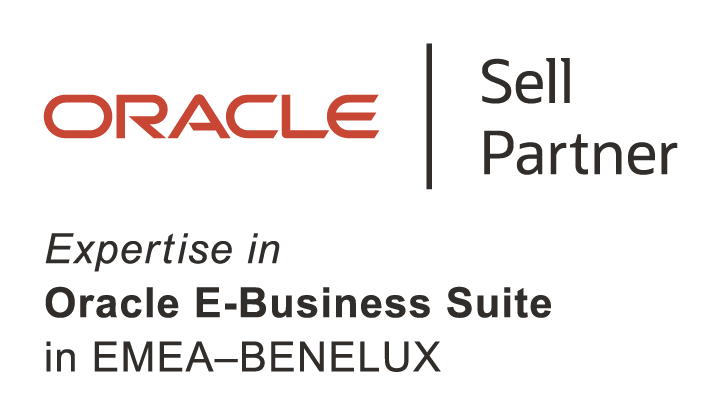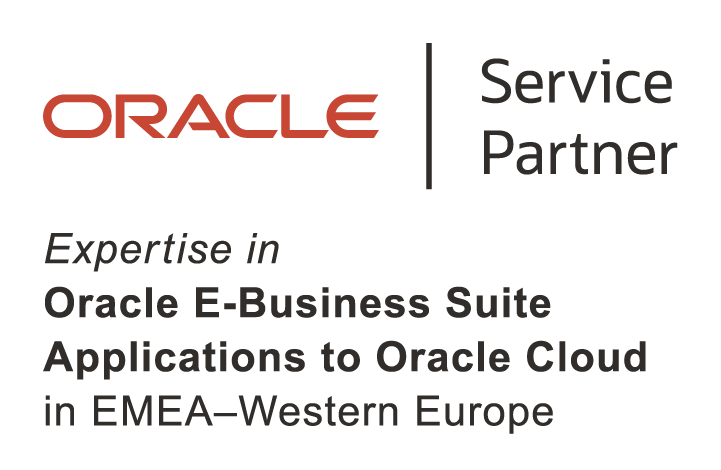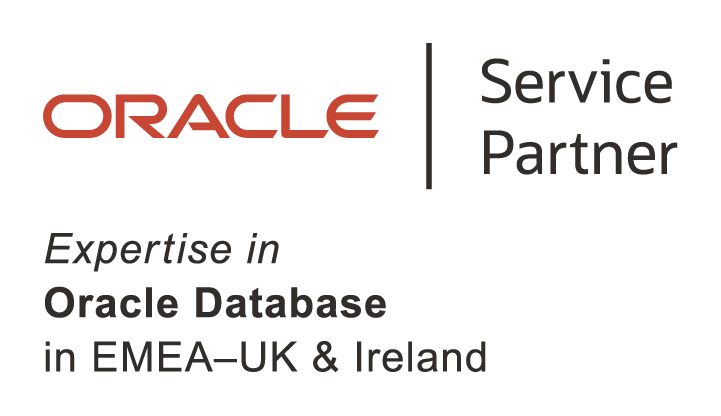 Why use DSP for your EBS Migration to OCI?
From our 100+ successful Oracle Application migrations to OCI, we've helped organisations achieve up to 46% lower TCO compared to on-premises with a typical 20-30% improvement in performance.
Don't just take our word for it, here is what a customer had to say following a successful EBS migration.
"DSP's support on this journey was invaluable—delivering all the necessary technical expertise to 'lift and shift' the environments onto Public Cloud Infrastructure, working closely with our own internal teams." - Director of IT
At DSP, we prioritise our accreditations to ensure we stay at the forefront of industry standards. Our commitment to ongoing training ensures that we are always well-equipped with the latest knowledge and skills in this ever-evolving technological landscape. Our team comprises highly skilled and accredited specialists in OCI and EBS, working collaboratively to ensure a flawless migration experience.
Transparency and Communication
When it comes to any large-scale IT migration, effective communication is paramount. For a project of this magnitude, we will assign a skilled project manager to oversee the entire migration process to ensure that all deadlines are met and to keep you informed every step of the way with regular check-ins. In addition, our dedicated customer success team will be readily available to make sure you are maximising the value of your investment.
Migration Methodology: The DSP Difference
Our motto is 'Oracle Anywhere', and whatever the nature of the migration, we have a long history of making it a smooth and successful journey. We have a range of vendor accreditations and are the only Oracle and Microsoft CSP in the UK. But it's how we do things that really makes us stand out:
Discover
We understand that migrations are a significant undertaking and as much a commercial decision as a technical one. That's why we work with you in close collaboration, putting a significant amount of effort into pre-migration preparation. We bring all stakeholders together to assess every available model and decide which one is the strategic best fit for your organisation.
Migrate
Your migration is unique to you, but because of our wealth of migration experience, we have a tried and tested formula to make the process run smoothly. We'll work in close partnership with your teams throughout the process to ensure that downtime is reduced to the absolute minimum and your estate is fully optimised with the highest levels of performance possible.
Manage
We don't see the migration process as transactional, as many other partners do. We offer a complete wrap-around service to optimise your estate in the long term with services like proactive monitoring, regular health checks and performance reviews. This means you can focus on other priority areas of the business, assured in the knowledge that your infrastructure is safe with us.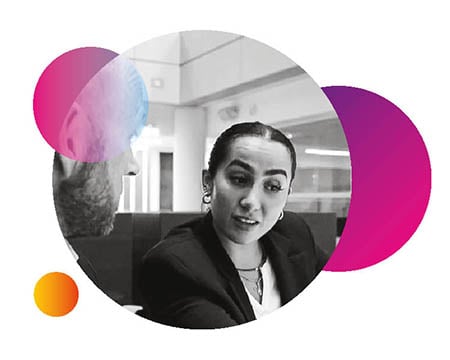 Our mantra, 'Oracle Anywhere', means that we also specialise in other Oracle EBS migrations:
Here are some of our Oracle EBS Migration to OCI case studies...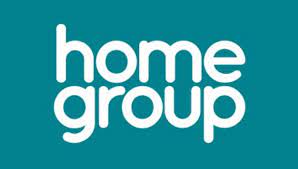 "We chose Claremont (now DSP) as they help and encourage in-house learning which strengthens our team. They also provide a very flexible model which has saved us a lot of money which can then be re-invested back into our business to help our end customers."

IS Supplier Relation Manager | Home Group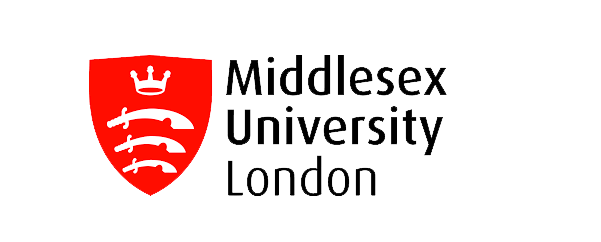 "We approached Claremont (now owned by DSP) to assist us with our Oracle E-Business Suite R12.2 upgrade. As a collaborative project, Claremont was an excellent partner to work with, providing invaluable support throughout the whole process. We would have no hesitation in recommending them to other universities and public bodies."

Deputy CEO | Middlesex University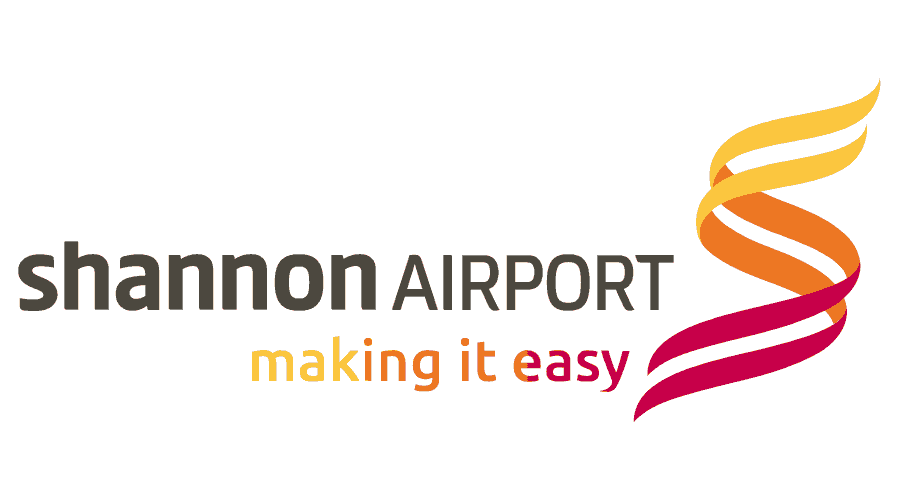 "Claremont (now DSP) has been an excellent partner. They are highly proactive in their response; resolving problems quickly and their service levels are consistently good. We would have no hesitation in recommending their services to other large complex businesses such as ours."

Head of Information Systems | Shannon Group Contact us Today
Fill in the form below, and one of our Oracle EBS Migration to OCI experts will contact you shortly!