Oracle APEX Developer Resource
The largest team of APEX developers in Europe providing Oracle APEX Developer Resource
Speak to one of our Oracle APEX experts today.

Design, develop, deploy and support APEX applications
As the UK's No.1 APEX Development Consultancy, our team of skilled Oracle APEX developers, backed by a team of technical consultants with a broad range of expertise with Oracle technology, work together to design, develop, deploy and support APEX applications for our customers. By taking a holistic view of application design & development, we offer more value than using an independent contractor.
No matter how complex the requirement, our team can translate some of the most intricate and multifaceted business requirements into simple application specifications for development and implementation. With our extensive experience with Oracle technology, we are unrivalled in our ability to ensure that we deliver the very best solution possible.

Our developers are all employed by DSP and located in the UK – we do not outsource, off-shore or near-shore any of our development projects. All development projects are supported by a team of Project Managers and Service Delivery Coordinators to further enhance the level of service customers receive.
With daily rates to match an independent contractor, our development resource is more valuable because we give you access to our developers for a minimum of 12 months, compared to just the contract length you hire a contractor for. This means that you spread the development across a longer period to match your timescales and priorities without costing you any more.
Get in Touch
Fill in the form and one of our APEX specialists will get in touch shortly!
We'll agree on a detailed project specification and deliver it to a fixed budget. Change Requests are factored in as contingency or charged separately.
This is ideal for customers who have a fixed budget and are confident the scope is locked down and agreed prior to development.
Scope is likely to be more iterative, supporting an agile delivery methodology. We estimate the amount of days required based on a project's scope and days are purchased.
These days are consumed as development progresses to conclusion. Additional days can be purchased at the agreed day rate.
Our preferred development platform is in the Cloud, to give us more agility and flexibility for developer access and productivity. This also keeps the cost of development down as these efficiency gains are passed onto our customers.
Oracle Cloud also allows us to leverage new features for rapid prototyping and working with customers to incorporate new functionality in safe, secure and controlled environments. Alternatively, we can and do develop using our customers' development environments to keep data on-site, should there be a compliance or regulatory restriction.
Take a look at some of our APEX projects...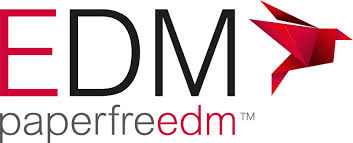 "Selecting a company like DSP is the best option as you receive a tailored database service. Generalists are not focused on the aspects required."

Chief Executive Officer | EDM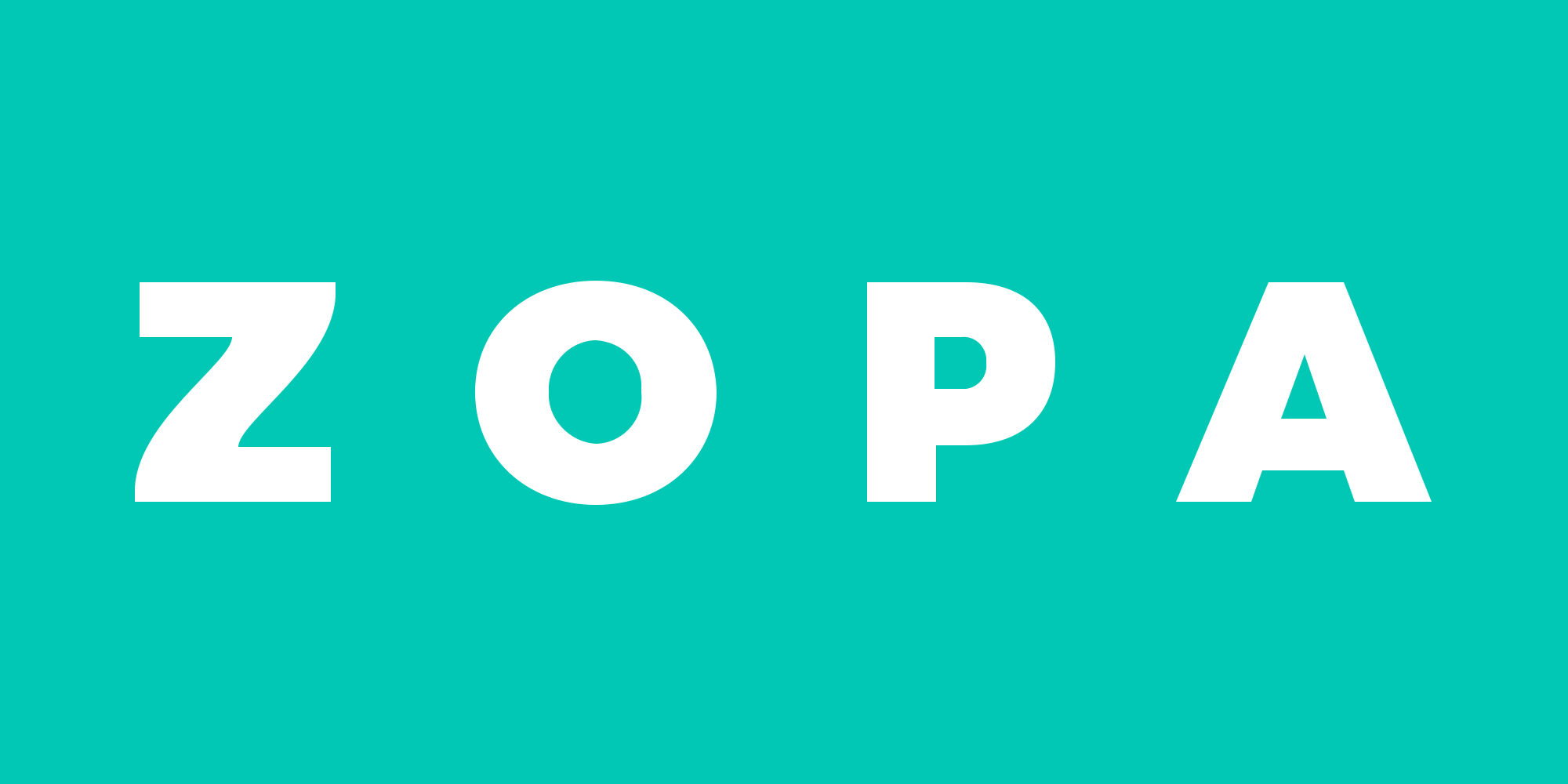 "We live and breathe this every day but it was really impressive how quickly DSP got on board with our systems and processes in order to start delivering results from the outset."

Head of Infrastructure | Zopa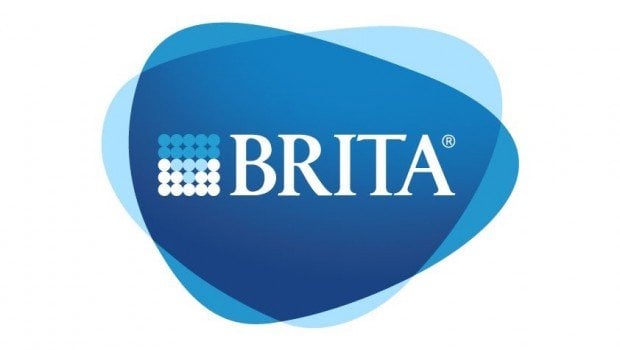 "Our relationship now is so much more than just client-and-supplier; it is a genuine partnership. It's more valuable to us as it means we grow and develop as an organisation while working with DSP."

IT Manager | BRITA UK