DSP Industry specialisation
DSP's industry specialisation offers IT expertise and solutions to the retail, manufacturing, financial, travel & transport, and ISV sectors. Whether operating on-premise or in the cloud, we offer an end-to-end service across all vendor platforms to help organisations improve performance and value.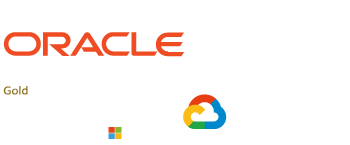 Our industry specialisations
Find out more about how our industry specialisations can help your organisation improve performance and value in your IT estate.

Contact us to discuss your project today