Are you looking for API development services and integrations?
DSP is a leading provider of API development services and integrations. We offer an end-to-end service to help organisations realise their digital vision and capitalise on the opportunities that APIs enable.
Get in touch with one of our dedicated API experts today.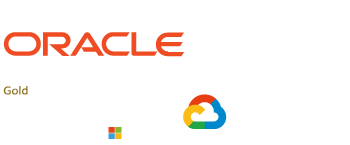 Specialist API development services and integrations
DSP is a leading development specialist. We recognise that as the use of APIs grows exponentially and an 'API-first' strategy becomes expected as standard, this presents both challenges and opportunities for organisations that want to use them.

Our API development services and integrations are designed to help our customers capitalise on APIs and realise their digital vision, regardless of their existing technology or resource.

Our team of API specialists can support you from both a technical and commercial perspective to integrate digital transformation with your existing technology. Our cost-effective end-to-end API development services offer guidance and solutions from strategy through to development, testing, optimisation and managed services. You can use us as a resource to support your in-house team that maybe lacks capacity or outsource to us entirely to free up your time and resources to focus on your core business operations.

Our motto is 'Any Database | Any Cloud', and no matter what database or cloud provider you use, we can help build and integrate innovative, secure and scalable APIs across whatever tools work best for you.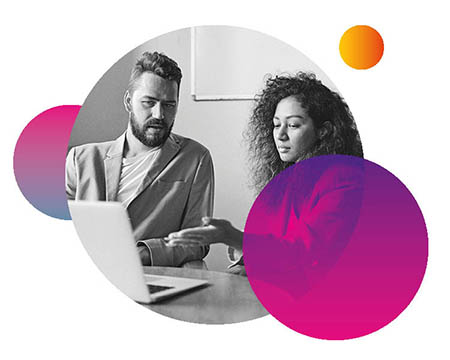 Here's how we can help you capitalise on APIs
API Development
Our team create custom applications and displays tailored to your specific business requirements, so you have the data and resources, presented in a way that is most useful and valuable to you.
API Integration
We can integrate your existing applications or data with any third-party data source or application that provides API access, giving you optimum efficiency and flexibility.
API Optimisation
We'll work with you to customise and optimise your existing APIs so they continue to operate efficiently and add value to your business.
API Testing
We can support you in testing new or existing APIs to check that they meet your requirements and fix any problems we encounter.
API Support
We offer ongoing cost-effective support to ensure that your APIs are running smoothly and efficiently, with minimal downtime.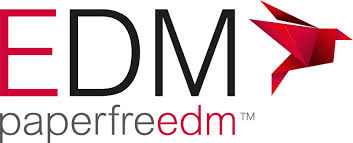 "Selecting a company like DSP is the best option as you receive a tailored database service. Generalists are not focused on the aspects required."

Chief Executive Officer | EDM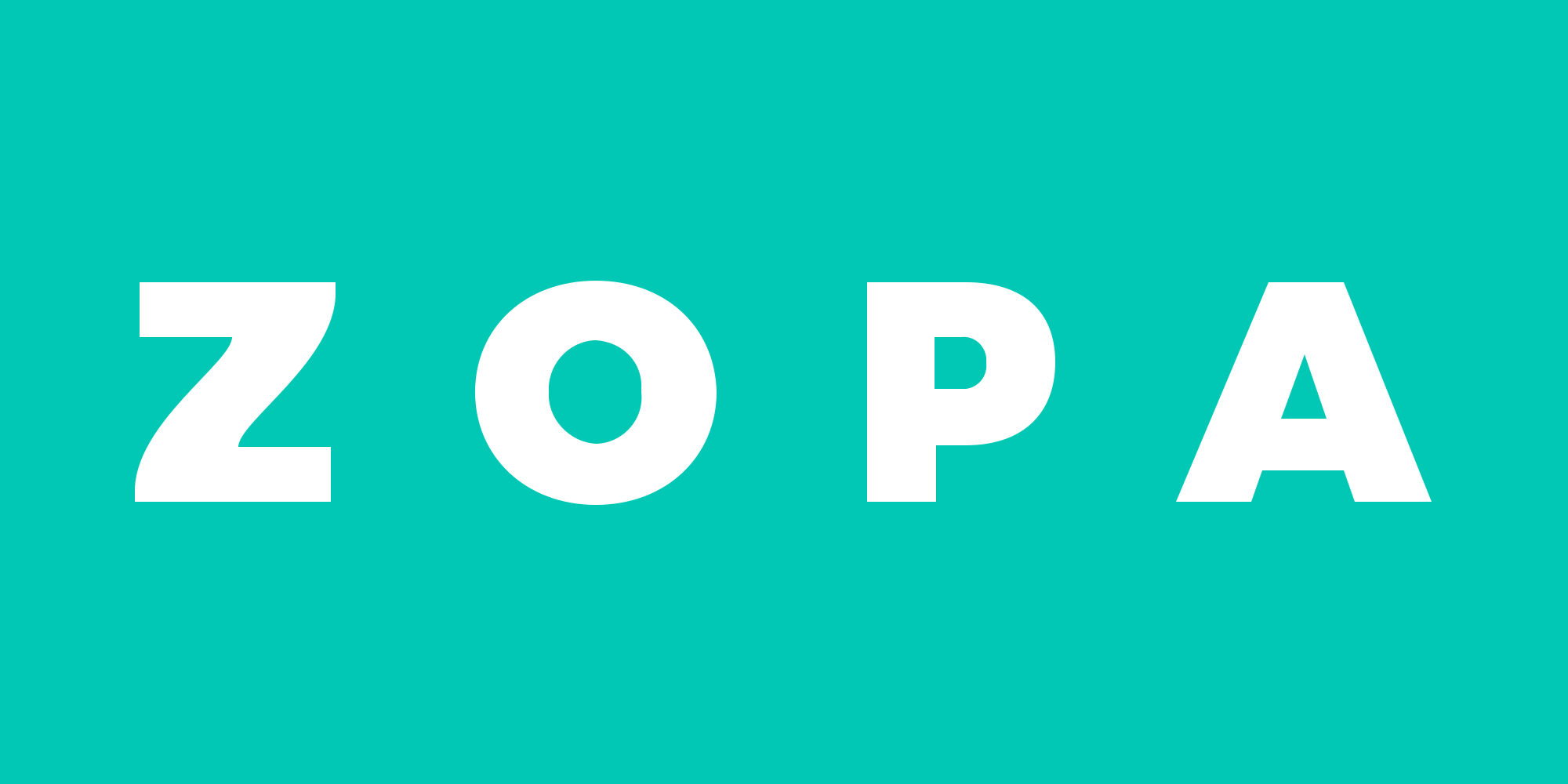 "We live and breathe this every day but it was really impressive how quickly DSP got on board with our systems and processes in order to start delivering results from the outset."

Head of Infrastructure | Zopa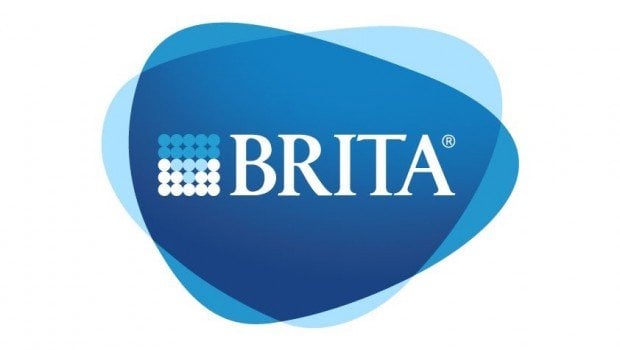 "Our relationship now is so much more than just client-and-supplier; it is a genuine partnership. It's more valuable to us as it means we grow and develop as an organisation while working with DSP."

IT Manager | BRITA UK