Are you interested in working at DSP? Check out our current openings below...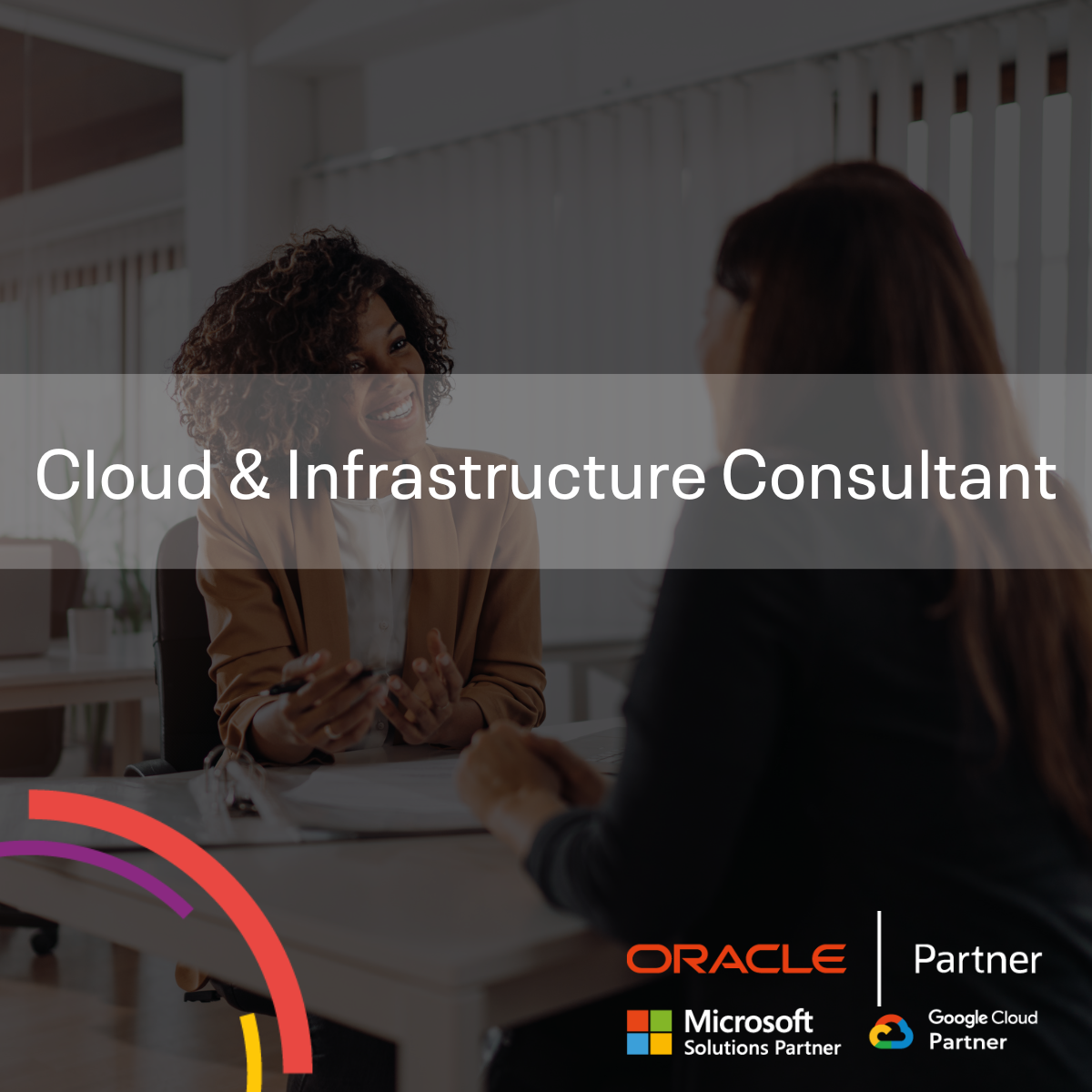 Cloud & Infrastructure Consultant
The successful candidate will report directly to the Head of MS Infrastructure and will be responsible for supporting both DSP's own cloud platform, along with third-party clouds, including Azure, Oracle and GCP CSP environments.
Hybrid, Nottingham/London/Leeds
Don't see the role you're looking for?
If there aren't any positions advertised at the moment which are right for you, we'd still like to hear from you. We're always looking for passionate, talented people, so if you want to join our dynamic team within a business that is pioneering industry standards, fill out the form below or email us at enquiries@dsp.co.uk and attach your CV with a note on why you'd like to work for DSP. If we open a role that matches your experience, our team will reach out.