Are you looking for help with Cloud Migrations?
DSP-Explorer is a leading specialised provider of Cloud Migrations, providing stress-free solutions for every stage of the migration journey.
Speak to one of our Cloud Migration consultants today.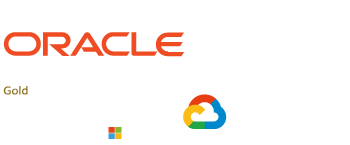 Specialists in Cloud Migrations
Migrating workloads to the cloud is no small endeavour. Working with a specialised cloud migrations partner will make for a more straightforward and smooth process.
DSP-Explorer's is an accredited Oracle and Microsoft partner, with expertise across all cloud platforms. Our dedicated cloud architecture team are highly experienced in cloud migrations and will work in partnership with your team to offer advice and support throughout the entire cloud migration lifecycle.
Organisations use our cloud migrations services because we understand the benefits and drawbacks of the different approaches to cloud, and will help you evaluate and choose best practice solutions to support your individual business requirements.
Which cloud platform are you migrating to?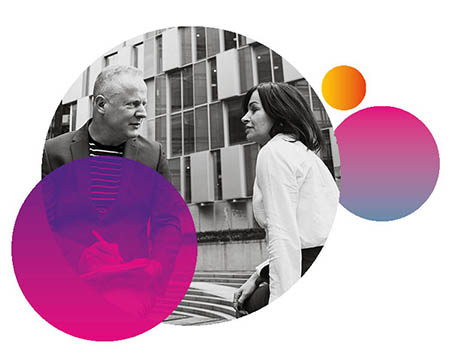 Why choose DSP-Explorer for your cloud migrations?
Better Business Processes
Drive business growth with greater scalability, flexibility and accessibility for your applications and data.
Lower Costs
Build a roadmap which will ensure you only pay for the capacity and applications you really need.
Reduce Downtime
Use our experts knowledge to embark on your cloud migrations without risk of errors or data loss.
Flexible deployment options
Benefit from our in-depth knowledge of the latest cloud options, spanning multiple technologies.
Speak to an cloud migrations
expert today
Our cloud migration services include:
Access to a dedicated team of cloud specialists to assess your cloud needs, develop a comprehensive migration plan and guide you through your cloud migration

Best practice migrations, led by highly accredited experts who have migrated numerous on-premises databases and applications to public cloud

Various supported platforms. Our team have experience migrating many on-premises workloads to the cloud

In-house skills in optimising multi-cloud environments, backed by over two decades' experience working with varied cloud architectures and environments

Monitoring and support to give you peace of mind knowing your systems are in experienced hands

Proven experience as the UK's only Oracle Cloud MSP and Microsoft Azure CSP