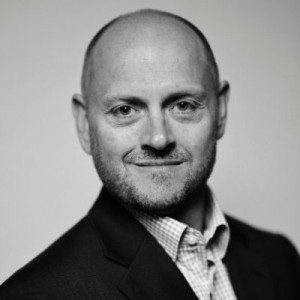 Simon Goodenough
Simon is an experienced, hands-on Chairman & CEO that works with PE backed Enterprise Cloud and IT Managed Services organisations. He has a demonstrable track record of growing small-to-medium sized IT businesses and aligning them with the demands of their client base. Simon became CEO of DSP in 2018, having led a Management Buy Out supported by YFM Equity Partners. He has been with the business since 2013, initially as Non-Executive Director and then Investor Chairman.
Prior to joining DSP Simon was Co-Founder of Quantix, a LivingBridge backed business that transformed the remote Oracle and Microsoft DBA support services landscape in the late 2000s.
Professionally Simon enjoys harnessing new technologies and investing in youth; at present this means innovating new managed services that are built on Machine Learning, Data Science and Automation, as well as offering internships and training to support this. Personally Simon is a passionate family man, a keen runner and supporter-cum-sponsor of his local amateur rugby club.
Our leadership team is made up of a variety people from different backgrounds and industries. They have come together to offer their varied wealth of experience, boundless enthusiasm and technical knowledge from their specific areas of specialty.
Some of these industry leaders have been within the IT solutions industry for as much as 30+ years and have passed down their knowledge to the next generation of DSP-Explorer staff, creating a strong and well educated team.
Although we are an IT solutions company we still have plenty of personality and human connection, it's how we relate to our customers and help their businesses grow to their full potential.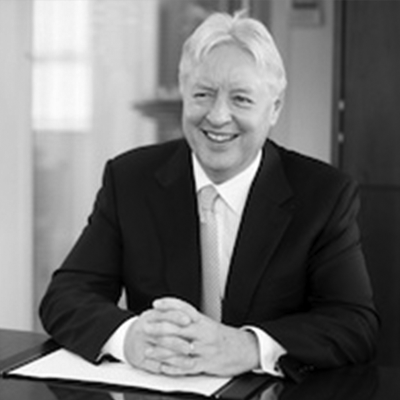 John Hawkins
Chairman
John Hawkins is a well-respected and successful serial Chairman of both Private Equity backed and Public companies, with an excellent track record in creating value & achieving excellent returns for Investors.
John has extensive experience of strategic growth and implementation, particularly expansion of global markets, drawing on his experience as a CEO where he lived and worked in the US, Far East & North America.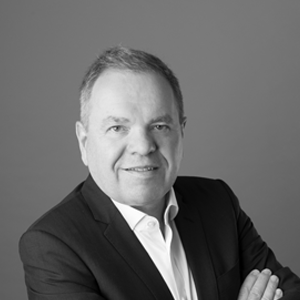 David Chislett
CFO
An entrepreneurial Finance Professional with over 20 years' board level experience in both public and private equity backed technology businesses as an executive and non-executive director.
Adept at successfully shaping and implementing high-level strategy and helping businesses to grow.
Experience in working with both VC/PE investors and management teams has enabled a deep understanding of the inter-dependency between investors and entrepreneurs.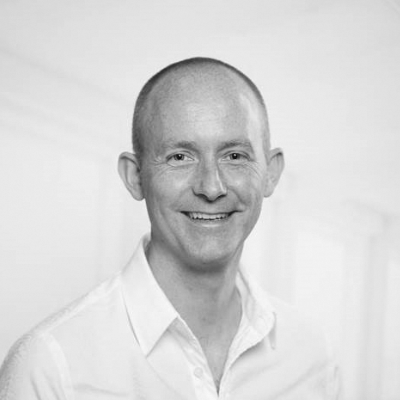 Phil Brown
CTO
My role at DSP is to help clients embrace Cloud technology; I work with organisations of all sizes, from the toe dippers to the large scale migrations.
Each engagement provides interesting challenges; but more importantly great opportunities for organisation to redefine how they utilise and consume IT. It's my primary objective to help organisation make the best choices when it comes to Cloud.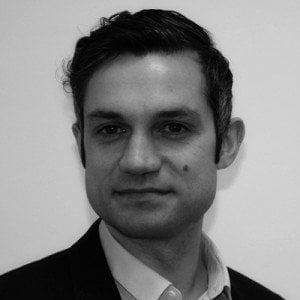 Dev Nayak
Director of Innovation
I joined DSP back in 2000 to help our clients realise the competitive advantage of database technology and make business sense of the complexity of IT.
This opportunity is even greater today. The pace of change in IT is phenomenal and managing a company during these times is incredibly exciting.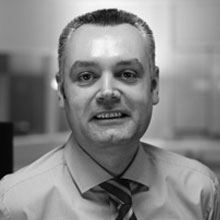 Ian Thomason
Commercial Director
Ian is an experienced business leader, having founded and grown Explorer UK over 25 years into a leading UK Oracle practice.
Ian enjoys seeing customers get the best value from their Oracle investment as well as introducing them to new concepts. Having joined the Board at DSP-Explorer, Ian is now looking at new business growth projects.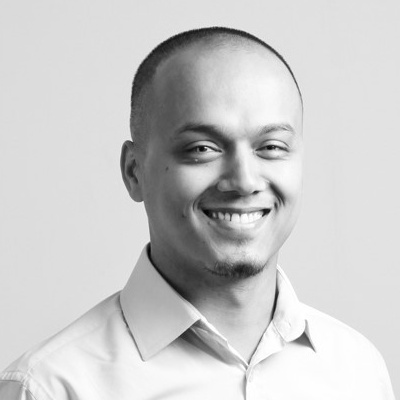 Tuhel Alom
Finance Director
Tuhel joined DSP in 2009 and has since been committed to helping DSP achieve its goals by providing senior level counsel, executing strategy and ensuring financial stability.
Tuhel has been involved in a number of projects within DSP ranging from company acquisitions, financial audits and system implementation to employee engagement projects.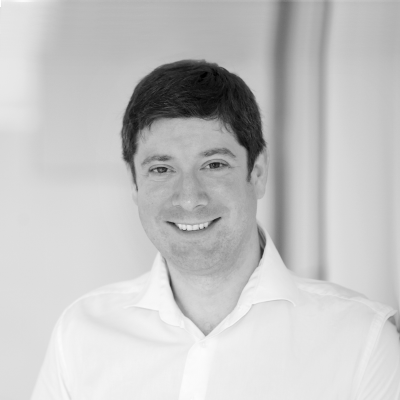 Lee Walker
Sales Director
Lee joined DSP in August 2015 having worked for 15 years within the Partner community. The mission on joining was to drive DSP's efforts in the Oracle and Cloud marketplace through sales, Alliances, and Practice Directorship.
His experiences of working within the Oracle Partner community and beyond, through Quantix and Interoute (GTT), have provided the perfect platform for Lee to head the next stage of DSP's Oracle Practice.
Jon Lingard
Sales Director
Customer experience is at the heart and soul of every relationship Jon has with his customers and makes sure that each and every one gains maximum value from their investments in Oracle technology.
Setting the tone for the rest of the sales organisation, Jon is a stickler for detail and presentation following the age old mantra of "you don't have a second chance to make a first impression".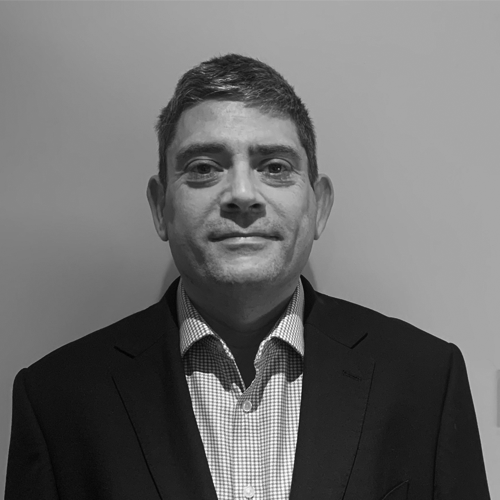 Chris Jones
Google Practice Director
Chris joined DSP in 2017 following the acquisition of Nymad where he was a founding director and driving force. Chris has found DSP to be a natural home and is impressed by the top down focus on growth whilst maintaining the "customer first" ethos that Chris promoted through Nymad.
Chris brings experience as a business intelligence consultant, global account director and entrepreneur setting up Nymad's database and managed service practice from scratch.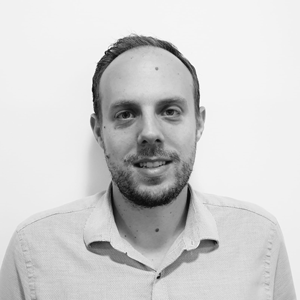 Lee Spowart
Head of Professional Services
Lee joined DSP in 2016 to head up the technical teams, he is a driven and professional Head of Technology with extensive experience in databases, Cloud and company strategy / products across both MSP and public sector.
A highly organised and efficient individual, whose thorough and knowledgeable approach has resulted in quick improvement for both internal and customer facing areas of businesses.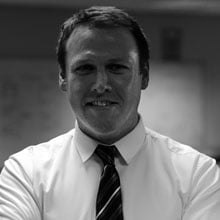 Neil Symons
Head of Managed Services
Neil joined DSP-Explorer in 2020 following the acquisition of Explorer where he established a well-respected Technical Services practice within the industry. With over 20 years of experience providing database services to a broad range of customers, Neil brings a wealth of knowledge to DSP-Explorer.
Now leading a team of highly talented Service Management and Technical consultants, who are responsible for the implementation and delivery of DSP-Explorer's Managed Service solutions, Neil strives to exceed the high standards expected by all DSP-Explorer customers by delivering an industry leading Managed Service solution.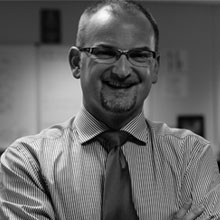 Simon Greenwood
Head of Development
Simon is a well-respected subject matter expert on Oracle Development technologies and leads our team of APEX developers.
As the co-chair of the UK OUG APEX SIG, an active OUG APEX speaker and a member of the APEX advisory board, Simon is often seen on the circuit or in customer meetings provoking insightful discussion about Oracle Application Express.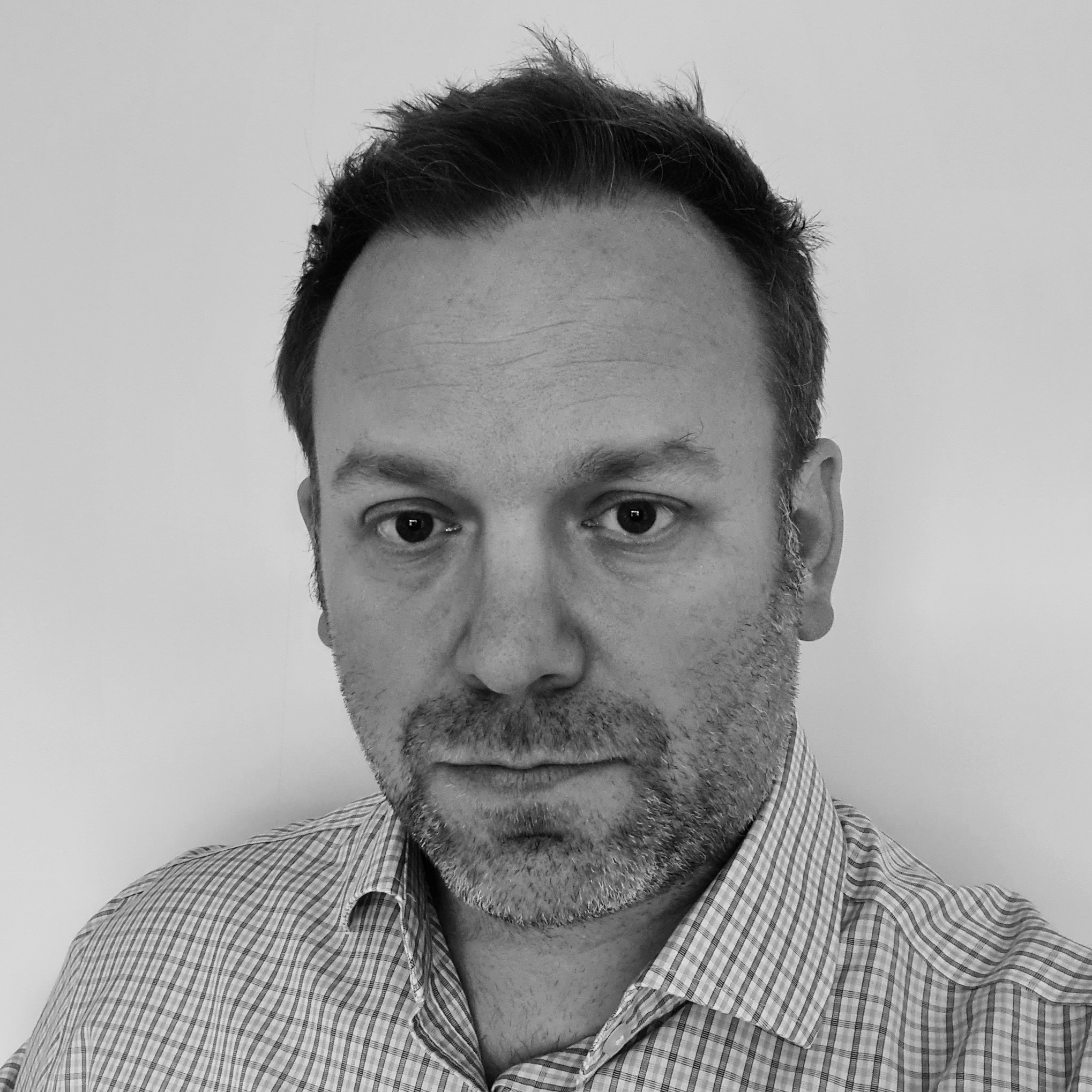 Jonathan Cowling
Director of Marketing
Jonathan joined DSP in 2013, bringing with him a wealth of experience in helping SME's deliver successful business generation and GTM solutions.
Recognised as an authority on digital B2B marketing practices, Jonathan continues to build and implement best practice data-driven inbound marketing strategies - focused on helping companies realise the benefits of Data Management and Cloud Platform consultancy and support services from DSP-Explorer.
Who we are
Our leadership team are completely committed to working with your business to bring it to a whole new level of success. Between us we represent a diverse host of different and unique skills sets. Aside from our leadership team we also have numerous other staff members who work together tirelessly to help us achieve the best possible results.

We believe that we can not only propose effective business solutions to your company but that our own business is an accurate representation of how to run a business with efficiency and panache. Here at DSP we are immensely proud of our staff who are the driving force behind our success.
The one thing that makes DSP-Explorer
so successful are the people...
Join our hard working team and
get involved in a great work environment!