Oracle & Microsoft Multicloud
As the UK's only Oracle Cloud MSP and Microsoft CSP, we are ideally placed to help you navigate the Oracle and Microsoft Multicloud.
Speak to one of our dedicated Oracle and Microsoft experts today.

Oracle Cloud and Microsoft: Best-of-Breed Multi-Cloud
The Oracle and Microsoft Multicloud partnership is an immense industry move to provide collaboration, simpler interoperability and greater value for enterprise organisations. Oracle and Microsoft have recognised that most organisations run both workloads, and that combined with the general shift to Public Cloud has left many organisations trying to understand how they would span a multi-cloud approach.
This partnership has enabled real interoperability by allowing organisations to directly connect between Azure and Oracle Clouds. Not only that, but as this partnership gathers pace it's also looking to provide unified Cloud management. This is something that will reduce the cost and complexity of running Multi-Cloud. Customers can now have the best of both worlds as they have already done for decades on-premise.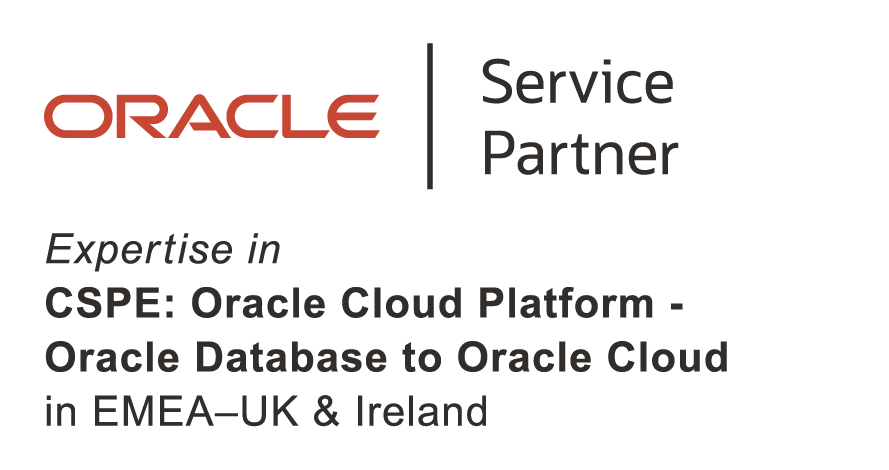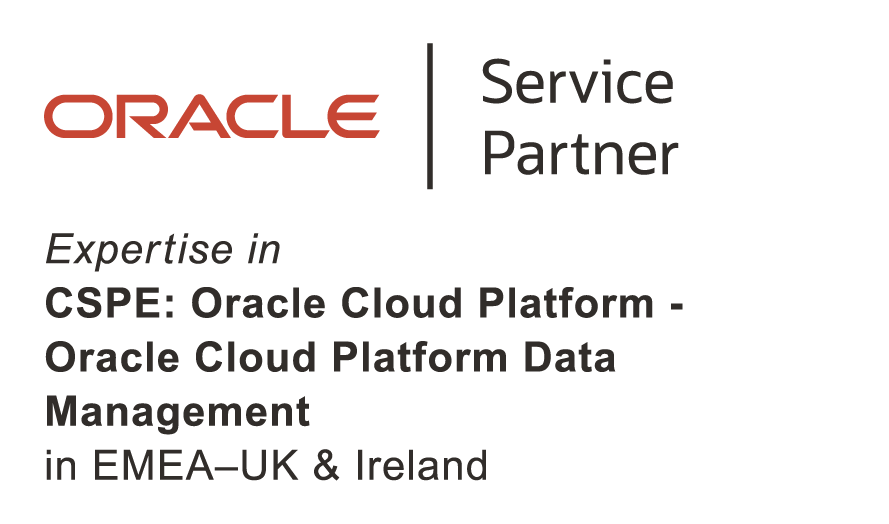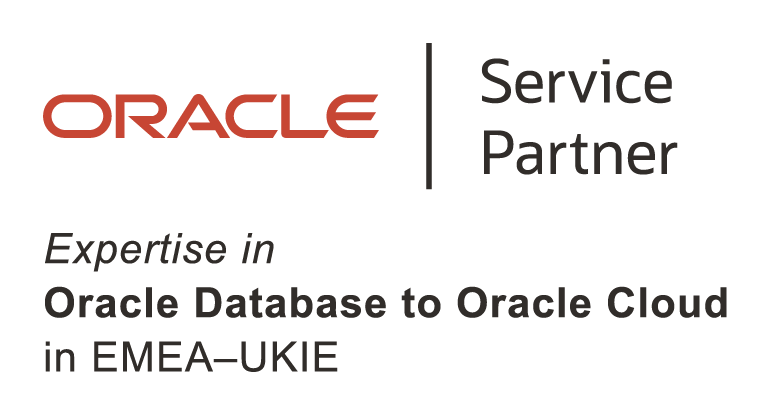 The UK's only Oracle MSP and Microsoft CSP
DSP is the only Oracle MSP and Microsoft CSP in the UK. These accreditations mean that we can host fully managed environments in both Oracle Cloud and Microsoft Azure, and provide you with total flexibility in everything from infrastructure management to cost control as part of our managed services package.
We are dedicated to providing our clients with a service to suit them, and thanks to these accreditations - and the expert knowledge of our Oracle and Microsoft teams - we are fully capable of doing so. Our managed services are second to none: our specialisations now extend to management of the Cloud itself, whether that be OCI or Azure, making us the number one host for your environment.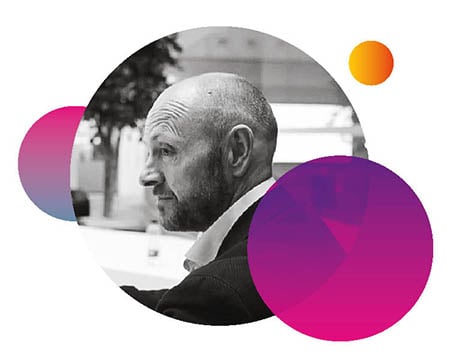 Take a look at some of our Oracle and Microsoft Interconnect projects... Learn how you can reduce costs and complexity of running multi-cloud
Would you like to know how this latest announcement can help you embrace the best of Microsoft and Oracle technologies? We have certified Oracle, Azure and AWS architects to provide Cloud agnostic architectural guidance to help you get the most out of Multi-Cloud. Fill out the form below, and we will put you in touch with a specialist.