OCI Migration
Industry: Housing Association
Migrating Stonewater's assets to Oracle Cloud Infrastructure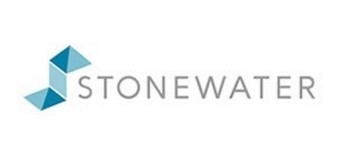 Discover how DSP supported Stonewater with an Oracle EBS Cloud Deployment, resulting in a significantly
reduced TCO.
Oracle EBS Cloud Deployment
Architecture & Implementation
Overview
Stonewater was newly formed in 2015, from three other large Housing Associations. However, the business quickly found that having three sets of applications, as well as three sets of EBS infrastructure, was costly and difficult to manage. The company chose DSP to consolidate and migrate their assets to Oracle Cloud Infrastructure to overcome these issues.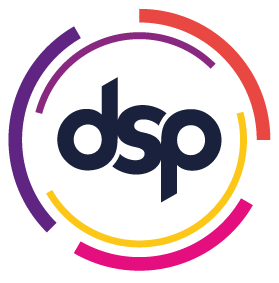 "With an ageing and increasingly expensive on-premise hardware model it was imperative that our business moved to the cloud to realise the benefits of scalability, the right level of performance and commercial flexibility."
Director of IT
Stonewater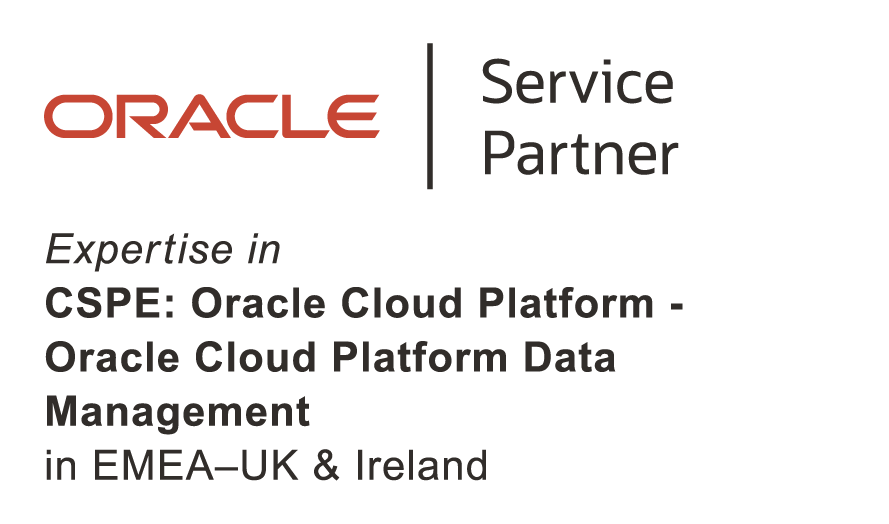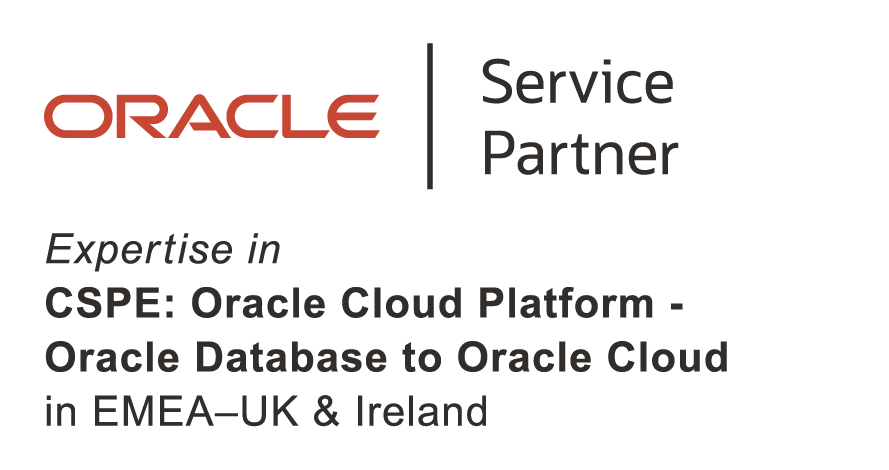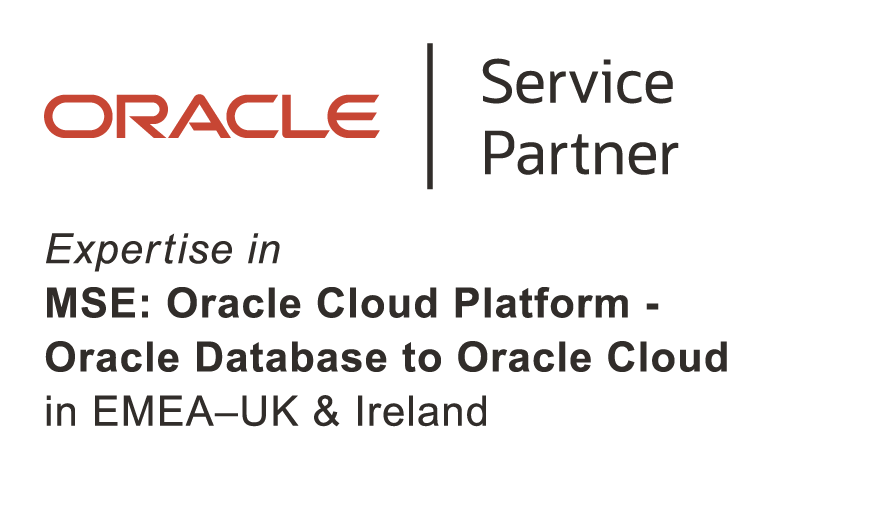 The EBS and Northgate applications suites were expensive to run and time intensive

The organisation had 3 sets of hosting agreements to manage

The existing platforms were very old and also used Oracle Database 10g and Sparc / Unix technologies

The creation of Stonewater led to an overly complicated environment for the organisation, with 3 sets of hosting management and applications suites
These needed to be simplified without losing the existing data from any of the now-merged Housing Associations, and the new post-merger system had to be able to handle a larger influx of data than the previous individual ones.
DSP helped Stonewater test and migrate the Database and Webtier to 12c and Linux

The solution was then consolidated and moved to OCI

Architecture, implementation, migration and ongoing Managed Services provided by DSP
DSP's architects designed and implemented the solution, migrating the consolidated assets to Oracle Cloud Infrastructure. We also provide ongoing Managed Services solutions to ensure that the system is maintained to a high standard, without requiring a considerable time investment from Stonewater's technical team.
Fast migration with inbuilt testing of the new modernised technology stack

Significant reduction in TCO

Versatility and expansion capability built into the new solution
The migration was planned and executed quickly and thoroughly, with DSP working closely with Stonewater's own in-house teams. The organisation has since found a significant reduction in costs and increased versatility and expansion capabilities compared to their previous environment.
If you're looking for support with Migrating Oracle EBS to OCI, don't hesitate to contact one of our experts today.
Modernisation
New modernised technology stack is much more efficient - big changes can be made seamlessly without worrying about waiting for all the components to be ready.
Cost reduction
After their migration to Oracle Cloud, Stonewater Housing benefitted from significant cost reductions which enabled them to invest in other key areas of the business.
Versatility
In comparison to their previous environment, the organisation has found a significant decrease in expenditures as well as greater versatility and expansion potential.
Our proven experience with OCI

Oracle Cloud and Managed Service Expertise

The clear vision of our architects as demonstrated by their proposed solution, and the relevant expertise to execute rapidly against fixed price deliverables
"DSP's support on this journey was invaluable—delivering all the necessary technical expertise to 'lift and shift' the environments onto Oracle Cloud Infrastructure, working closely with our own internal teams."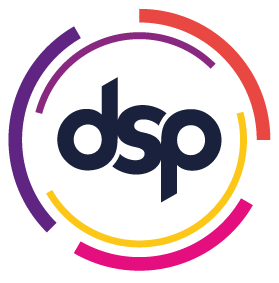 Director of IT | Stonewater Want to see what we can do for your business?
Get in touch with our specialists today and start your modernisation journey with industry experts.