Looking for Google Cloud Consultancy?
We are the UK's leading multi-platform data experts and specialise in Google Cloud consultancy.
Interested in Google Cloud Consultancy? Contact us today.

Google Cloud Consultancy support
DSP has over 20 years of experience in delivering database and associated data management and reporting projects to an extensive customer base. We have expertise with Enterprise software vendors such as Oracle, Microsoft and Google, but our greatest asset is our thorough understanding of the value of data. We appreciate the importance of data and its alignment to business process.
Our Google Cloud Consultancy services are technically fit for purpose and aligned to suit your business needs. That may be bleeding edge technical innovation or "good enough" to fit budget and operational constraints - or anywhere in between, as dictated by your requirements.
To cover Google Cloud Platform requires a broad range of skills. Our consultants are highly qualified individuals who constantly seek to evolve their learning and put it into practice. The average experience of a DSP Consultant / Architect is over 10 years of client facing work, so you can rest assured that we have addressed your challenges before.
What consultancy services are you looking for?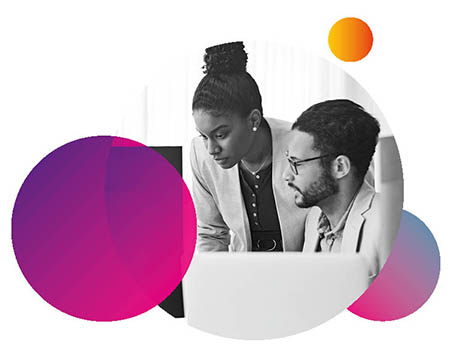 Enterprise Databases

Google Cloud allows both Microsoft SQL Server and Oracle Database to run on the underlying architecture, meaning you can run either technology confidently on the technical platform.
Microsoft SQL Server can be run via optimised VM images on GCP Compute Engine (IaaS).
Oracle is restricted through its licensing policies. However, it can still be deployed through the following means:
Via optimised VM images on Compute Engine where an Enterprise Agreement (EA) or Unlimited License Agreement (ULA) is in place
Via bare metal instance "close to" the Google Cloud Platform (within 1 millisecond latency)
DSP's commercial team can talk you through these options to ensure you remain license compliant throughout any migration and subsequent deployment.
Open Source Databases

Google is a big proponent of Open Source software and this includes databases, both relational and No SQL.
Relational databases such as MySQL (and variants) and PostgreSQL can be deployed the following ways:
Via optimised VM images on Compute Engine (IaaS)
Managed instance through Cloud SQL (PaaS)
NO SQL databases may also be run:
Via optimised VM images on Compute Engine (IaaS)
Managed instance as Cloud Big Table (PaaS)
Google Native Databases
As well as comprehensive IaaS support for Enterprise vendors and Open Source platforms, GCP provides its own native (Relational and NO SQL) fully managed database platforms:
Cloud SQL (RDBMS)
SQL Server, MySQL and PostgreSQL variants
Cloud Spanner (RDBMS)
Unlimited scale
Strong consistency
Up to 99.999 availability
Cloud Bigtable
Massive scale
Analytical and Operational workloads
Google Analytics 360˚ Review
Have DSP review your use of Google's analytic services to ensure you are making the most of available functionality and best practice implementation and an optimised price.
BigQuery Proof of Value
Take a look at the power of Google's online data warehouse and see for yourself how you can utilise super fast queries without the need for a massive server estate. Contact DSP for a complimentary planning workshop.
Teradata to BigQuery ROI Assessment
Using proven ROI tools and DSP's deep experience. See if you can save money whilst improving performance by migrating Teradata workloads to Google Cloud Platform.
BigQuery Optimisation
Take some time to ensure your queries are still running in optimum fashion and delivering the insight you need.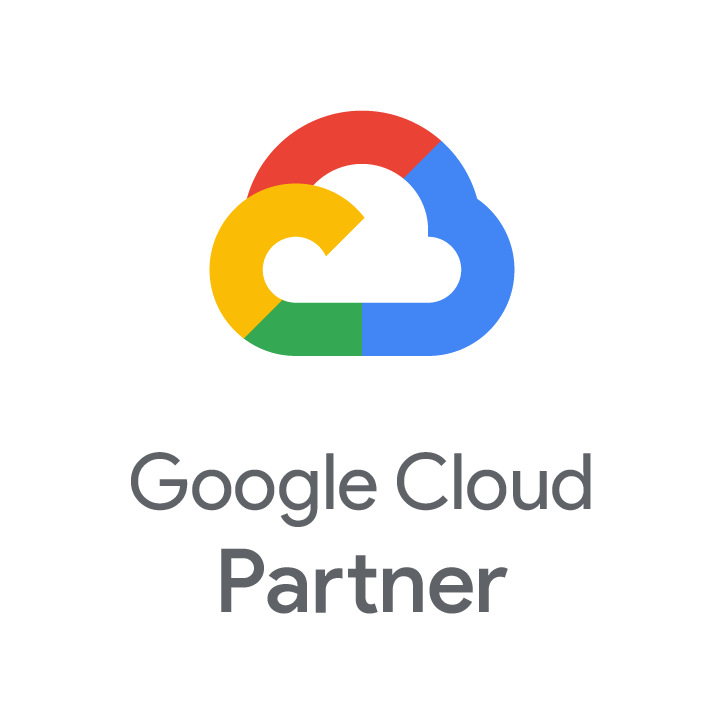 There are many reasons to consider Data Platform Modernisation, the most prevalent one being that your current platform is no longer fit for purpose. The four main causes are that your estate may be:
No longer cost effective
No longer supported
Unable to scale / perform
In needs of re-alignment to suit changing business needs
DSP has over 20 years' experience in migrating customers from ageing infrastructure to modern platforms, be that data centre consolidations via virtualisation, hybrid cloud interoperability or full cloud migrations.
The Google Cloud Platform (GCP) architecture is designed to achieve the flexibility and ease of use needed to drive complex IT requirements. It also boasts business analytical capabilities, hand in hand with the expected cost reduction and security-first designs expected of a modern enterprise platform. By leveraging Kubernetes and containers such as Docker, you can migrate your troublesome legacy applications into a cloud environment as part of your data platform modernisation program.
As well as the expected cost savings and performance enhancements, GCP will also provide best-in-class analytics services to collate, process and stream the multitude of available data sources to give near real-time decision support to the business and your collaborators throughout your value chain.
See below our proven business process aligned migration approach:
Identify Suitable Applications / IT functions
Identify Stakeholders
Identify IT Assets
Confirm application eligibility and cloud compatibility

Build business case by application

Build migration plan

Build test plans

Build sign off docs with Stakeholders

Agree back out plans
Run a test migration/s

Optimise plan

Gain application owner sign-off

Live Migrate

Project team contribute to Hypercare to BAU
Support team contribute to Hypercare to BAU

BAU support

Start continuous maintenance/ optimisation plan Contact us Today
Would you like to discuss our Google Cloud consultancy services in further detail? Complete the form below and a Google Account Director will be in touch with you ASAP.