DSP is an Enterprise Data and Cloud Platform MSP.
Proudly specialising in Oracle, Microsoft and Multi-Cloud technologies.
Managed Services
Do you need Oracle or SQL Server Support?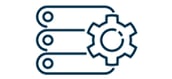 Consulting Services
Looking for a specialist DBA consultancy practice?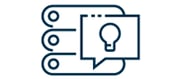 Cloud Services
On the hunt for Database Cloud experts?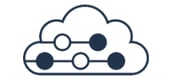 Analytical Services
Time to look into AI, BI and Machine Learning?
The DSP Difference
DSP prides itself on delivering secure, stable, optimised database platforms for its clients, regardless of whether they are built on-premise, born-in-cloud or housed in a hybrid environment. A pioneer of Database Managed Services for 20 years, we remain, almost uniquely, specialists for both Oracle and Microsoft core database technologies and, indeed, both Oracle Cloud and Microsoft Azure.
We are excited about the future of data management, reinventing traditional managed services to realise our vision of being a proactive rather than reactive service provider. As technology consultants, we are equally at home upgrading an existing Oracle database infrastructure or building Oracle Autonomous Data Warehouses. We are happy to help you modernise your SQL Server estate or help you migrate into SQL Managed Instance in Azure…or maybe help you start your journey with Machine Learning and AI.
We support your evolving Data Management Platforms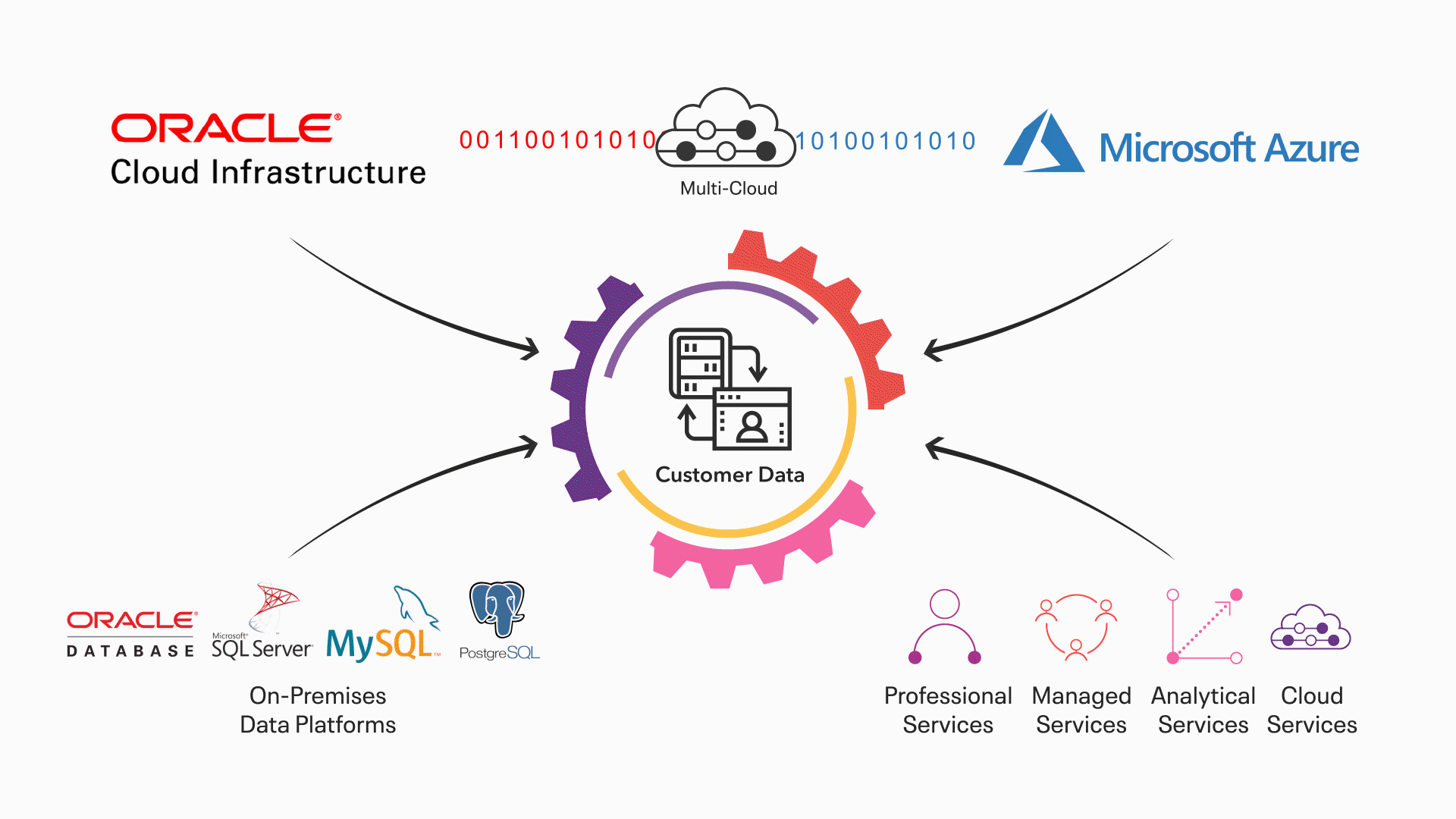 We love it when our clients say...
"They go the extra mile to deliver a perfect service."
"We know exactly what to expect from them, they are transparent to work with."
"Their technical skills, experience and track-record are second to none."
"They don't rest on their laurels, they are constantly developing valuable services."
"We trust DSP to deliver on the expectations they set and give us the outcomes we need."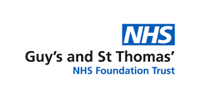 "What makes DSP's services work for Ocado is they are friendly, professional, easy to work with and, more importantly, experts in the Oracle Financials environment. The DBA's, and particularly Narayan, go the extra mile to support us, whether that is working out of hours or chasing our central IT for extra storage! Having been an Apps-DBA, myself, I can appreciate the level of knowledge the DSP DBAs have. The whole DSP team are a pleasure to work with."
"Working with DSP has helped greatly in our ability to move forwards with improvements to our data environments. DSP provided sound advice and guidance in regards to our plans and as a result, we achieved our objectives and thus, are in a stronger place for the future. The expertise provided clearly demonstrated a good understanding of our requirements. Working with DSP was an empowering experience which we appreciate".

IT and Database Manager | The Royal Wolverhampton NHS Trust
"At the end of the day, it's all about relationships with individuals. The evidence is that the people from DSP really do care and have a sense of ownership and responsibility, which is quite rare. The integrity shines through - they play fair, communicate very well and I feel like I'm getting value for money."

Vice President of Technology | Hotels.com