SQL Server
Industry: Technology (IT Services & Consulting)
SQL Server Managed Services for EDM Group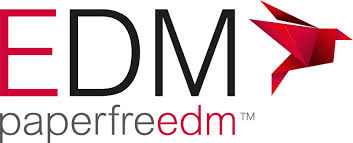 DSP helped EDM to redevelop their core systems to achieve future-proof scalability and round-the-clock systems management and support with Microsoft SQL Server.
SQL Server Managed Services
Database Modernisation and Consolidation
Overview
Established in 1974, and with a growing presence across the UK and USA, EDM Group has been continuously evolving their approach to Enterprise Information Management for over 40 years. EDM's customers include many of the world's largest and most prestigious organisations, all of whom trust EDM with their documents, data and processes. They wanted to redevelop their core systems using Microsoft SQL Server, and DSP proved to be the best partner to implement a solution.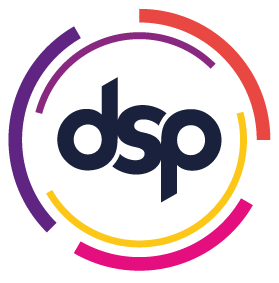 "As the relationship matured it was clear that one skill enabled the other. For technical expertise, I can't fault them. Excellent."
Head of IT Infrastructure
EDM Group

EDM's growth made it clear that they needed to redevelop its core systems, and as such, needed a technology solution and partner to support them in providing:
High–Availability for its customer-facing and critical back-office operations
Proactive 24/7/365 systems management and critical support
Reconciliation between the central database and separately hosted website databases
Future-proof scalability
Microsoft SQL Server proved the outstanding technical choice based on existing in-house skills, technical capability and low cost of ownership. With the technology decision made, Microsoft introduced DSP as their partner of choice to implement and support the solution.
To achieve the high availability required, the solution used Windows failover clustering, replication to scale out the business to encompass EDM's custom applications, and Transparent Database Encryption (TDE) to encrypt the database for security compliance. This delivered a resilient system with reduced application downtime, increased scalability and performance, enhanced application programmability, and tightened security controls.
DSP also provided a Managed Service across all releases of SQL Server databases 24/7/365. As well as implementing a consolidation and modernisation plan for the entire SQL Server estate.
DSP fitted easily into the IT team in a partnership which continues to work well. EDM is impressed by DSP's knowledge of SQL Server, but also by our understanding of the business processes, drivers and proactive approach to problem-solving.
With its new system in place for a year, EDM has seen efficiencies across the board. Not only has it achieved its business objectives and seen an increase in customers, but its ongoing support relationship with DSP has paid dividends.
With a faster diagnosis and resolution of performance-related problems, high-availability of the core databases and a scalable solution that can support a fast-growing business, EDM made the right technology choice, the right partner choice and has a system in place that its brand relies on!
Database Modernisation and Consolidation
A modernisation and consolidation plan for the estate in order to improve performance, save time, reduce costs on hardware and licenses, and provide a stable, agile database platform.

Round the Clock Service

We provide round-the-clock systems management and support. Our DBAs work 24/7x365, employing cutting-edge service management tools to quickly identify critical issues, ensuring that overnight processes are not hampered.


Your managed service is built around your individual support requirement, optimised to get maximum results from your database

With our managed service, companies can typically expect to reduce operational costs by as much as 70%

We have a team of experts with a vast collective knowledge
"Selecting a company like DSP is the best option as you receive a tailored database service. Generalists are not focused on the aspects required."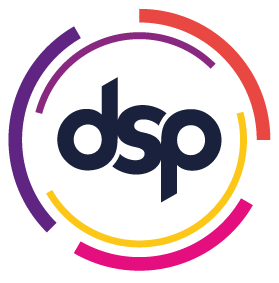 Chief Information Officer | EDM Group Want to see what we can do for your business?
Get in touch with our specialists today and start your SQL Server journey with industry experts.