Are you looking for IT solutions for logistics service providers?
Logistics companies that take advantage of technology can greatly reduce costs and improve their operations. At DSP, we specialise in creating bespoke IT solutions for logistics service providers which fit around each company's unique needs. As a leading Oracle and Microsoft partner, we're ideally placed to support you in implementing innovative solutions which will optimise your infrastructure and ensure you remain competitive.
Speak to one of our travel and transport specialists today.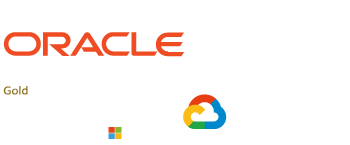 Bespoke IT solutions for logistics service providers
We recognise that the cost of introducing new technologies, the lack of qualified professionals, and the complexity of integrating new systems with existing ones pose the biggest technological challenges for logistics organisations. Our IT solutions for logistics service providers are always best practice, personalised and innovative to best fit your unique needs.
We are specialists in database, application, and infrastructure solutions for on-premises, cloud, and hybrid environments. For your peace of mind, we provide a variety of services, from one-off consultations to round-the-clock managed services. We're honoured to be recognised as one of the top Oracle and Microsoft partners, specialising in offering professional database solutions for logistics companies.
Our experts can assist you with all things data-related so you can maximise the return on your IT investment. We offer solutions that help logistics companies take advantage of the most recent technical developments that promote automation, innovation, and sustainability. DSP, one of the best application development partners in the UK, has assisted numerous businesses in growing and modifying their IT infrastructure to better match their particular needs.
Regardless of your technological requirements, we can provide logistics firms with straightforward, tailored IT solutions. See the list of services below for a breakdown, or submit the form on the right to discuss your specific requirements.
Speak with an expert today
Fill in your details below and one of our travel support specialists will be in touch shortly.
Cloud for Logistics
DSP are helping transport and logistics companies to manage this data smartly for actionable insight, and cloud is the perfect platform.
Oracle Database Services
We are an award-winning Oracle partner and leading Oracle support provider. With DSP, your Oracle databases are successfully managed, maintained and supported round-the-clock by our proactive and preventative technologies, providing total database peace of mind.
Oracle Cloud Support
We offer a specialised service that provides support and guidance for any cloud infrastructure. With a focus on delivering performance and value for organisations using Oracle Cloud Infrastructure, we work to guaranteed SLAs and outcomes.
Oracle Application Services
Both on-premises and in the cloud, we provide guidance and assistance for any environment. Whether it's installs, upgrades, or support, our specialised professionals collaborate with your internal teams using their depth of application and database experience.
Oracle AI/ML Services
With OCI machine learning, our specialised services help you to become a truly data-led organisation. Through artificial intelligence, data science, and analytics, we can assist you in gaining access to untapped knowledge.
A fully optimised infrastructure is one click away
Whether you're unsure what exactly you're looking for or if you have a specific plan in mind, our experts are here to help you with all things data.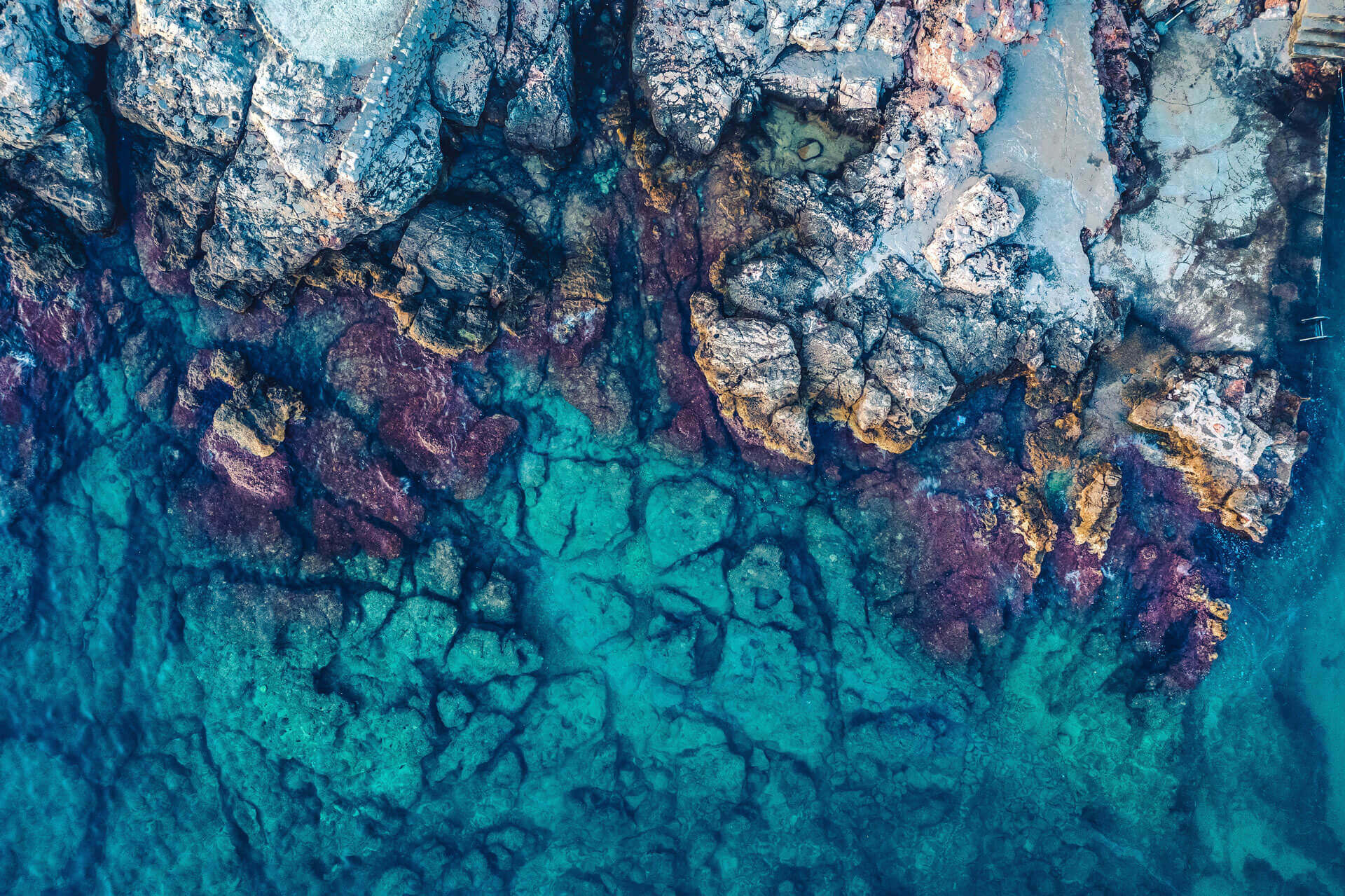 Free consultation
Fill in your contact information below and one of our specialists with be in touch shortly.
SQL Server Managed Services
We provide a proactive SQL Server managed service, always scanning for issues and resolving them before they materialise. We are a part of your team and are available whenever you need us, providing as much or as little assistance as you require.
Microsoft Azure Services
DSP is a renowned UK Microsoft partner. Whether you're searching for assistance with a migration, multi-cloud alternatives, long-term maintenance, or cost optimisation, we provide a comprehensive selection of Microsoft Azure services.
Oracle Azure Interconnect
Through the interconnect, businesses are now able to link directly between Oracle and Azure Clouds, enabling true interoperability. As DSP is the only Oracle and Microsoft CSP in the UK, we are in the perfect position to offer you the optimal solution for your business needs.
Microsoft Consultancy
We provide a full range of SQL Server consulting services, from health checks to identify any weak points to disaster recovery, security, and even preparing for and migrating to the Cloud, along with database design and development.
Discover travel and transport success stories Get in touch with our travel and transport specialists
Whichever technology or service you require, the DSP team of experts is here to provide support and guidance on every step of your technology journey