Machine Learning for Professional Services
Embrace the art of the possible.


Protect your data. Empower your business.
Previously a slow adopter of cloud-based technologies, the legal sector has in recent months picked up its pace with an ascent into the world of Machine Learning and automation.
As a typically risk-averse group thanks to the valuable and highly sensitive nature of the data they possess, law firms have started exploring the advantages that machine learning processes could offer with a view to meeting their business goals. Investing in machine learning solutions could help to protect and utilise law firms' data.
Why DSP-Explorer?
We deliver a bespoke, pro-active service across our customer base and aim to implement continuous database optimisation and availability through our industry leading solutions.
This means that our dedicated Innovation team can build bespoke AI solutions designed to help your company automate, optimise and extract valuable business insights. Find out more about our Machine Learning services here.
Machine Learning: What are the Business Benefits?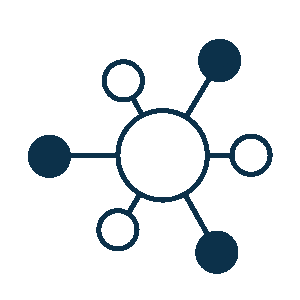 Data Consolidation
Automate and consolidate your data for a more efficient use of time and resources. We offer:
Consolidation of multiple data types: structured unstructured, semi-structured, real-time, batch, etc.
Data normalization, profiling, and cleansing
Proficient Data Warehousing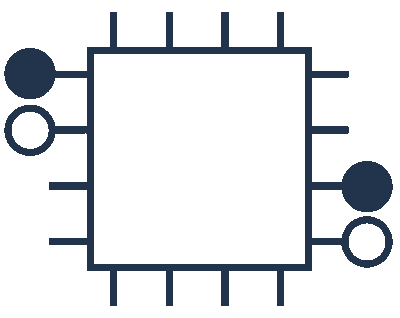 Assessment & Technology Consulting
Align your business goals, requirements and IT capacities with data-driven opportunities:
Technology environment assessment
Functional business needs assessment
Corporate standards, policy and security environment assessment
Implementation approach proposal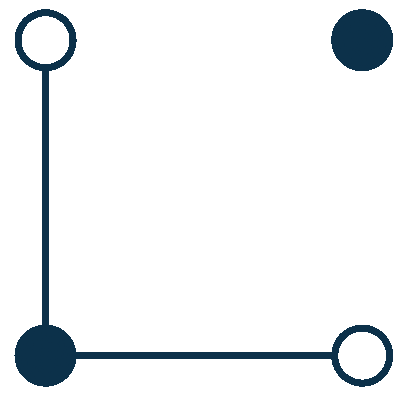 Data Warehousing
Move your data to BI-ready warehouses and data marts:
Database architecture design and data modelling
Data quality management
Metadata management
Enterprise-class discovery and search
Data migration services
Database maintenance and optimisation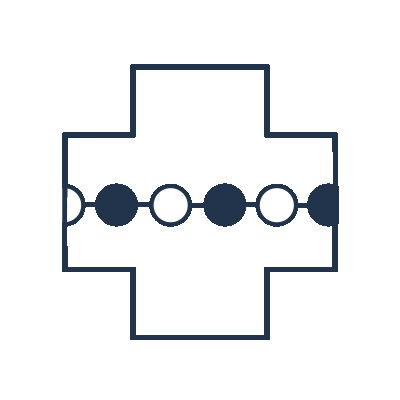 Core Analytics
Utilising advanced technologies for real-world business success:
Stream data analytical processing
Predictive analytics
Data mining
Machine learning
Artificial intelligence (AI) solutions
OLAP cubes for big data cases
KPI calculations setup and implementation of configuration tools
Business Intelligent decisions
Machine learning is an industry agnostic tool. Our Business Intelligence services are designed to bridge the gap between your use case and our skillset, using whichever technologies and techniques best suit the requirements of your data and business objectives.
Bespoke, industry-leading BI consulting services

Solutions to fit your needs and empower your business

Keep your data in safe hands, while utilising its full potential

Delivery that works - ongoing support from our expert team
This process involves data exploration, cleaning, and visualisation. Our team of in-house data scientists will investigate how Machine Learning can help you meet your business goals, before following up with a meeting to discuss any potential problems.
A project statement will be made - it's your choice if you would like to continue from this point onwards.
This is where the magic happens. Our team will proceed to create, train, and test machine learning models tailored to your data and your problem.
This is an iterative process during which we evaluate our selection of models, find the one with the best performance, and demonstrate to you how the model performs. We aim to be transparent and informative throughout the process, so that our clients know their data is in safe hands.
When you're happy with the value that machine learning can provide to your business, we can go ahead and deploy your bespoke model. This involves containerising the model and deploying it to a location where its availability suits you.
Even should you choose to handle the deployment in-house, we can always provide maintenance to fix problems or improve upon the model in light of new data.
Contact Us Today
If you'd like to discuss one of our SQL Server Managed Services in more detail, complete the form below and a Microsoft Account Director will be in touch shortly.