Looking at SQL Server database backup options?
Restore lost data with bespoke backup solutions
Speak to one of our SQL Server experts today!

The right strategy for your business.
Losing data is a painful, personal subject: if you do lose data it can be difficult to get it back. Many companies approach DSP having had such issues, and we are relied upon to recover their data and then help define a tailored backup strategy to ensure data loss doesn't happen again in the future.
With over 120 customers and decades of experience in both SQL Server and the backup space, we have SQL Server database backup and recovery down to a fine art. Our customers appreciate our expertise and proactive manner, and we in return seek to uphold our customer-first values.
As experts in the industry we use best-in-class automated monitoring tools to ensure backups are running and completed as expected, and notified instantly when thresholds are breached. This gives us the ability to react before an issue arises.
Speak to our SQL Server expert today...
We ensure you get cloud backup right...
Leveraging on our vast experience we can guide you through key considerations that should be investigated
when discussing moving backup to cloud, including the following:
Secure
Transitioning to cloud backup doesn't mean any sacrifice in terms of security. In all actuality, it means increased security, especially if DSP create a bespoke backup solution.
Restore
An important part of the backup cycle is ensuring you receive your data securely, intact and in a timely fashion. DSP work to ensure that you understand how and when it will be restored and confirming an agreed SLA is in place.
Compliance
Wherever your data resides has implications on compliance. Organisations dealing with sensitive and confidential data need suppliers cognisant of compliance and privacy issues, and must work with regulation and legislation.
Passionate about Backup
With two decades of solid experience in backup and as leading UK providers of SQL Server solutions, DSP can work with you to formulate and implement a backup strategy. Backing up in the cloud gives us the ability to
test
our customers' backup and thereby to be able to verify for them that it is working.
Above all, DSP is expert in managing data. We appreciate that some aspects of data management are trickier than others and that backup services aren't as straight forward as initially thought. From our heritage and years of providing support and consultancy, we know database platforms inside and out, taking the worry out of data management and maintenance.
We'd like to tell you more about why DSP is a backup expert and ideally placed to position this within your cloud strategy.
DSP, as a Microsoft CSP tier 1 Partner, Oracle Cloud Partner and AWS Partner can store data across the UK, Europe and across the world. Always provide clarity and visibility about which country your data will be stored in, and how it is stored.
Check out DSP webinar on Remote SQL DBA Services, led by an in-house Managed Services Expert.
Remote SQL DBA Services
Managing Your Data in the Cloud
To maximise on cloud investment, you need a consistent and reliable cloud service. Such a high level of availability requires being able to access the right resources and experts at the right time.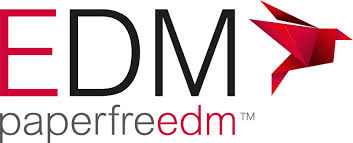 "Selecting a company like DSP is the best option as you receive a tailored database service. Generalists are not focused on the aspects required."

Chief Executive Officer | EDM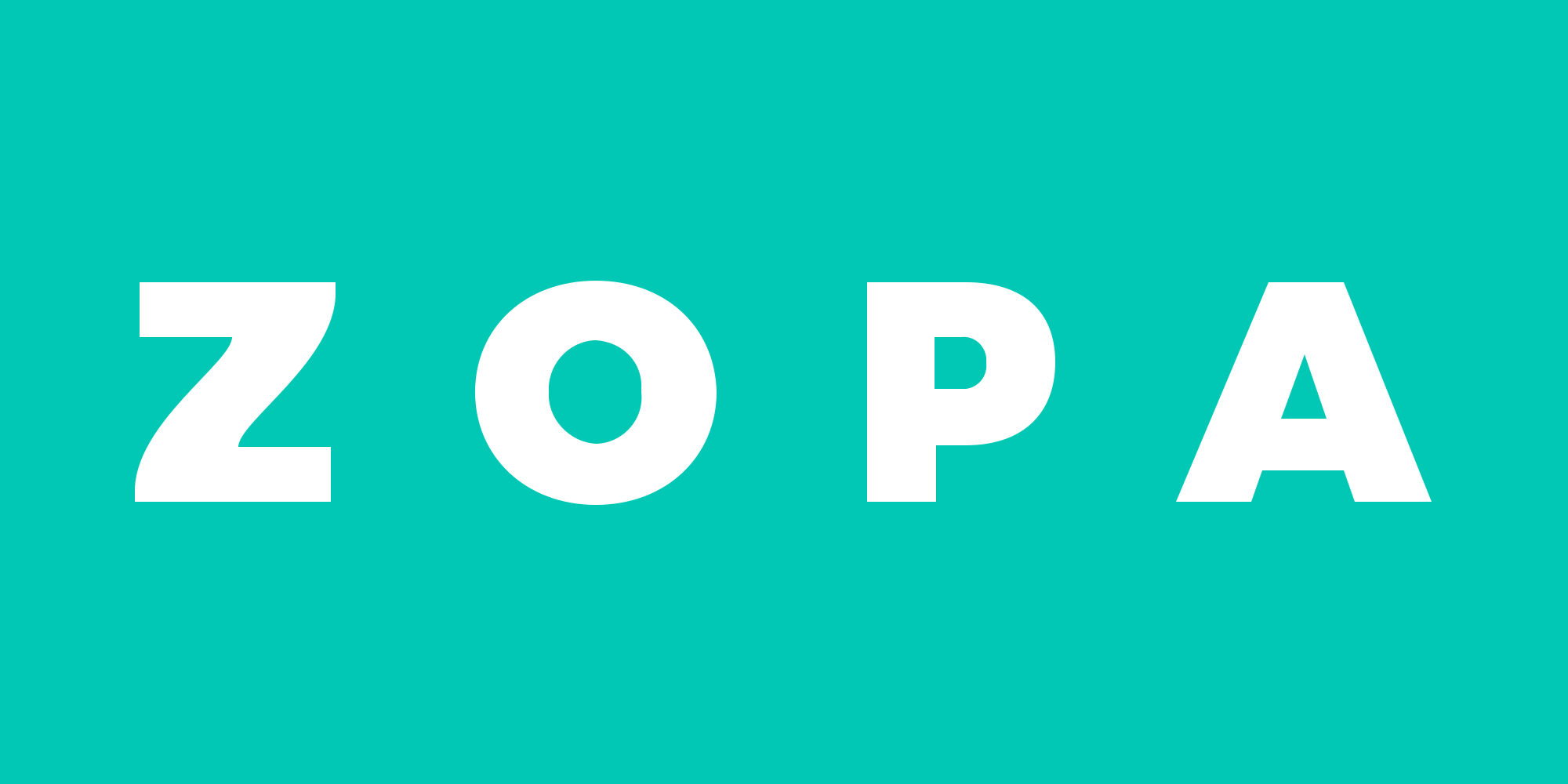 "We live and breathe this every day but it was really impressive how quickly DSP got on board with our systems and processes in order to start delivering results from the outset."

Head of Infrastructure | Zopa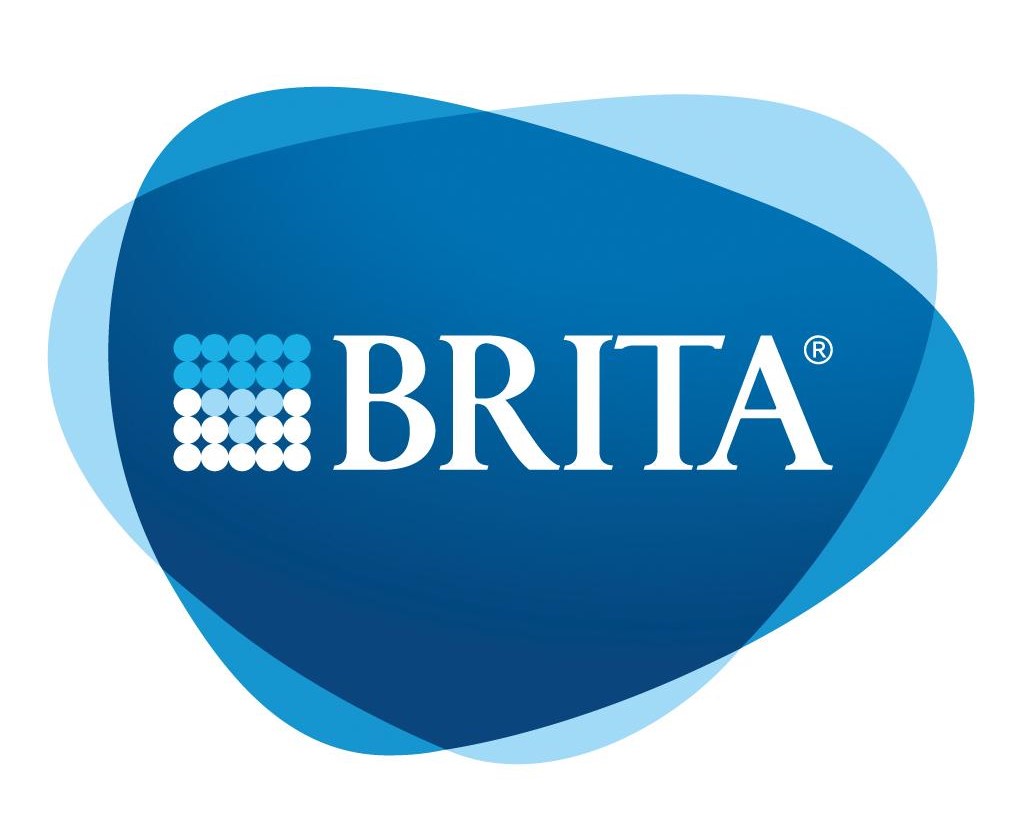 "Our relationship now is so much more than just client-and-supplier; it is a genuine partnership. It's more valuable to us as it means we grow and develop as an organisation while working with DSP."

IT Manager | BRITA UK