Could you do with a SQL Server health check?
Prevention is better than cure...
Speak to one of our SQL Server experts today!

What sets our Health Checks apart from the rest?
DSP-Explorer's Health Checks are designed to be comprehensive, simple to run and even easier to analyse. We are champions of Data-Driven Managed Services and committed to helping our customers find out where the weak spots of their estates lie, and how to fix them.
Health Checks are vital to keeping your system fast and secure: regular health checks can show up recurring errors, or highlight outdated applications before they manifest what could be larger issues.
Through our fully automated checks, our benchmarking capabilities, and our transparent reporting system, you can trust DSP-Explore to find and fix small issues within your system before they become the stuff of IT nightmares.
Learn more about SQL Server health checks...
Speak to our SQL Server health check specialist today...
Data-Driven: no DBA's necessary
Our Health Checks are totally automated, meaning that our Machine Learning system will be able to store and, over time, spot patterns in the types of problems our customers face in keeping their estates running.
In the short-term, Data-Driven Managed Services like this one mean fewer errors, more accurate reports being generated for the customer, and most importantly a significantly faster turnaround.
Health Checks are at their best a preventative measure that stops any nasty surprises from damaging your estate a long time in advance of any actually appearing. However, if a client decides to run a Health Check because their system is already showing symptoms of age or lax security, time can be of the essence to ensure these issues do not jump from bad to much worse.
DSP-Explorer's Health Checks are timely, comprehensive, and only set to improve as our data set grows. They are a vital investment for your company's future with no strings or further commitments attached - what are you waiting for?
Receive Two Powerful Reports
Your Health Check results will be presented in an easily readable format: we have developed a two-stage report that provides a brief, readable overview for non-technical project managers, as well as a comprehensive breakdown of each individual database and our suggestions for optimising them in technical terms.
Not all of your team will be technical, but understanding how your estate can be made more manageable, usable, and secure could benefit the whole team. When you can be transparent about why an upgrade of your system is necessary, finding the budget and manpower necessary to make it happen becomes much simpler.
With this in mind, the first part of the report generated by a DSP-Explorer Health Check shows you an index score out of 100, which is then divided into separate scores for Performance, Recovery, Implementation and Manageability.
This introductory table, demonstrated above, presents a clear and easily comparable data set that can be treated as a jumping-off board for working out which areas of your estate management are costing you the most, where your budget for improvement should be directed.
After the initial overview of the strength of your estate, the DSP-Explorer Health Check Report breaks down the four above areas into more detail, creating a summary for each individual database which includes the Pass / Fail award checklist is shown below and a host of Best Practice pointers.
The report will also refer you to relevant articles to further explain any recommended changes in more detail. In short, DSP-Explorer Health Checks do the leg work and more - and not only that, you can benchmark your results to see how your estate ranks against the average Health Check user.
Benchmark and Analyse Results
Don't take our word for it - compare your results with the industry norm...
Our Health Checks cover all of your databases, not just one, and can compare the results of each one to provide you with a thorough understanding of the strengths and weaknesses of your estate in its entirety. But we didn't want to stop there - you can also now compare the health of your company with other UK firms.
We use a benchmarking process to compare the results of your Health Check against the average results for other firms so that you can see where your databases are behind the times or ahead of the curve.
For every customer that requests a Health Check from DSP-Explorer, our data set gets stronger and our benchmarking assessments become more accurate.
Choose from either a one-off or scheduled Health Checks
The best part is, you can commit to as much - or as little - input from us as you'd like.
We offer our Health Checks in both Professional and Managed Service capacities, to brand new customers or our steady base of trusted clientele.
Whether you want a one-off Health Check with no follow-up guaranteed, or an extended contract granting you regular checks and a marked improvement in your Health Index score from start to finish, our team can create a package to suit your needs.
For a comprehensive Health Check that you can understand on a consumer and technical level, DSP-Explorer's Health Check offer is the way to go. Request yours via the contact form below and ask about our current New Customer deals!
As a Microsoft Gold Data Platform Partner and finalists for the Worldwide Data Platform Partner of the Year Award, DSP-Explorer really does understand and know Microsoft SQL Server inside out.
If you are experiencing:
Poorly performing SQL Servers

SQL Server timeouts

Backups exceeding windows
Or just want to know if your SQL Server is performing okay, our comprehensive SQL Server Health Checks can explore this. Like anything, as time passes, your SQL Server performance will degrade. Data sets get bigger so your SQL Server has to work harder.
Our Health Checks are designed to ensure the 'black box' that is SQL Server is opened and you are provided with detailed reports and resolution ideas to fix your SQL Server performance issues. It's our most cost effective way of helping you understand your SQL Server and get under the bonnet of your SQL platform.
Our SQL Server Health Checks include an array of individual point checks, including:
Overall System Architecture

Operating System Health

Recoverability

Service Landscape & Supportability

SQL Configuration

Database Health

Wait Stats

Blocking and Deadlocking

Indexes (Unused, Missing, Poorly defined)

Long-Running Jobs
If you would like to book in your Microsoft SQL Server Health Check, get in touch today.
DSP-Explorer Microsoft Customers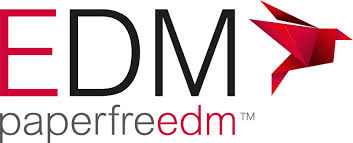 "Selecting a company like DSP-Explorer is the best option as you receive a tailored database service. Generalists are not focused on the aspects required."

Chief Executive Officer | EDM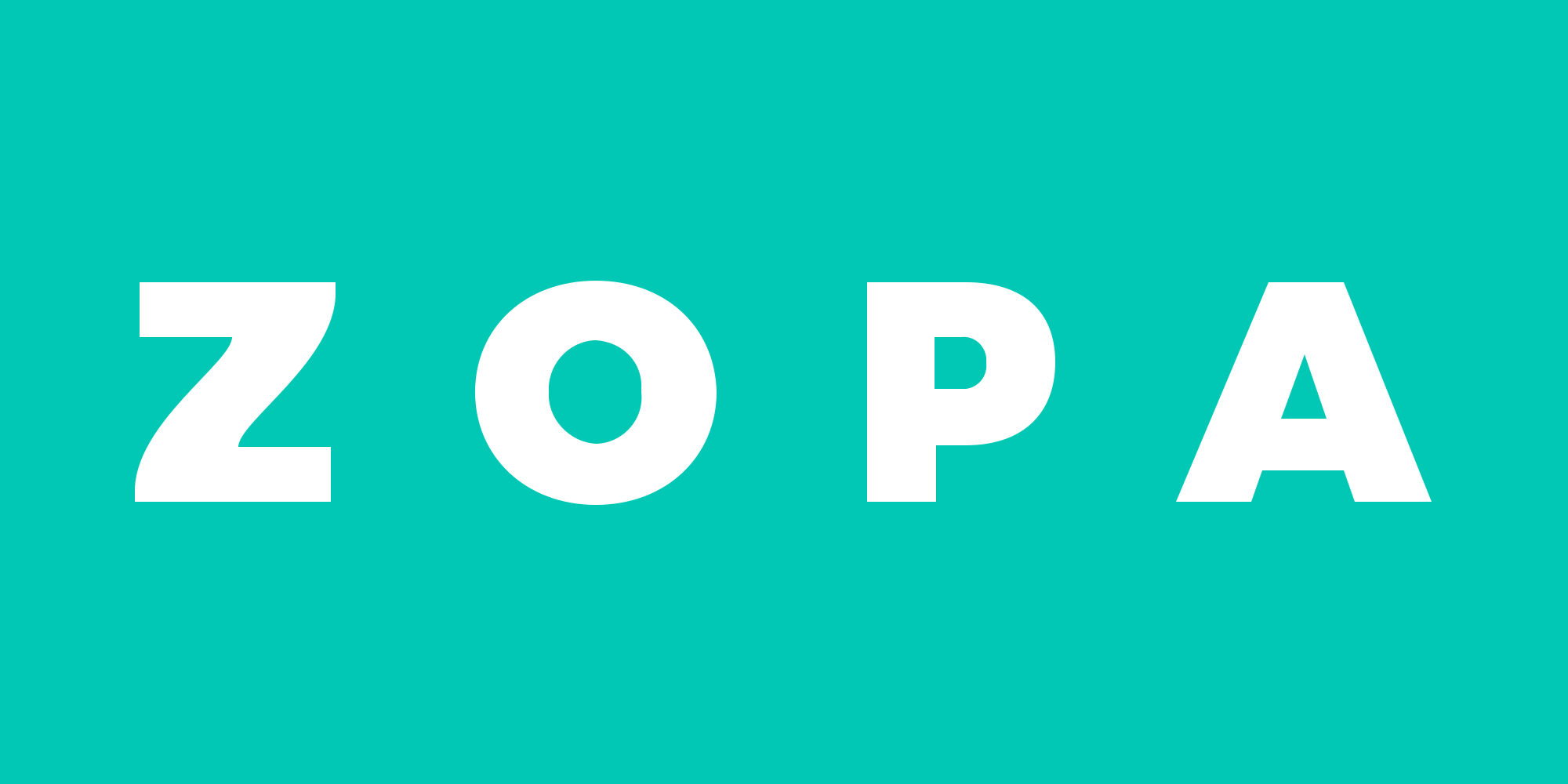 "We live and breathe this every day but it was really impressive how quickly DSP-Explorer got on board with our systems and processes in order to start delivering results from the outset."

Head of Infrastructure | Zopa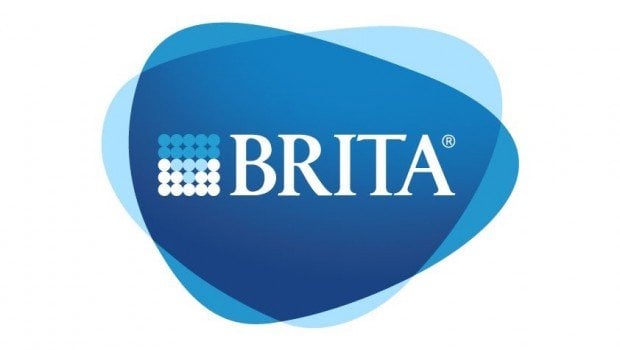 "Our relationship now is so much more than just client-and-supplier; it is a genuine partnership. It's more valuable to us as it means we grow and develop as an organisation while working with DSP-Explorer."

IT Manager | BRITA UK