Searching for SQL Server Integration assistance?
Data-backed, business intelligent decisions at your fingertips...
Speak to one of our dedicated SQL Server specialists today!

Regain Control Over Your Information
Big data is the driving source behind business intelligence and analytics. As such, it is essential to consider the importance of database integration in ensuring the effective use of enterprise data. Properly managed database processes can make all the difference between users experiencing challenging digital interactions and maintaining operational efficiency.
A database integration could transform your estate and present an efficient approach to utilising your most valuable data. By consolidating information from your various SQL Server databases, you'll be able to view your data more efficiently and make business-intelligent decisions with ease.
DSP is a Microsoft Azure CSP and Oracle MSP, and with 22 years of experience in the SQL Server Managed Services industry we are experts in our field. Whether you require a simple SQL Server Health Check or a fully managed migration, we will help find a solution that fits your business requirements.
How could SQL Server Integration help you?
Gain Control Over Your Information
Manage enterprise-wide data from a centralised location. This will enable you to identify bottlenecks, improve user experience, and reduce delivery time so you can get those vital projects completed.
Ensure Compliance with Regulations
It is fast becoming a necessity to ensure that businesses are compliant with national and international operating standards: PCI, HIPAA and GDPR, to name a few. That's where database integration can help. It enables centralised management, which simplifies the process of ensuring organisation-wide compliance.
Consolidate and Cleanse Your Data
Companies that have seen mergers or acquisitions, or simply expanded over a number of years, often need to integrate their different data pots in order to create a unified view of reliable business data from which intelligent decisions can be made. Database integration can help consolidate data stored in a variety of sources, and then cleanse, transform, and load it into your desired target system.
Speak to our SQL Server Integration expert today...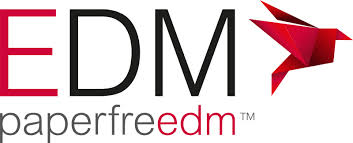 "Selecting a company like DSP is the best option as you receive a tailored database service. Generalists are not focused on the aspects required."

Chief Executive Officer | EDM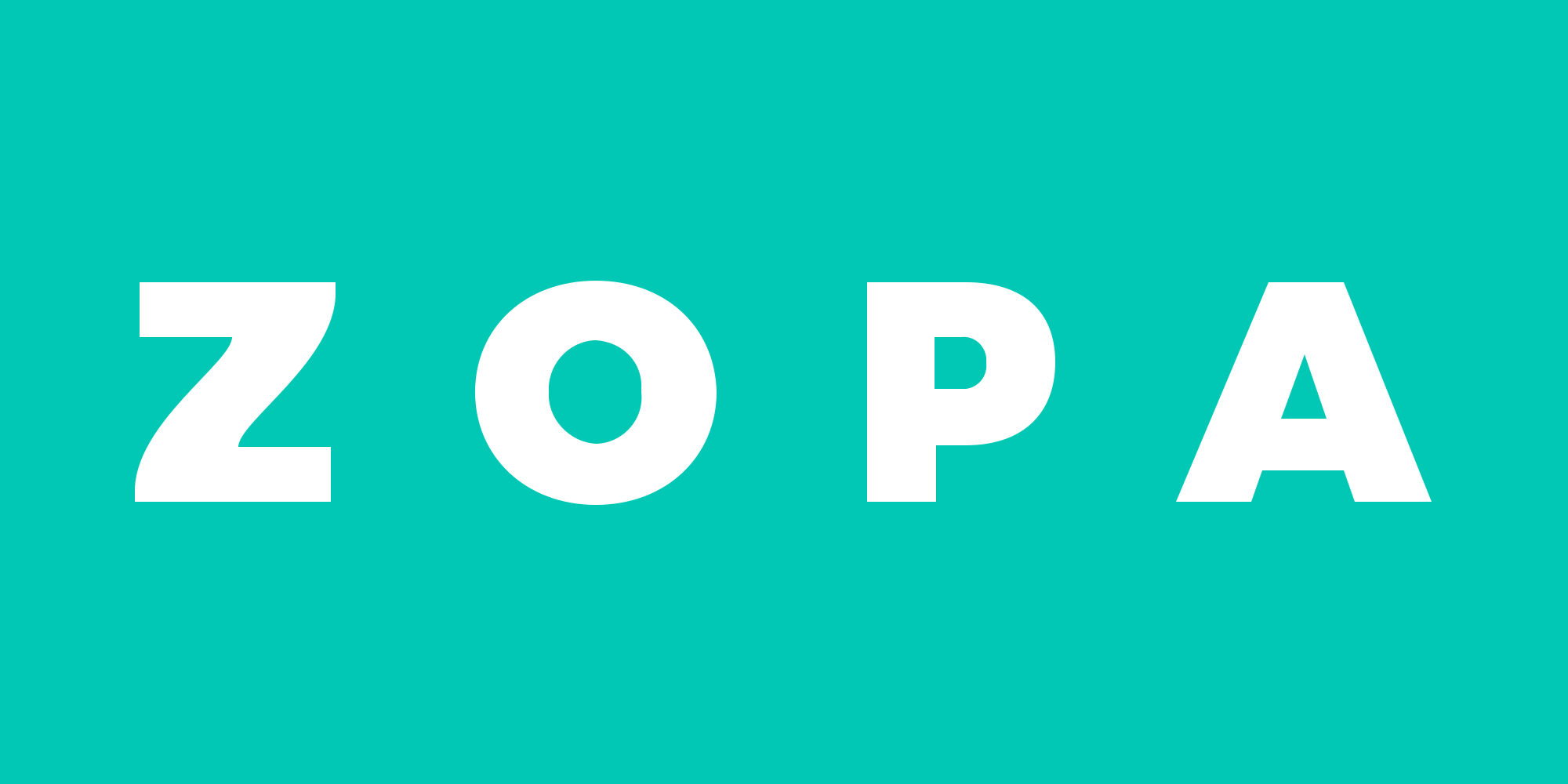 "We live and breathe this every day but it was really impressive how quickly DSP got on board with our systems and processes in order to start delivering results from the outset."

Head of Infrastructure | Zopa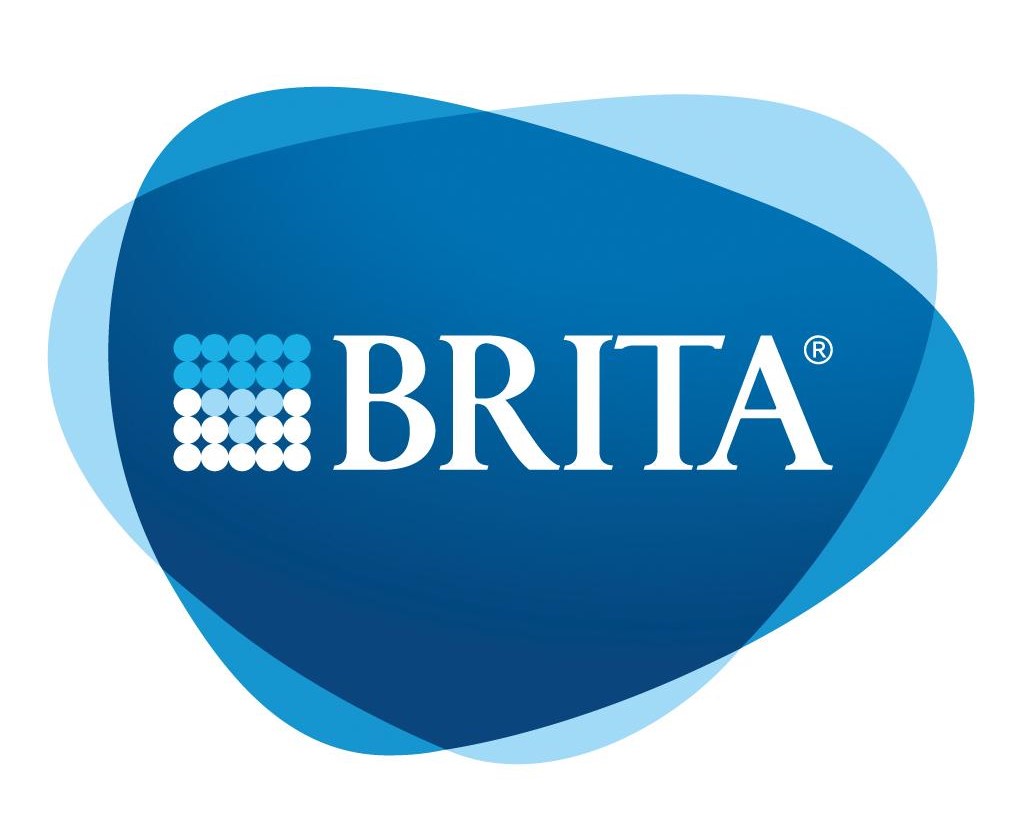 "Our relationship now is so much more than just client-and-supplier; it is a genuine partnership. It's more valuable to us as it means we grow and develop as an organisation while working with DSP."

IT Manager | BRITA UK