Seeking advice on SQL Server Performance Tuning?
The best way to keep your databases healthy
Speak to one of our SQL Server specialists today!

Our highly certified SQL Server experts are skilled at identifying performance objectives, communicating these to clients and providing recommendations together with a remedial action plan to alleviate or eliminate issues identified in order to ensure optical SQL Server performance. Our aim is to meet your performance objectives, not eliminate all bottlenecks.
It is important to note that performance tuning is not a silver bullet. Highly performant systems depend on:
Clever design
Good implementation
Defined performance objectives
Continuous monitoring.
Our SQL Server Health Checks provide a comprehensive overview of the strengths and weaknesses of your estate with a reporting system designed to be accessible to both technical teams and decision-makers.
To book in your first database Health Check, or to find out how we can help you drastically improve your SQL Server systems, please give us a call and one of our consultancy team will be happy to discuss your requirements.
Speak to one of our SQL Server Performance Tuning experts today...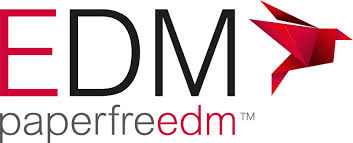 "Selecting a company like DSP is the best option as you receive a tailored database service. Generalists are not focused on the aspects required."

Chief Executive Officer | EDM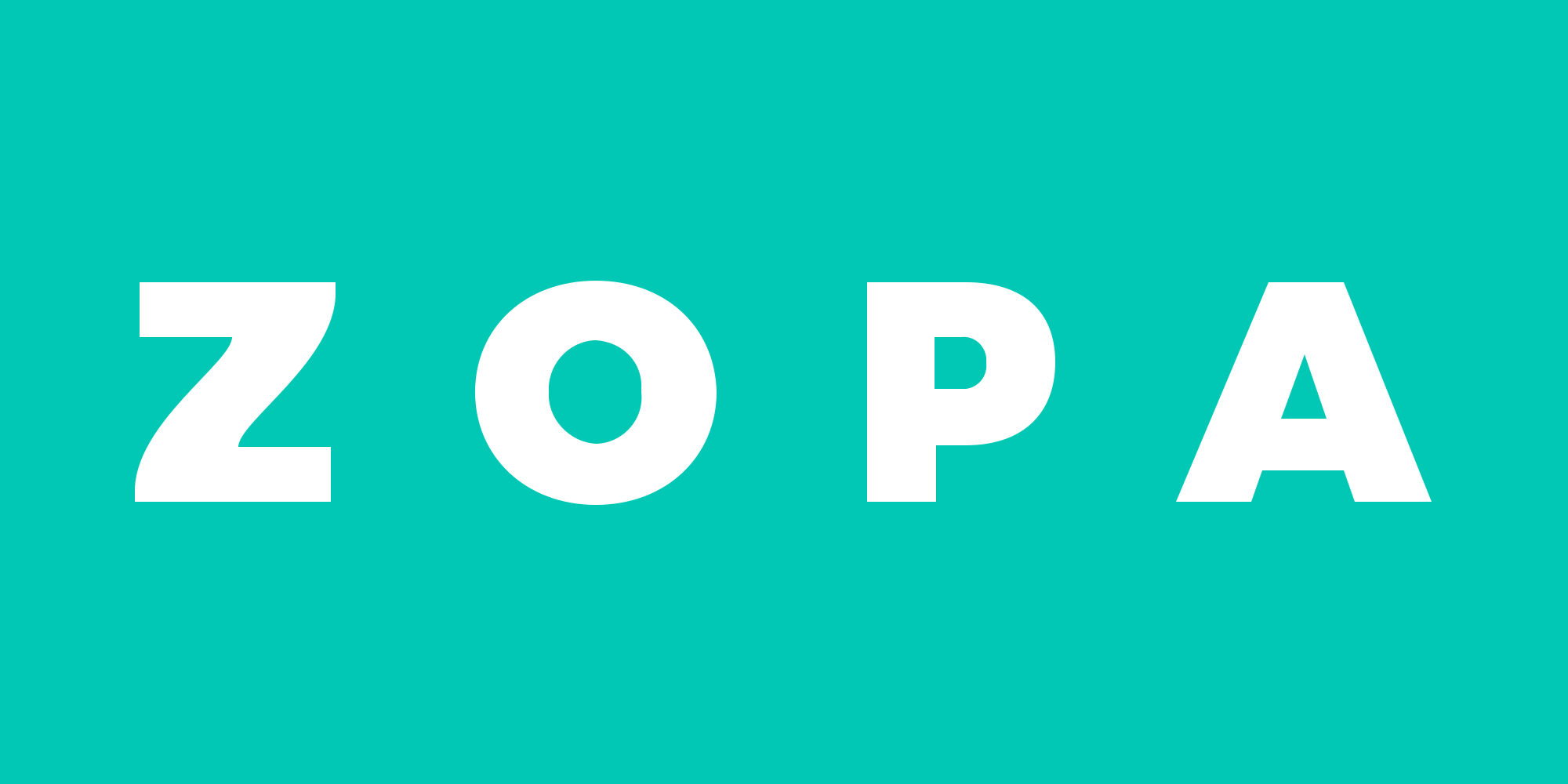 "We live and breathe this every day but it was really impressive how quickly DSP got on board with our systems and processes in order to start delivering results from the outset."

Chief Executive Officer | Zopa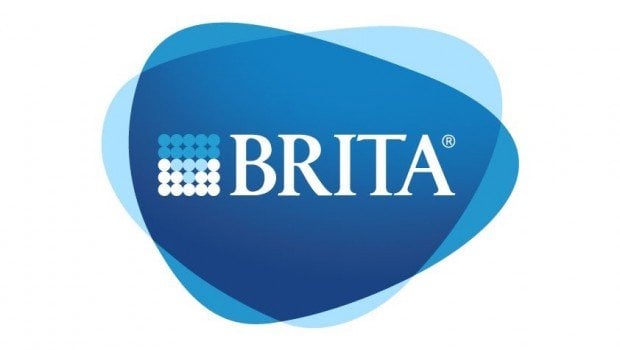 "Our relationship now is so much more than just client-and-supplier; it is a genuine partnership. It's more valuable to us as it means we grow and develop as an organisation while working with DSP."

IT Manager | BRITA UK