OCI Migration
Industry: Software Development (Financial Infrastructure Platform)
Stripe Global Ltd: OCI Move & Improve
Technology specialists choose DSP to carry out an Oracle Cloud migration, resulting in improved security and flexible infrastructure.
Overview
Stripe Global Services are post-placement technology specialists who offer unique technology to insureds, reinsurers, brokers and carriers for premium and claim management.
STRIPE® is a web-based allocation and distribution platform for all post-bind transactions that streamlines processes, reduces cost, and improves cash flow. It provides a single point of access to transform and transmit data using ACORD standards, Bureau messaging, interactive e-mails and 24/7 web access.
They were having flexibility issues with third-party hosting, so an Oracle Cloud Migration was suggested by DSP, a solution which would provide Stripe with greater security and a modernised, flexible infrastructure.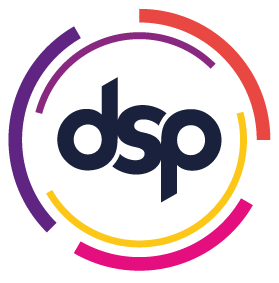 "Stripe has managed to make a seamless migration to Oracle Cloud and that has been enabled via DSP through their MSP programme. They have been instrumental in this transformation."
Business/IT Consultant
Stripe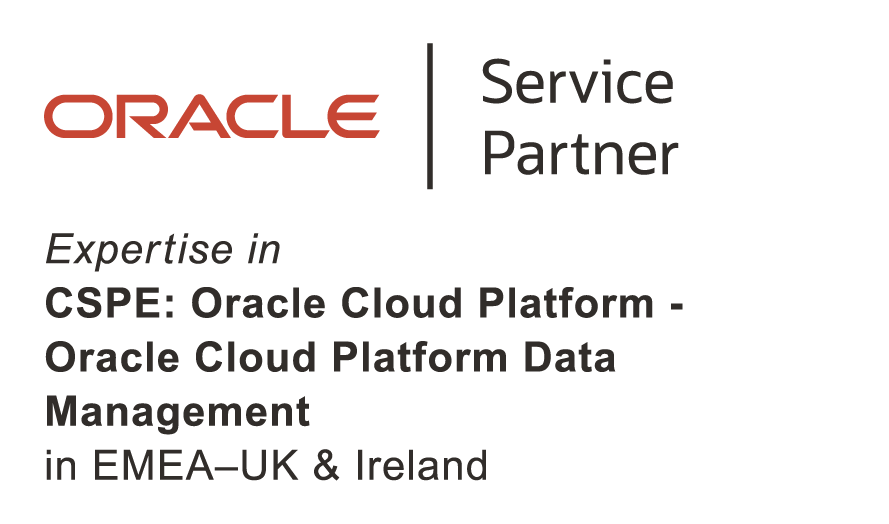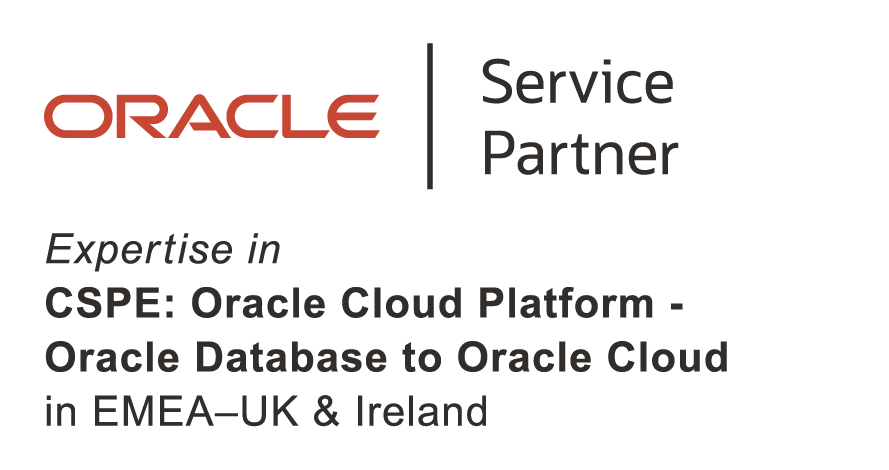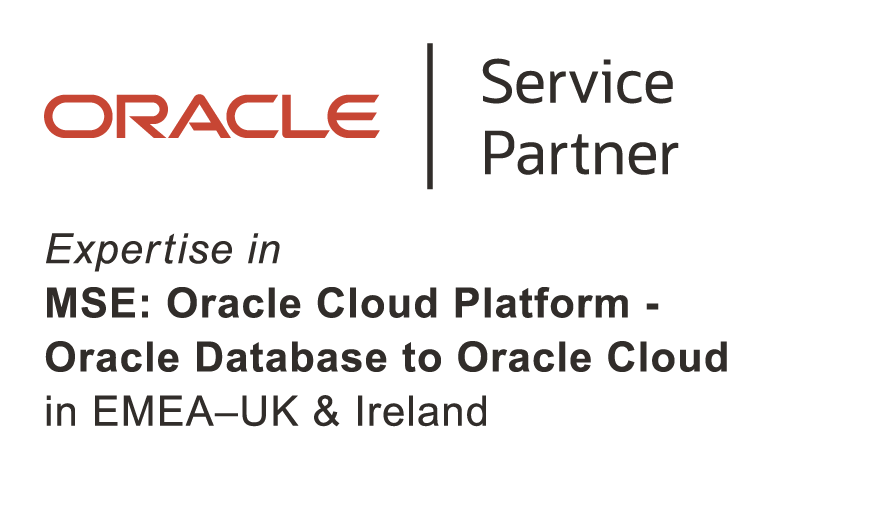 Stripe faced several challenges with third-party hosting. The main concerns were as follows:
Building value into re-platforming
Ensuring security isn't compromised
Minimal disruption to service
Third-party hosting didn't have the flexibility of resource provisioning that could be achieved through Public Cloud. In order to scale or burst a procurement exercise would have been necessary, which would have taken too long. The other challenge was around using a shared platform and the commercial/technical constraints that it presented.
An Oracle Cloud Migration was suggested by DSP, a solution which would provide Stripe with greater security through a mixture of IaaS and PaaS platforms, and physical data centre accreditations.
In order to meet the client's requirements of moving to Oracle Cloud quickly and with minimal downtime, we enabled testing and support phases of the migration followed by a number of techniques around database refresh clones.

After that the migration was simple and we were able to help Stripe transition straight into support through our continuous MSP programme.
Flexible infrastructure in Oracle Cloud; easy transition
Resources saved through MSP offerings; benefits from day 1
Layers of security built into new infrastructure and PaaS platforms meant more security
Minimised downtime
Moving to Oracle Cloud-enabled performant, Enterprise-class infrastructure with the flexibility of Public Cloud. The MSP wrapper also offered by DSP allowed Stripe to refocus on their core business, rather than spending resources fixing IT issues.
Simplification
Migrating to Oracle Cloud has improved and simplified Stripe's infrastructure, enabling lower TCO and quicker time to value through its inbuilt automation. As well as being able to keep the flexibility of public cloud at the same time.



Security
Stripe's successful migration to Oracle Cloud provides increased security, with built-in continuous protection and automated security. This reduces the overall risk and human error, leaving Stripe confident that their security will not be compromised.


Ongoing Support
Stripe's estate is optimised in the long-term with DSPs wrap-around service, which provides proactive monitoring, regular health checks and performance reviews. This means they can focus on other priority areas of the business, assured in the knowledge their infrastructure is safe with us.
We are the UK's leading provider of Database and Data Platform Managed Services, winner of Oracle's 'Oracle Digital Partner of the Year Award 2020', and the only Oracle MSP and Microsoft CSP in the UK

DSP is certified and audited by Oracle to ensure we can provide a fully managed Cloud environment

As an Oracle Cloud MSP, we can provide total flexibility over everything from infrastructure management to cost control

We pride ourselves on employing world-class Oracle and Microsoft technologists, using best practice methodology and delivering services both on spec and on budget

Our bespoke services mean that our clients, like Stripe, will always get the best solution to suit their needs
"Oracle Cloud is a platform which has enabled performant, Enterprise-class infrastructure with the flexibility of Public Cloud. This combined with the DSP MSP wrapper means we can focus on our core business without being distracted by IT."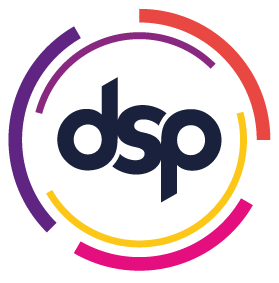 Business/IT Consultant | Stripe Want to see what we can do for your business?
Get in touch with our specialists today and start your Oracle journey with industry experts.