Looking for MySQL Enterprise Edition Support?
With our help, achieve the highest levels of scalability, security, reliability, and uptime with MySQL Enterprise Edition Support.
Fill in the form and one of our MySQL experts will be in touch shortly.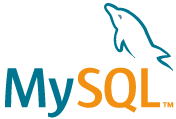 MySQL Enterprise Edition Support
Some of the world's largest companies (Google, Uber and Facebook) use MySQL Enterprise Edition as their database of choice to run mission-critical applications, with MySQL Enterprise Edition delivering better performance, security and scalability than some of the top proprietary database providers.
Our MySQL Enterprise Edition Support combines a secure and scalable "always-on" version of the MySQL database with online backup, monitoring, management, visual database design, security features and high availability.
This comprehensive set of advanced features reduces the risk, cost, and complexity when developing, deploying, and managing business-critical MySQL applications.
Why upgrade to MySQL Enterprise Edition?
MySQL Enterprise Edition provides a range of additional features which are not available with MySQL Community.
Technical support
Consultative support
Oracle certifications
Monitoring
Backup
Development
Administration
Migration
High availability
Security
Audit
Encryption + TDE
Masking
Firewall
Enable your business to utilise these advanced features, management tools and support to reduce the risk, cost and complexity of developing, deploying and managing your database.
Whether you're currently using MySQL Community Edition, SQL Server, PostgreSQL or MongoDB, our experts can seamlessly migrate your data from these database types to MySQL Enterprise Edition.
When migrating from MySQL Community Edition, we can help in additional areas:
MySQL Discovery – search your network for all deployed MySQL databases

Personal Data Discovery

Security Configuration Scans

Best Practice Privilege Analysis

GDPR + MySQL Compliance – consult on best practice implementation
How can DSP help?
Our reliable migration and consultancy services will guide you through any classification of database movement to MySQL Enterprise Edition.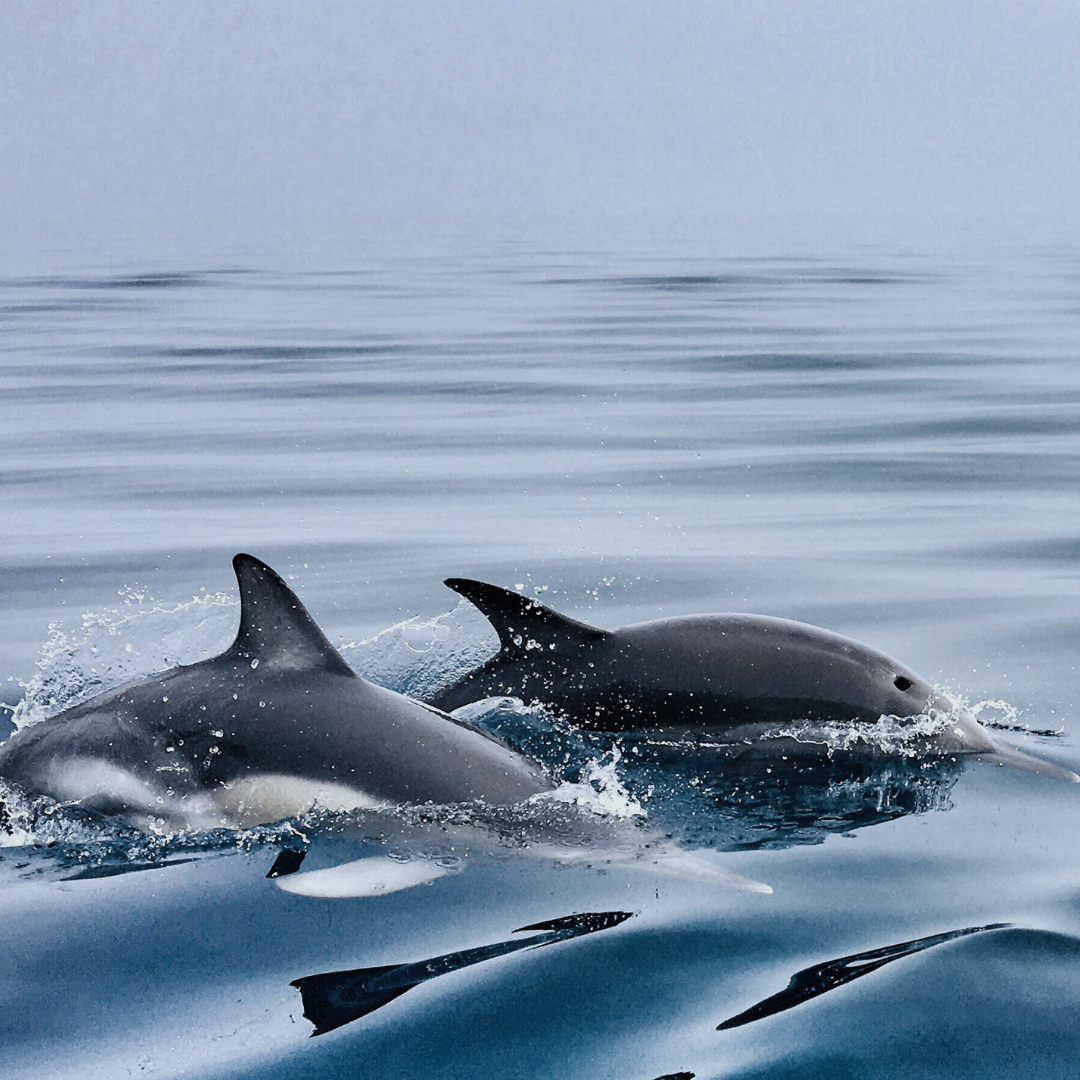 What can MySQL do for you?
On-demand Webinar
Our MySQL experts offer their take on the pros and cons of all MySQL editions, giving you the intel and tools to assess which one is right for you and your organisation. This webinar will have the answers to all your questions and more.