MySQL Consultancy
Our motto is 'Any Database | Any Cloud and we are specialists in providing advice and support with MySQL consultancy services for those who want to achieve high performance and value from their database.
Fill in the form and one of our MySQL experts will be in touch soon.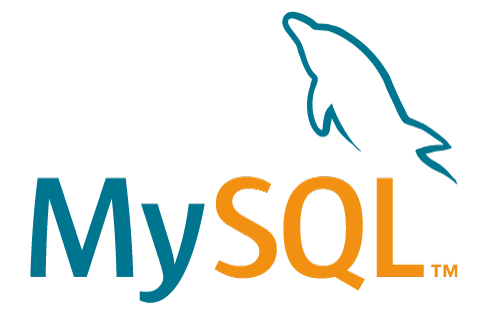 Specialist MySQL Consultancy Services
As one of the most popular databases available, increasingly used for mission-critical work, MySQL offers many opportunities to organisations to innovate and expand, knowing their data is protected. But it can be challenging to achieve optimum performance and value. That's why many organisations use our MySQL consultancy services to enhance their own team skills and experience.

Be it on-premises on in the cloud, Community or Enterprise Edition, our expert team can assist with anything from support to migrations, architecture to GDPR compliance. As a MySQL Partner, Oracle Partner and Microsoft Gold Partner, we are one of the UK's leading providers of MySQL consultancy, support and licensing.

Our breadth of experience amassed over 30 years has helped our customers drive operational database efficiencies to ensure that their applications are consistently running at peak performance. In addition to this, we also help customers with driving down costs and implementing the latest security patches.

With us, you'll know that you're MySQL database is in the safest hands possible, with experts who work in partnership with your team to build and design solutions around you, that deliver performance and value now and in for the future.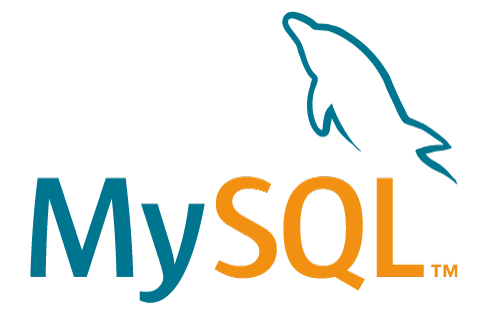 How can we help you with MySQL?
MySQL Site Review

MySQL Architecture and Design

MySQL Performance Tuning

MySQL On-site and remote support
MySQL High Availability

MySQL Upgrades

MySQL Migration

MySQL Clustering
MySQL GDPR Review

MySQL Troubleshooting

MySQL 24*7 Licencing

MySQL Cloud solutions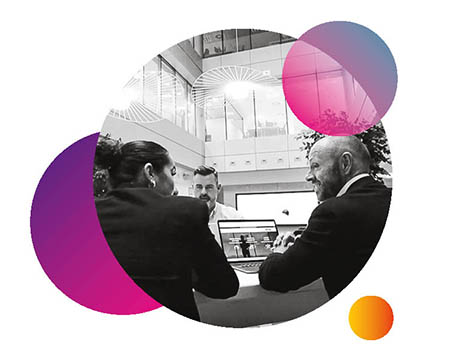 MySQL Healthchecks
Prevention is better than cure, and we have helped countless organisations identify issues and fix them before they become problems. Be it a regular healthcheck you require, or a one-off to address particular concerns, our experts have the depth and breadth of expertise to ensure peak performance.
More about health checks
MySQL Support
Our focus has always been database support. Our dedicated MySQL support service provides our customers with the very best in pro-active management, rapid response and business continuity – ensuring our customer's MySQL databases are expertly managed and maintained on a 24x7x365 basis.
More about MySQL Support
MySQL Migrations
At DSP-Explorer we are MySQL migration experts; whether you're migrating to MySQL Standard Edition, MySQL Enterprise Edition, or MySQL Cloud. We have been delivering data management migrations, consulting and support for over 25 years and have seen all the pitfalls that a badly planned migration and how to avoid them.
More about MySQL Migrations
MySQL Cloud Service
Our Oracle MySQL Cloud Service is built on Enterprise Edition and powered by Oracle Cloud, providing an enterprise-grade 'Managed' MySQL database service. It delivers best-in-class management tools, self-service provisioning, elastic scalability with multi-layer security – wrapped in a round-the-clock support service.
More about MySQL Cloud
MySQL and GDPR
If you're using Community Edition, there is a strong possibility that you will not be compliant with GDRP legislation. We can conduct a MySQL and GDPR review to assess your compliance and offer advice if you don't meet the required standards. For most organisations, a move to Enterprise Edition is the answer and we can help you with this as well.
More about MySQL and GDPR