Looking for help with Azure multicloud options?
Adopting a multicloud strategy allows you to choose the best environment for each workload and our experts can help you manage this process and achieve optimal results for Azure multicloud and beyond.
Speak to one of our Azure multicloud experts today.

Azure multicloud
We're a leading Microsoft Gold Partner, whose motto is 'Any Database | Any Cloud'. Our extensive expertise will help you make a successful transition to an Azure multicloud set up.

Choosing the right cloud for your needs isn't always a straightforward decision, but we can give you the strategic and practical advice you need to be confident that you're making the right choice.

Organisations come to us for our range of expertise, from advice on which platforms will best suit different workloads to staying on top of billing, we'll help ensure your system is always the most effective one for your needs, capable of unlocking all the hidden potential in your architecture.

With DSP-Explorer you'll know that you'll be on the best multi-cloud option for you, one that is future-proofed for your evolving needs.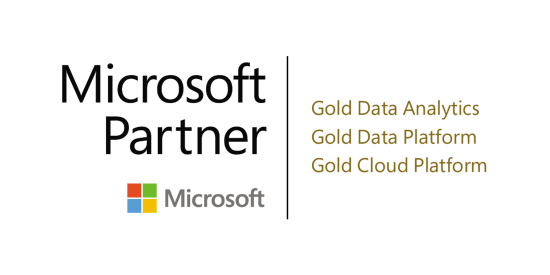 Speak to an Azure
expert today
What to consider when looking at Azure multicloud
Our expertise in Microsoft and Oracle technology means we can provide guidance and support on integrating solutions that fully realise the possibilities multicloud offers through Azure. Choosing an Azure-first approach allows you to harness incredible scale and features, alongside the agility and speed of smaller cloud options, such as eCloud VPC.


Easy management with Azure ARC
Azure's central management system – ARC – allows you to extend the way you manage your multicloud resources to any location. As well as simplifying your approach, you'll benefit from speed and consistency across all your Azure services, giving you total streamlined control over servers, clusters, the edge and your multicloud environments in Azure.

You can design and build cloud-native apps with centralised visibility, whilst powering your approach with Azure innovations such as machine learning and data services, using the infrastructure you prefer, for results tailored to the outcomes you need.
Simple and efficient application delivery
A multicloud approach is undoubtedly the best way to harness the unique advantages offered by different systems, but inefficiency can cause things to get complicated quickly, with fragmentation and other complex issues hampering your ability to deliver applications effectively.
Our streamlined application delivery will always keep things simple and efficient. We'll enable total consistency for your applications to reduce any operational burdens and optimise the features available. Your team will have full visibility and peace of mind that everything is secure and meets your ongoing needs.
Hassle-free integration with Oracle Cloud Infrastructure
Our Oracle expertise can help you integrate Oracle Cloud Infrastructure seamlessly. Using Oracle Cloud for all your Oracle-based applications means we can help you plan and migrate hitch-free and exploit the very best that each cloud has to offer.

Workloads and requirements are unique to every organisation. By using the private, high-bandwidth, low-latency interconnect between Oracle and Azure, you can take advantage of the diverse range of software and licenses that each offer, as well as integrating third-party applications and bespoke software – for a personalised approach.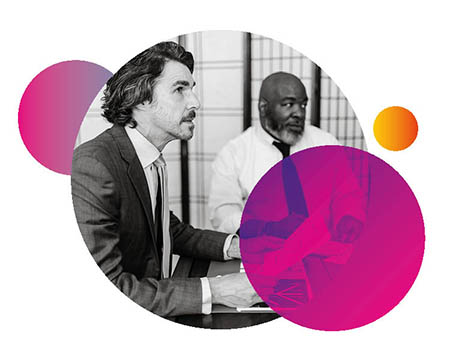 Complete the form to download the guide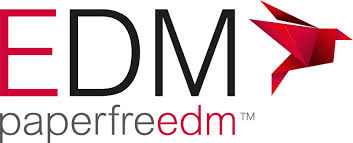 "Selecting a company like DSP-Explorer is the best option as you receive a tailored database service. Generalists are not focused on the aspects required."

Chief Executive Officer | EDM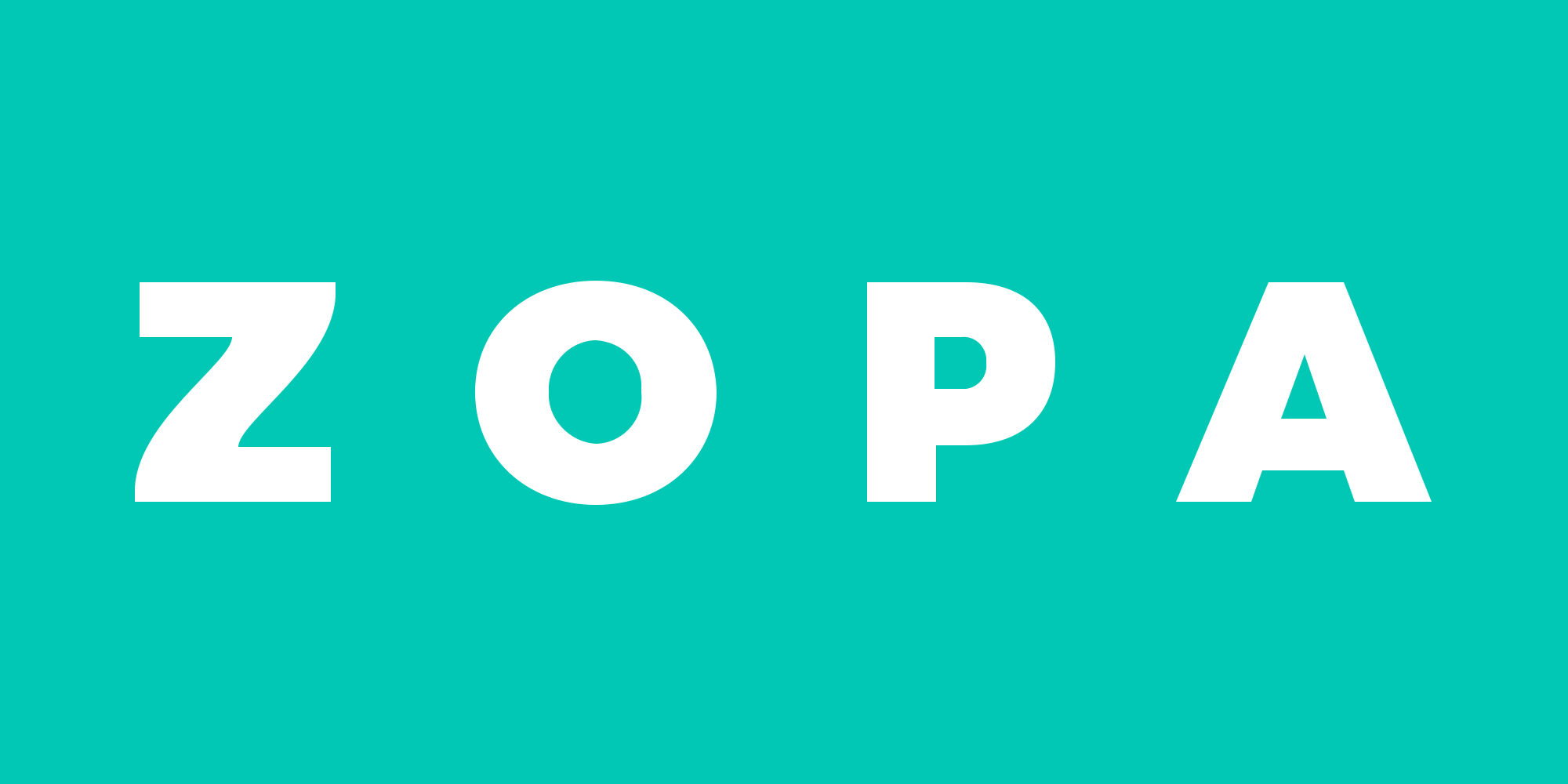 "We live and breathe this every day but it was really impressive how quickly DSP-Explorer got on board with our systems and processes in order to start delivering results from the outset."

Head of Infrastructure | Zopa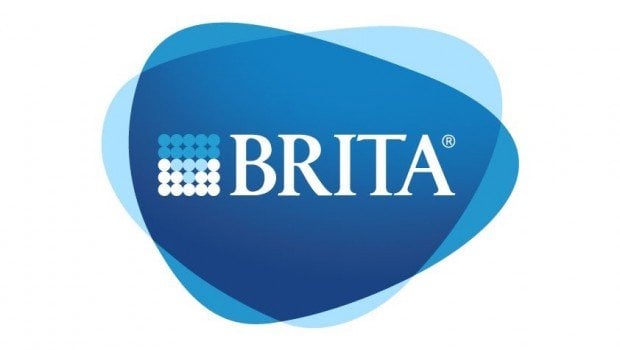 "Our relationship now is so much more than just client-and-supplier; it is a genuine partnership. It's more valuable to us as it means we grow and develop as an organisation while working with DSP-Explorer."

IT Manager | BRITA UK
Get in Touch
Our team of Microsoft Azure consultants implement best practices throughout the
development lifecycle to ensure that your platform supports your business for the long-term. Fill in the form below and we'll get in touch shortly.