Microsoft Azure works in collaboration with other managed cloud databases to provide some of the most powerful, reliable, and secure systems in the world. Developers can increase productivity with maximum availability while safe in the knowledge that their work is continuously backed up and monitored 24/7.
As a CSP Tier 1 Partner, DSP can offer deeper engagement and added value through end-to-end specialist service. We can help your business reduce costs, reduce waste, and improve efficiency.
Serverless computing allows for fully-managed code execution by a Cloud partner; this reduces the administrative tasks of developers and allows them to focus on the innovation that drives their business. DSP's unique position as the UK's only Microsoft Azure CSP and Oracle MSP, combined with over two decades of expertise, means that you can be sure your estate is in safe hands.
Top 3 advantages of serverless computing...
Reduced costs - Serverless computing can be a very cost-effective solution; in comparison, using traditional cloud providers of backend services can result in unnecessary costs building up for unused space or idle CPU time.

Simple scalability - The serverless vendor handles all of the scalings on demand so that developers using serverless architecture don't need to be concerned with policies to scale up their code.

Faster turnaround - Serverless architecture can significantly reduce time to market, giving you more flexibility and time to focus on innovation. Rather than necessitating a complicated deployment process to roll out bug fixes and release new features, developers can add and modify code at their discretion.
Speak to our Microsoft Azure specialist today...
Azure | Serverless Computing
With serverless computing, code execution is fully managed by a cloud provider rather than the traditional method of developing applications and deploying them on servers. It removes the necessity for developers to concern themselves with administrative tasks such as managing, provisioning, and maintaining servers when deploying code, leaving them more time to focus on innovation.
With traditional server computing, developers would need to define how much storage and database capacity they would need pre-deployment. Serverless computing with Azure allows developers to focus on perfecting their apps without the worry of infrastructure looming over. With a fully-managed service, developers can simply deploy their code and run it with high availability.
In addition to the convenience of removing infrastructure concerns, serverless computing in Azure also offers incredible scalability; it can handle tens of thousands of concurrent functions. Scale to match any workload without the need for configuration, and only pay for the time and resources it takes to execute your code.
Take a look at some of our Azure projects...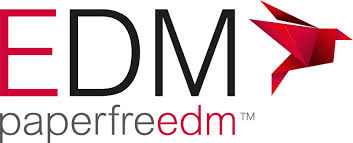 "Selecting a company like DSP is the best option as you receive a tailored database service. Generalists are not focused on the aspects required."

Chief Executive Officer | EDM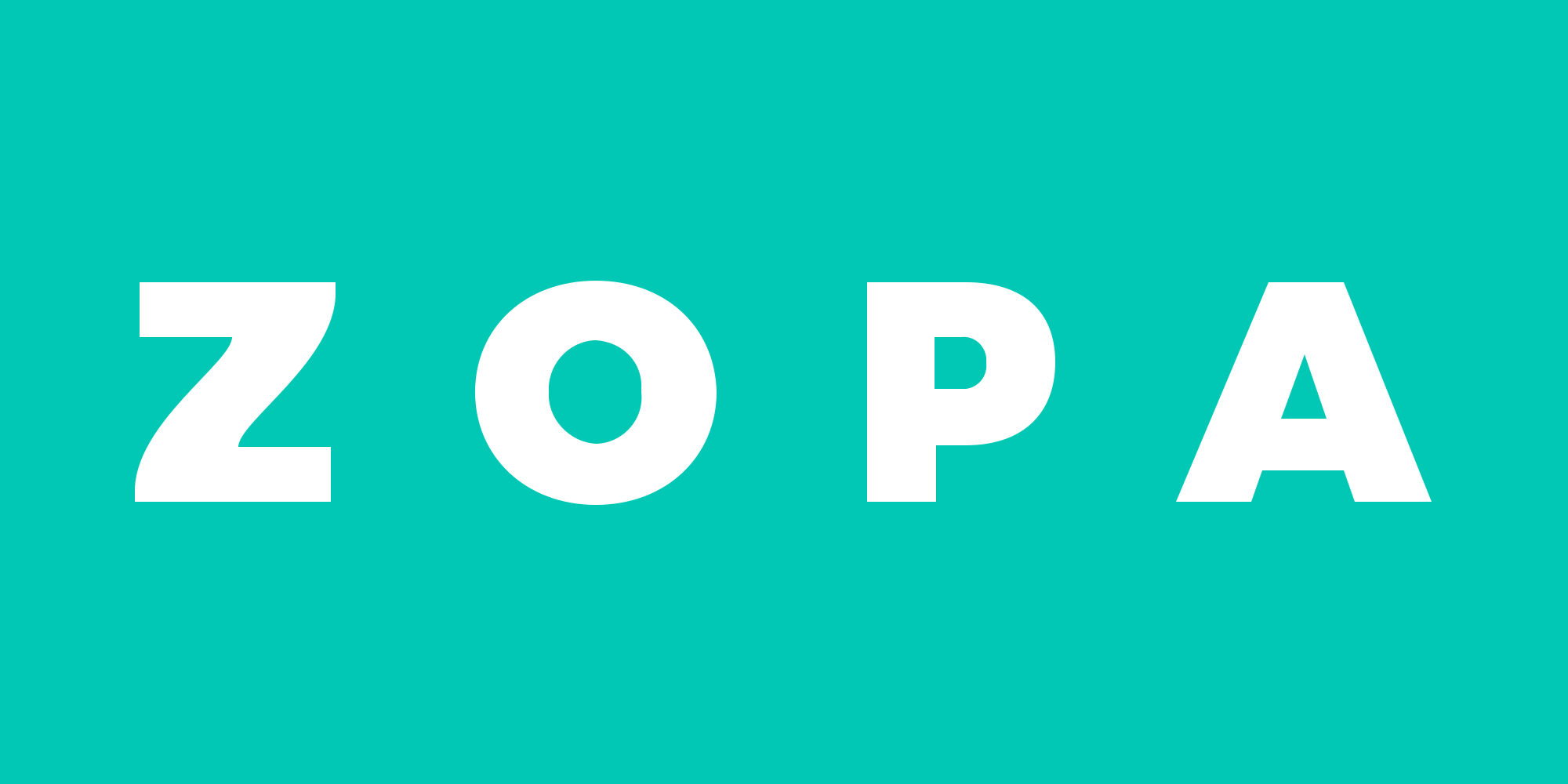 "We live and breathe this every day but it was really impressive how quickly DSP got on board with our systems and processes in order to start delivering results from the outset."

Head of Infrastructure | Zopa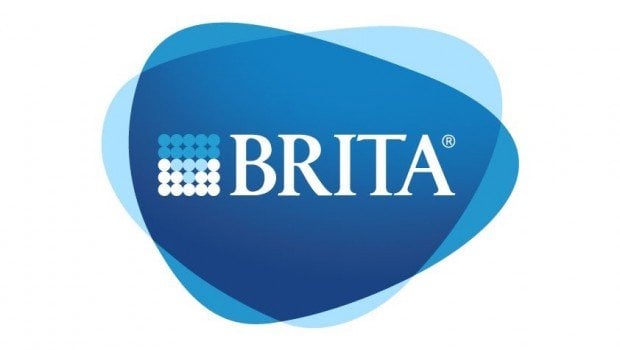 "Our relationship now is so much more than just client-and-supplier; it is a genuine partnership. It's more valuable to us as it means we grow and develop as an organisation while working with DSP."

IT Manager | BRITA UK