DSP is a leading Oracle and Microsoft partner, specialising in data. Our data science services include business analytics, machine learning and artificial intelligence. We help our customers get more value and insight from their data.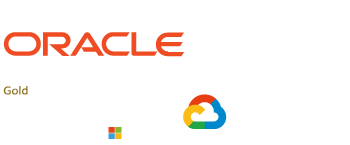 Data Science Services at DSP
We're used to plotting data and 2D trends to deliver business insights, but the shape of our data is changing. We offer a range of data science services to help customers continually keep pace with the advantages new technology brings.

As our data grows, we use more advanced methods for analysis, but more importantly, we can start to use Machine Learning to augment that advanced analysis with predictive outcomes.
Our core data science services
Data Engineering
Data engineering encompasses the collection, manipulation, and storage of data. Aside from the setup and maintenance of database systems that our DBAs are experts in, we can also help to extract value from data.

DSP services include but are not limited to: gathering analytical requirements from across your business, designing a data warehouse capable of building relationships between data from disparate subject areas and implementing the ETL pipelines which feed this data warehouse.

If you need assistance building out your company's analytical platform capable of providing powerful analytics, we're here to help you.
Business Intelligence
Aside from data engineering, you also need to have succinct reports and dashboards; Automating business intelligence should be a priority – your team should spend time making data-informed decisions, instead of using Excel.
We specialise in Power BI development, connecting your automated reports to a wide range of data sources: APIs, on-prem DBs, and cloud-based data warehouses. We can deploy, administrate, and build reports for you on your Power BI platform.

Regardless of whether you're using Power BI or another reporting solution, we can build a business intelligence platform that presents data in the most intuitive and informative way to deliver actionable insight from your data.
Machine Learning
On the data science hierarchy of needs, machine learning and artificial intelligence are at the top of the pyramid – sometimes the most difficult to implement, but often with great returns on investment. One thing is for sure, it takes a strong foundation of data collection, cleaning, and engineering to be able to take full advantage of machine learning.

If you need assistance getting to the cutting edge of technology, we can help make the future a reality in your organisation.

Take a look at our collaboration with the Nottingham Biomedical Research Centre if you want to see an example of applying machine learning to solve impactful problems.
Contact a Data Science expert today.
Other data science services
Data science customer success
"DSP has helped the National Institute of Health Research to apply Machine Learning to enable the predictive programming of Cochlear implants. We understand the capabilities of Machine Learning and data. This means that, regardless of any industry-specific elements of your problem, DSP can offer insights into your data and help build new ways of interpreting existing data using Machine Learning models."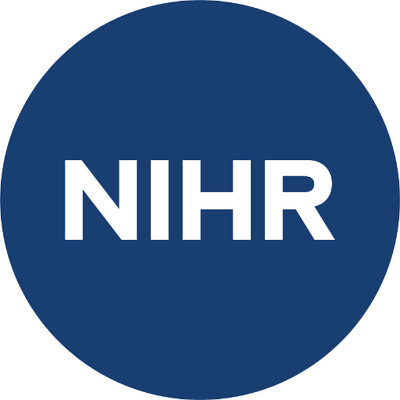 Padraig Kitterick
Hearing Team Lead | NIHR Nottingham Biomedical Research Centre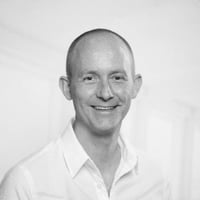 Phil Brown
CTO
"As cloud providers make the AI and ML toolsets available I'm really excited to work with the next generation of data engineers and scientists in building solutions around specific industry challenges"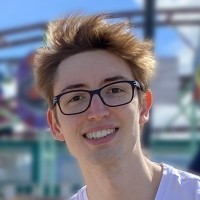 Max Storr
Data Analytics Engineer
"My speciality is in Machine Learning and Data Science. My educational background in Physics provided me with thoroughly capable analytical skills and an obsession with understanding data."