Specialising in bespoke solutions for businesses, delivered by our in-house UK based Data Science Team.



Data Science Services at DSP-Explorer
We're used to plotting data and 2D trends to deliver business insight, but the shape of our data is changing.
As our data grows, we use more advanced methods for analysis, but more importantly, we can start to use Machine Learning to augment that advanced analysis with predictive outcomes.
Artificial Intelligence
In the face of ever-growing data pots, we use increasingly advanced methods for analysis; now we can start to use responsible AI solutions to augment that advanced analysis with predictive outcomes. We build bespoke AI solutions to help your company automate, optimise and extract insights to improve your products and services.
Machine Learning
Machine Learning is revolutionising the world of Business Intelligence. As your data gets more complicated and the number of dimensions you need to model become more than just sales and geography, Machine Learning is available to solve these challenges. We can help plan and execute a strategy that can lead to real business outcomes.
Business Intelligence
Our excellence in big data and the development of Business Intelligence solutions build upon over 25 years of experience in implementing well-orchestrated technologies, methodologies, and tools across the entire data cycle. Our Business Intelligence consulting covers a range of services designed to empower our clients.
Contact a Data Science expert today.
Data Science Customer Success
"DSP-Explorer has helped the National Institute of Health Research to apply Machine Learning to enable the predictive programming of Cochlear implants. We understand the capabilities of Machine Learning and data. This means that, regardless of any industry-specific elements of your problem, DSP-Explorer can offer insights into your data and help build new ways of interpreting existing data using Machine Learning models."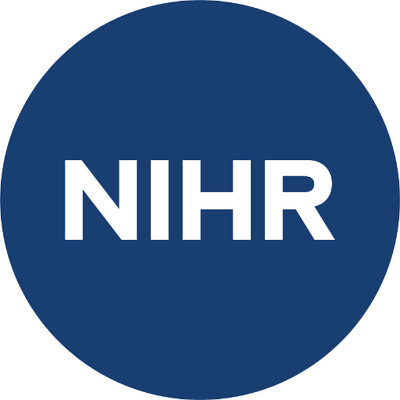 Padraig Kitterick
Hearing Team Lead | NIHR Nottingham Biomedical Research Centre
DSP-Explorer's vast Data Science Team ranges from Chief Technology Officer to Student Interns...meet some of our dedicated scientists below.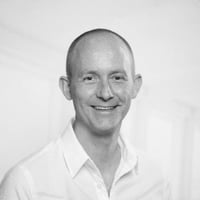 Phil Brown
CTO
"As cloud providers make the AI and ML toolsets available I'm really excited to work with the next generation of data engineers and scientists in building solutions around specific industry challenges"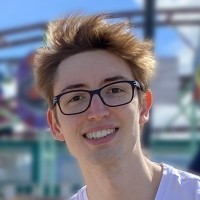 Max Storr
Data Analytics Engineer
"My speciality is in Machine Learning and Data Science. My educational background in Physics provided me with thoroughly capable analytical skills and an obsession with understanding data."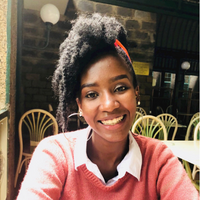 Jasline Mwita
Data Engineer Intern
"A skilled junior data scientist with a demonstrated history of working with data. I've worked on projects surrounding, data analysis, cleaning and making Machine Learning models to help solve real-world problems."