APEX
Industry: Software Development
Generis Technology used Oracle APEX to allow B-Smart to run securely from a Cloud-based Database as a Service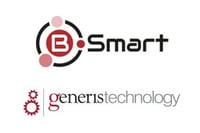 Discover how DSP helped with Generis' Oracle APEX development and improvement.
Oracle Forms to APEX Migration
Overview
For the past 16 years, Generis Technology Ltd, a wholly-owned subsidiary of the global Landis+Gyr Group, has supplied a suite of applications under the B-Smart brand which supports interaction in deregulated energy markets. Utilising an Oracle Forms user interface, B-Smart is a comprehensive suite of high-performance, business rules-driven applications developed to serve the needs of the energy industry and are used, amongst others, by four of the Big Six UK Energy Suppliers.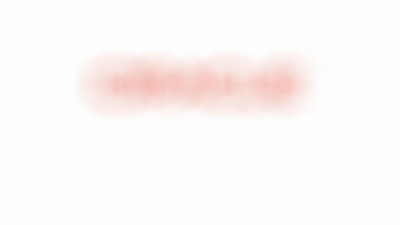 To remain competitive and facilitate future growth, Generis needed to launch a low-cost software-as-a-service (SaaS) delivery model that was suitable for the changing needs of the market. The chosen technology needed to be flexible and utilise modern development standards for longevity and robustness. Along with the new delivery model, the look and feel of the application needed to be refreshed to improve the overall user experience and match the exacting standards now expected by the Facebook generation.
Generis considered many development frameworks to refresh B-Smart. Oracle's Application Express (APEX) had a significant advantage; in addition to allowing B-Smart to run securely from a Cloud-based Database as a Service, which perfectly satisfied the need for the delivery of the SaaS model, APEX also enabled a significant amount of the Oracle Forms codebase to be repurposed without starting from scratch. DSP provided a proof of concept for an initial APEX conversion and, once tested, the technology decision was a simple one.
DSP, as an Oracle development specialist, had a team of dedicated APEX developers and consultants who assisted Generis in the conversion of existing Oracle Forms into their APEX screens equivalents. DSP brought their extensive knowledge of APEX and, through weekly meetings and aligning to Generis' ways of working, acquired a greater understanding of the B-Smart application.
The application was assessed module-by-module to see what could be easily replicated in APEX and what could be enhanced using the new technology to ensure Generis maintained its position as the market leader for energy software.
Once development commenced, a phased approach meant that Generis could display the new version of the application to their customers at the earliest opportunity. Using APEX also enabled Generis to render B-Smart in multiple languages swiftly and easily, a key requirement for its increasingly international client base.
DSP provided training to Generis developers to help the organisation to become self-sufficient in the use of APEX, speeding up development and improving output tailored to their unique application and requirements.
APEX Training
To help Generis become self-sufficient in the usage of APEX, speed up development, and improve output customised to their particular application and requirements, DSP provided expert training.
Forms to APEX Support
Generis Technology benefited significantly from DSP's team of experienced APEX developers in the migration of current Oracle Forms into corresponding APEX screens though their expert guidance and advice.
Reputation of being the #1 Oracle APEX Partner in the UK & Ireland. Renowned for Oracle APEX Application Development and Consultancy Services

DSP provides development services on either a fixed-cost or credit pool model

Training is designed for companies that recognise the value in learning directly from an expert APEX developer; not a "general" course tutor

Our APEX training is modular, allowing customers to tailor their own bespoke APEX training requirements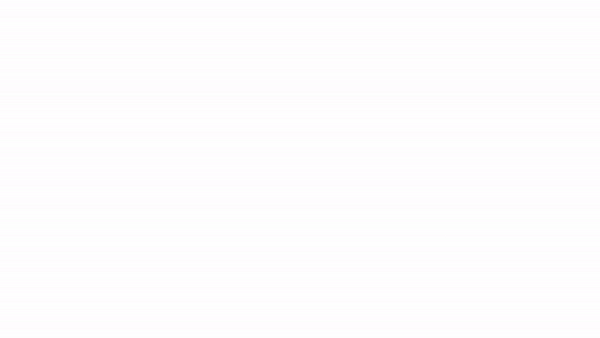 Want to see what we can do for your business?
Get in touch with our specialists today and start your Oracle APEX journey with industry experts.