Running Legacy Applications?
Here's everything you need to know.
Many companies are running today with applications states that were fit for purpose 20 years ago, but haven't been upgraded since. These Legacy applications can hinder performance, over-complicate your estate and create unnecessary expenses.
DSP work to understand the original business logic behind Legacy applications and find bespoke solutions for our clients which meet their requirements in the simplest, most cost-effective way possible. Often, this means finding or building a fit for purpose application that makes business sense for our customers and sets them up for future expansion and development.
Get in touch today to see how DSP can offer support and maintenance whilst working to define a modernisation plan to suit your business.
Speak to one of our Legacy Applications experts today...
Check out a recent case study in which DSP provided Legacy Support to a
leading National Infrastructure provider.
Why DSP?
DSP pride ourselves on providing round-the-clock support for our clients, and using best practice methodology to deliver services both on spec and on budget. With our team of highly skilled and experienced SQL DBAs and Solutions Architects we have the skills to manage and solve matters even before they become an issue.
Trust us with your Legacy applications and we can create a plan to modernise and support your estate, making it fit for practice in the long run. Should you choose to modernise your estate, we can provide both technical and commercial assurance to provide your organisation with clarity on the next steps of your IT roadmap, as well as ongoing support throughout the full process.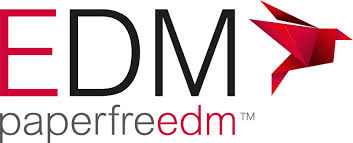 "Selecting a company like DSP is the best option as you receive a tailored database service. Generalists are not focused on the aspects required."

Chief Executive Officer | EDM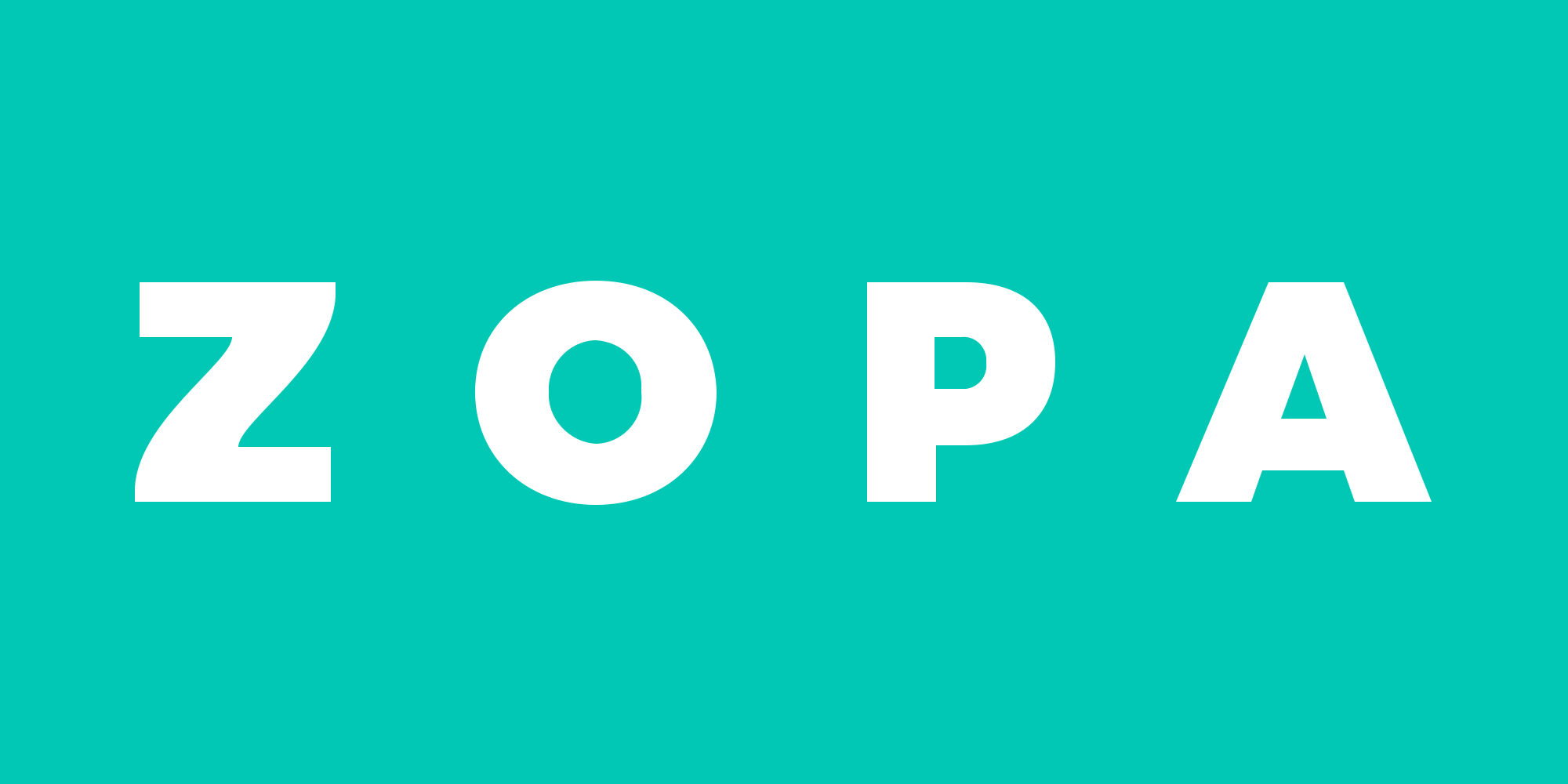 "We live and breathe this every day but it was really impressive how quickly DSP got on board with our systems and processes in order to start delivering results from the outset."

Head of Infrastructure | Zopa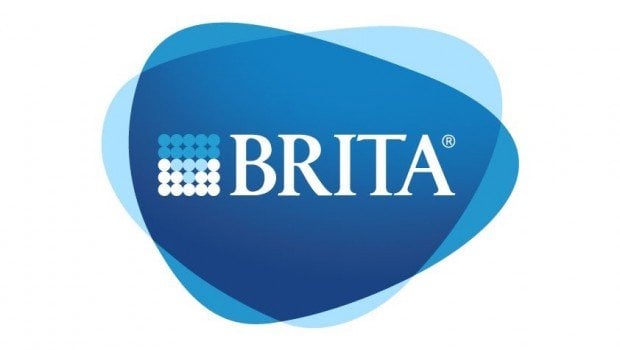 "Our relationship now is so much more than just client-and-supplier; it is a genuine partnership. It's more valuable to us as it means we grow and develop as an organisation while working with DSP."

IT Manager | BRITA UK