Oracle Cloud
Industry: Travel and transport
London North Eastern Railway approaches DSP for Consulting & Oracle Cloud services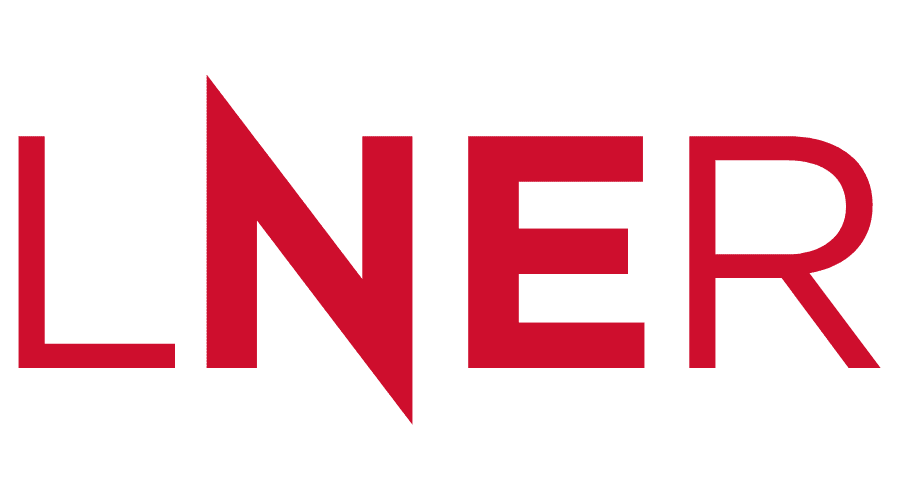 DSP delivered on Oracle Cloud and ADW Data Ingest project for LNER which resulted in reduced data loading speeds, improved scalability and much more.
Oracle Cloud Infrastructure
Overview
This case study is regarding British rail operating company London North Eastern Railway (LNER). It is owned by The Department of Transport through DfT OLR Holdings (DfT). The firm name is a play on the name of the London and North Eastern Railway, one of the Big Four railway businesses that ran from 1923 to 1948.
In a Proof of Value exercise, DSP provisioned ADW and ingested multiple data streams from a Cloud Bucket, including LNER test data as well as Spanish rail data. Once the data was ingested, LNER required connectivity to its Alteryx Analytics services which were running both on-premises and in the Cloud. The PoV proved successful, and LNER now wants to reproduce this in a single Cloud MSP deployment. The services listed in this case study address every part of the POV, including scheduled data import, AWS connectivity, LNER connectivity, and deployment.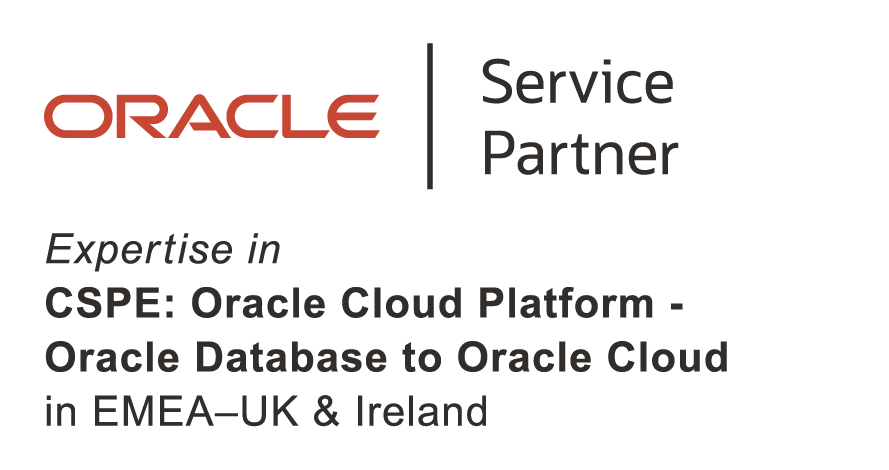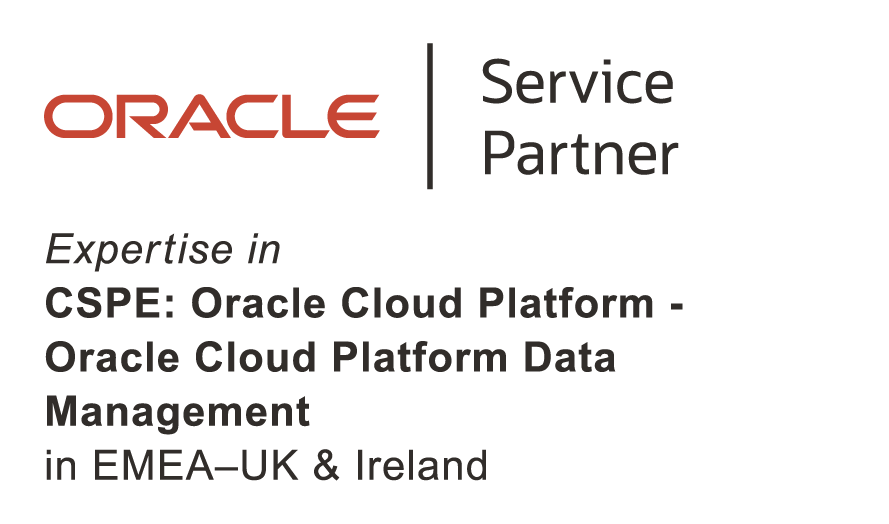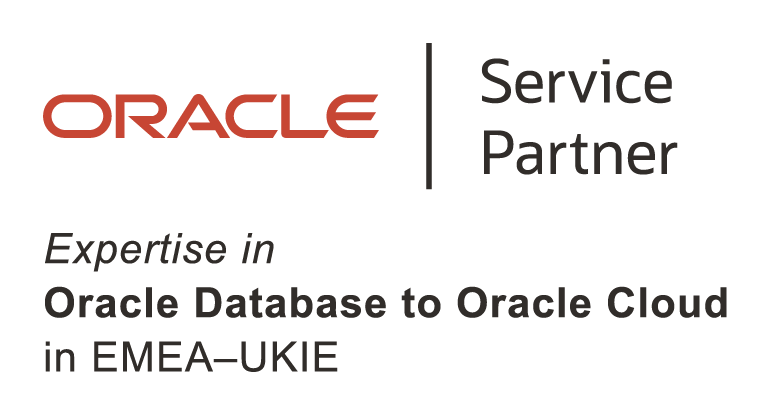 Download the case study by entering your business email:
LNER wanted to modify the data loading procedure in response to a number of difficulties with source data quality and the need for them to be able to quickly detect and remove that source data. Further discussions with LNER revealed that they wanted to change the data load schedule and file naming convention in order to ingest more feeds and distinguish various feeds by their file names.
VCN deployment
ADW provisioning
VCN connectivity AWS whitelisting
VCN connectivity LNER whitelisting or VPN
Define 3 table definitions (Loading / Main)
Create PL/SQL package to managing data loading process from AWS S3 bucket including:

Data Load
Logging of Loads
Logging of Errors
Error Notifications
On-Going Data Management and Archiving
Process Documentation
Following on from the successful build and test of the ADW and data ingest process, this is then handed over to DSP Managed Services for ongoing support.
In response to the challenges posed by LNER, the project was able to modify the data loading procedure to address the issues with data quality and capacity to detect and remove faulty source data. The project also satisfied LNER's desire to change the data load schedule and file naming convention to ingest larger volumes of data and improve the distinction between various feeds.
To address the data quality issues, the project implemented an automated data check system to monitor source data and ensure accuracy. This system enables LNER to quickly identify any data errors and take the necessary steps to correct them. To facilitate the data load schedule, the project automated the entire data loading process, which allowed LNER to reduce the time needed for manual data loading.
Overall, the project was able to address the challenges posed by LNER and delivered a data-loading procedure that was more reliable and efficient than ever before. The automated data checks and file naming convention implemented by the project provided LNER with the tools they needed to guarantee a high level of data quality, while the automated data loading process enabled LNER to reduce the time needed for data loading.
Additionally, the ongoing managed services provided by DSP are continuously ensuring that LNER's databases keep running continually and are fully optimised at all times.
Ongoing Support
Following the service's successful launch, DSP has remained a component of LNER's team, helping them with the planning, creation, and deployment of subsequent system updates and improvements.
Data Processing
By automating the data loading process, LNER is now able to reduce the time and effort needed to manually load the data, which in turn allowed them to increase the frequency of data loads. Want to see what we can do for your business?
Get in touch with our specialists today and start your journey with industry experts.