Oracle Cloud
Industry: Financial Services
MDM Compliance Systems drives business growth with Oracle Cloud

MDM Compliance Systems chooses DSP to rapidly bring a new product to market, with minimal cost of ownership, and maximum flexibility and scalability.
Oracle Cloud Managed Services
Overview
MDM Compliance Systems (MDM) is a rapidly expanding business with a niche product for automating share disclosure in the financial services sector. Having identified a gap in the market, MDM built a share disclosure rules engine using Oracle Database. They chose to work with Oracle Partner DSP to develop a user interface using Oracle Application Express (APEX), hosted in Oracle Cloud.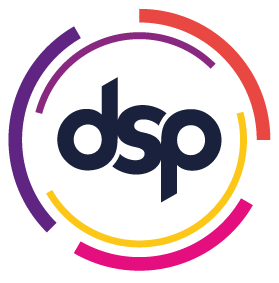 "We chose Oracle for its scalability, flexibility, and reliability, as well as its strong reputation in the financial services sector. Speed of deployment was also critical, and by choosing Oracle Application Express and hosting in the Oracle Cloud, we were up and running within just a couple of months."
Managing Director
MDM Compliance Systems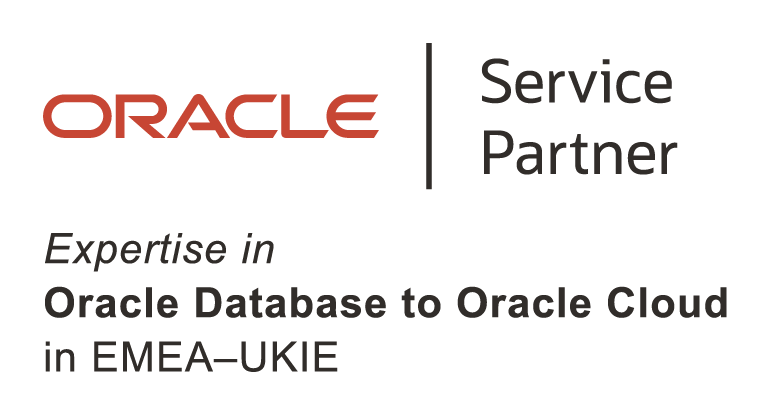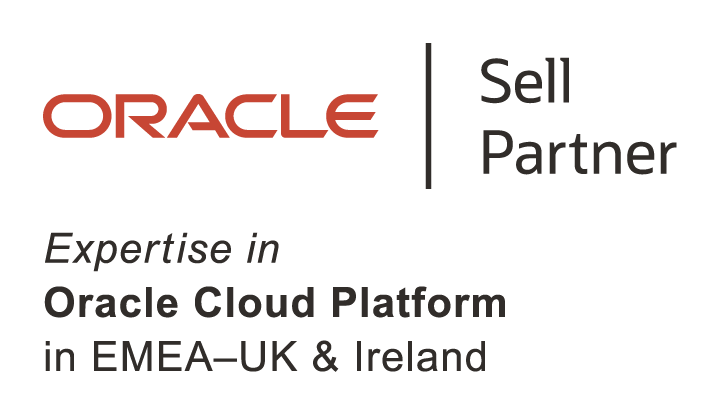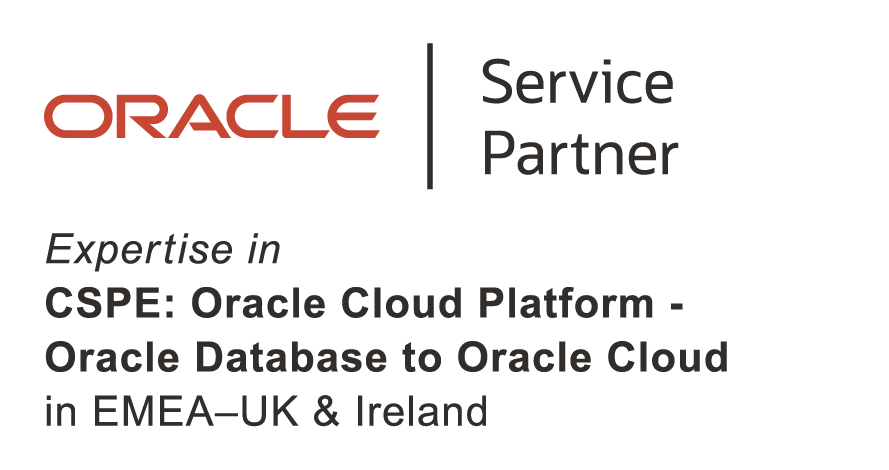 Develop a customer-friendly user interface for MDM's shareholding and disclosure rules engine, enabling customers to combine daily market, company, and trading data to calculate percentage shareholding on a daily basis, to comply with financial regulations
Host the shareholding and disclosure service in a cost-effective, flexible, and secure way to offer the service to an increased market, with the aim of growing MDM's business tenfold within two years
Bring the new service to market quickly, to meet growing market demand for a reliable, cost-effective, and highly secure way to help financial customers meet their global shareholding disclosure requirements
One of the main challenges for MDM is that all financial services and investment companies have to disclose details of their shareholdings on a daily basis, complying with 400 rules set by 90 different regulatory bodies. Non-compliance can result in multi-million dollar fines.
MDM and DSP worked together to develop a user interface using Oracle APEX, they opted to host the new service in Oracle Cloud
Built and hosted the service using Oracle Platform as a Service and Oracle Infrastructure as a Service
Deployed

Oracle Database Cloud Service

and

Oracle Compute Cloud Service

within two days compared to two months for an on-premises solution, at one-tenth of the overall set-up cost
DSP developed a user interface for MDM's shareholding and disclosure product within just eight weeks, using Oracle APEX, to quickly bring MDM's service to a broad and global financial services market. As well as provide a fully managed service offering for Oracle Cloud, delivering both expertise and reassurance to financial services customers.
The Oracle Cloud solution enabled rapid time-to-market and significantly reduced the cost of ownership compared to an equivalent on-premises solution
Enabled MDM to offer a rapid set-up and a service tailored to its individual customers' requirements, priced according to how much data they have and how much computing power they require in the Oracle Cloud to undertake their daily shareholding calculations
MDM is now taking its new service to the global financial services market. It expects to grow the business tenfold over two years
Used complex algorithms combining daily market, company, and trading data to calculate percentage shareholding on a daily basis, helping investment and asset managers to ensure they remain compliant with global financial regulations at all times
Reassurance
Provided reassurance to large financial institutions that the systems they are using are highly secure and meet all backup and disaster recovery requirements, with Oracle's hosted cloud replicated in different geographical locations.
Time-Saving
Brought the new self-service shareholding and disclosure system to market quickly to help the business meet its ambitious growth target to grow tenfold over two years.



Stability
Chose Oracle to provide the stable, scalable, and secure application and database platform upon which to build a new market offering, designed to meet the stringent security requirements of the financial services industry.
We are the #1 Oracle APEX Partner in the UK & Ireland

Oracle Cloud and Managed Service Expertise

We develop applications extremely fast and take a customer concept to a working prototype in record time
"We created our rules engine using Oracle Database Cloud, and Oracle Application Express was the perfect choice for the new user interface. Oracle is well respected within the financial services industry and no other cloud service could provide the security, reliability, and reassurance our clients require."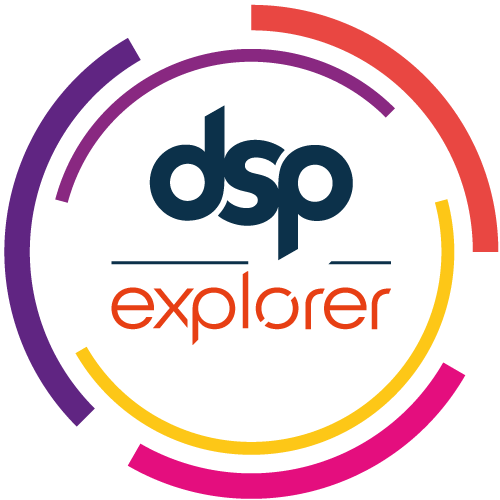 Managing Director | MDM Compliance Systems Want to see what we can do for your business?
Get in touch with our specialists today and start your Oracle journey with industry experts.