Are you interested in finding out what it is like to work for DSP? Learn more about the experiences and careers of some of our employees.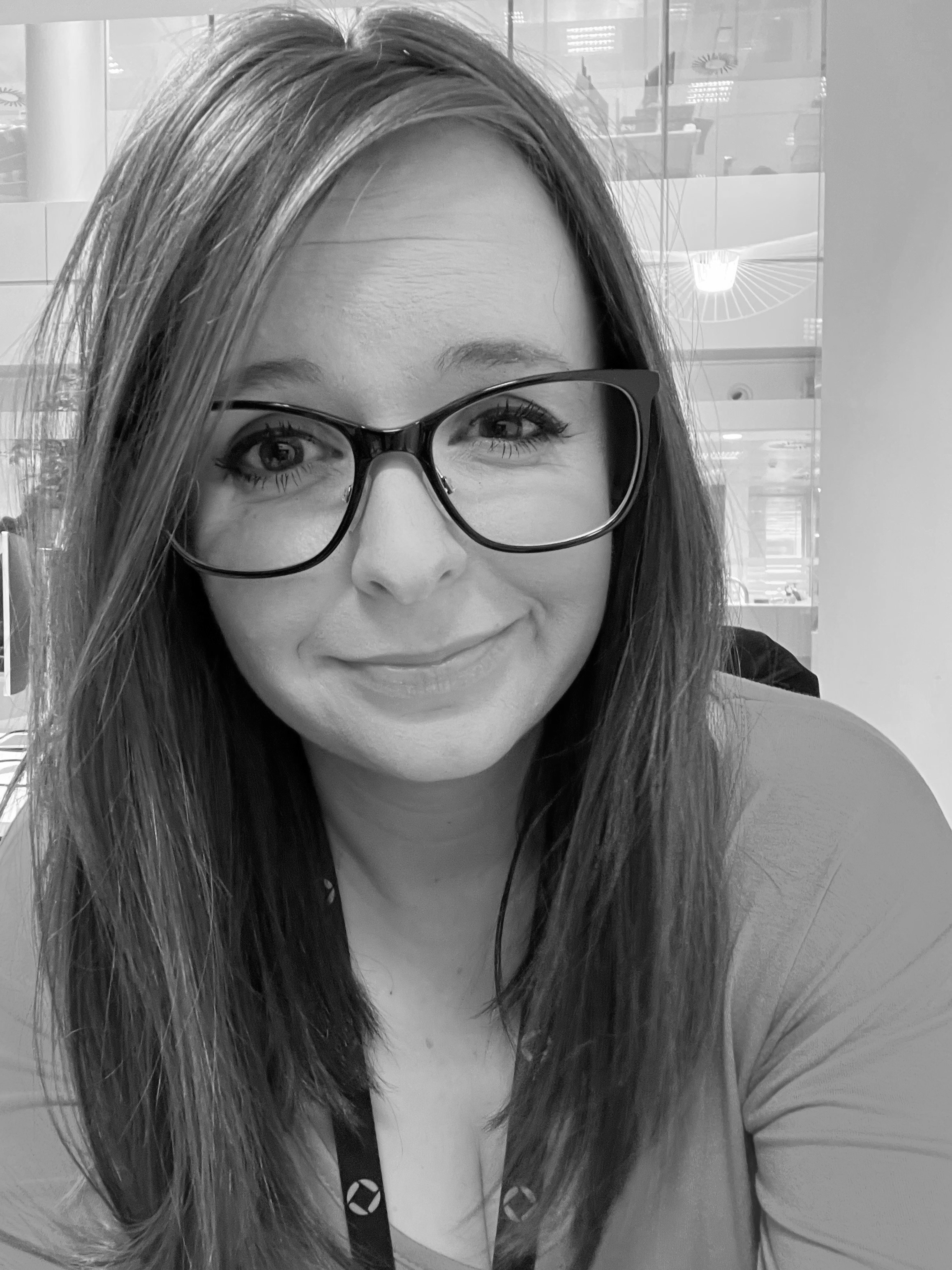 Chloe Mason



Job Title
Management Accountant



Start Date
May 2020



What I do
My role is varied in terms of day-to-day tasks. I am involved in the month-end reporting process, which involves analysing the numbers, posting journals, and creating reports. I also spend a lot of time reconciling and reviewing balance sheets and dealing with other finance queries.



Why I chose DSP
I chose to work for DSP for two main reasons. One was the breadth of the role. Finance jobs can sometimes be very narrow in terms of the work involved, but the role at DSP covered a wide range of areas within finance which really appealed to me. The second reason was the size of the company, I wanted somewhere where the team wouldn't be too big. I prefer being a part of a smaller team and work environment where I can really get to know people, instead of just being someone in accounting.



What I like best about my role
One of the best things about my job is all the people I get to work with. We have a great finance team where we all work together really well. At month end, I also work closely with the sales team when reconciling numbers and this is another part of my job that I enjoy. I also love the flexibility DSP gives regarding hybrid working and their focus on work-life balance. The company is always looking to adapt and change as the wider environment changes as well which is very refreshing to see.



My greatest achievement whilst working here
My greatest achievement would have to be the process improvements that I have made to the month-end reporting process. Since working at DSP, I put in place a month-end timetable and have re-designed many of the processes around the month's end which have helped to speed up reporting times as well as the quality of the information provided.
Take a look at our current openings
We are recruiting. Join us in our mission to remain the UK leader in database technology and managed services.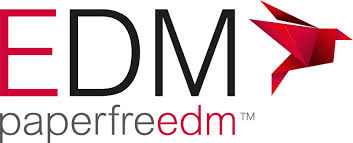 "Selecting a company like DSP is the best option as you receive a tailored database service. Generalists are not focused on the aspects required."

Chief Executive Officer | EDM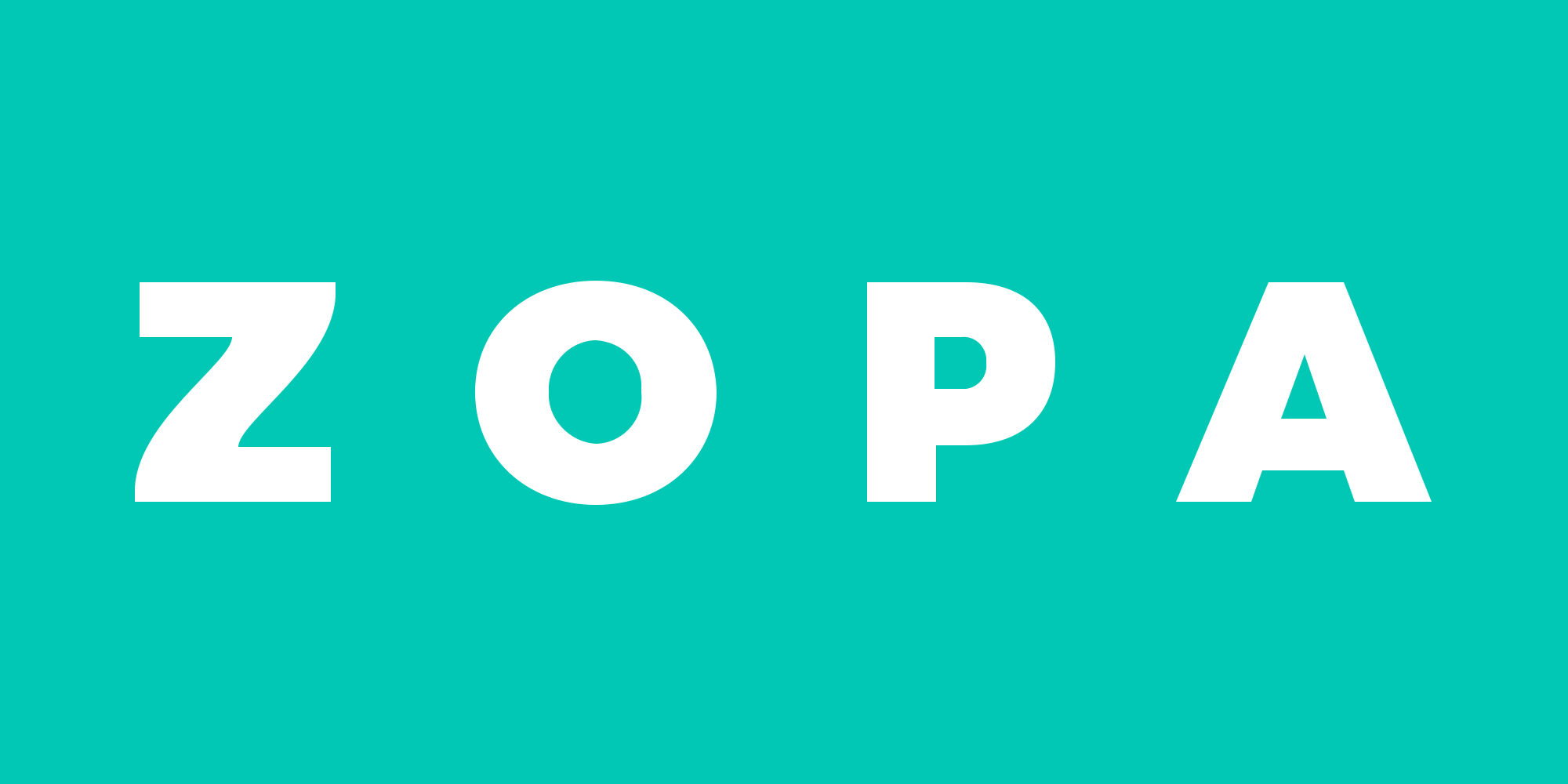 "We live and breathe this every day but it was really impressive how quickly DSP got on board with our systems and processes in order to start delivering results from the outset."

Head of Infrastructure | Zopa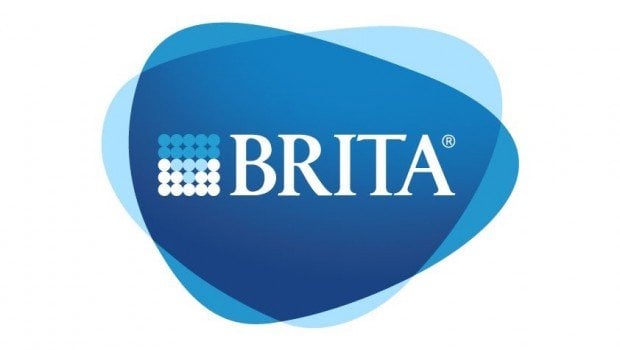 "Our relationship now is so much more than just client-and-supplier; it is a genuine partnership. It's more valuable to us as it means we grow and develop as an organisation while working with DSP."

IT Manager | BRITA UK