Are you interested in finding out what it is like to work for DSP? Learn more about the experiences and careers of some of our employees.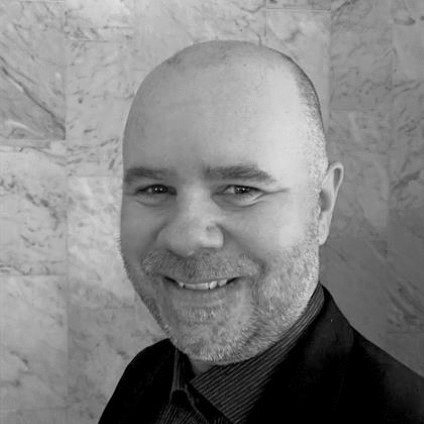 Kevin Blackshaw



Job Title
Customer Success Manager



Start Date
April 2022



What I do
My role at DSP as a Customer Success Manager (CSM) is to act as the key client-DSP interface and to optimise the DSP experience, in order to maximise value to our customers from our services throughout the customer journey. I believe our customers shape our values and I work to place the customer at the heart of what we do.
My aim is not customer satisfaction but customer excellence and via DSP's technical expertise, continuous training, and development, internal ITIL processes, and a dedicated customer excellence team, we aim to delight our customers with our service during each engagement (touch point). I want our customers to be advocates for the company and actively promote our services to other organisations while they experience a frictionless customer-supplier relationship.



Why I chose DSP
I saw DSP as an opportunity to build a Customer Excellence function in a dynamic and growing company. I had worked with some members of staff previously, earlier in my career, and heard positive news about the company's growth and direction. This was also an opportunity to evolve an organisation with regards to customer and service excellence to make them the most transparent and easiest to engage MSP in the industry.



What I like best about my role
The customers and people. DSP retains much of its culture and many of their staff from when they were a smaller company. As they have expanded, they have not lost their relationships with each other or their valued customers. Everyone is always willing to make time and help where they can. There is a significant lack of isolation (even in the new normal) and DSP embraces you as much as an employee, as they do a friend or family member, which is rare. I have also been impressed by their referral and graduate programmes.
DSP also takes ideas from all staff seriously when it comes to service improvement and client engagement and senior managers are always accessible and supportive of appropriate initiatives.



My greatest achievement whilst working here
There are many tangible successes, but I think fitting in and defining your place within an organisation is often overlooked. Being supported and knowing your role clearly is a great first step when you join an organisation. Through this clear direction and support at DSP, I have introduced new ways of working with regard to many of the ITIL processes and have had the opportunity to evolve them based on my experience. I have helped launch and improve key initiatives such as the Continual Service Improvement Process, Problem Management and Major Incident Management. I have also enjoyed working on the emerging online Customer Resource Centre which is available to all new and existing customers as part of the DSP website.
Take a look at our current openings
We are recruiting. Join us in our mission to remain the UK leader in database technology and managed services.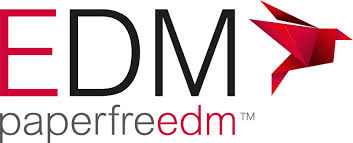 "Selecting a company like DSP is the best option as you receive a tailored database service. Generalists are not focused on the aspects required."

Chief Executive Officer | EDM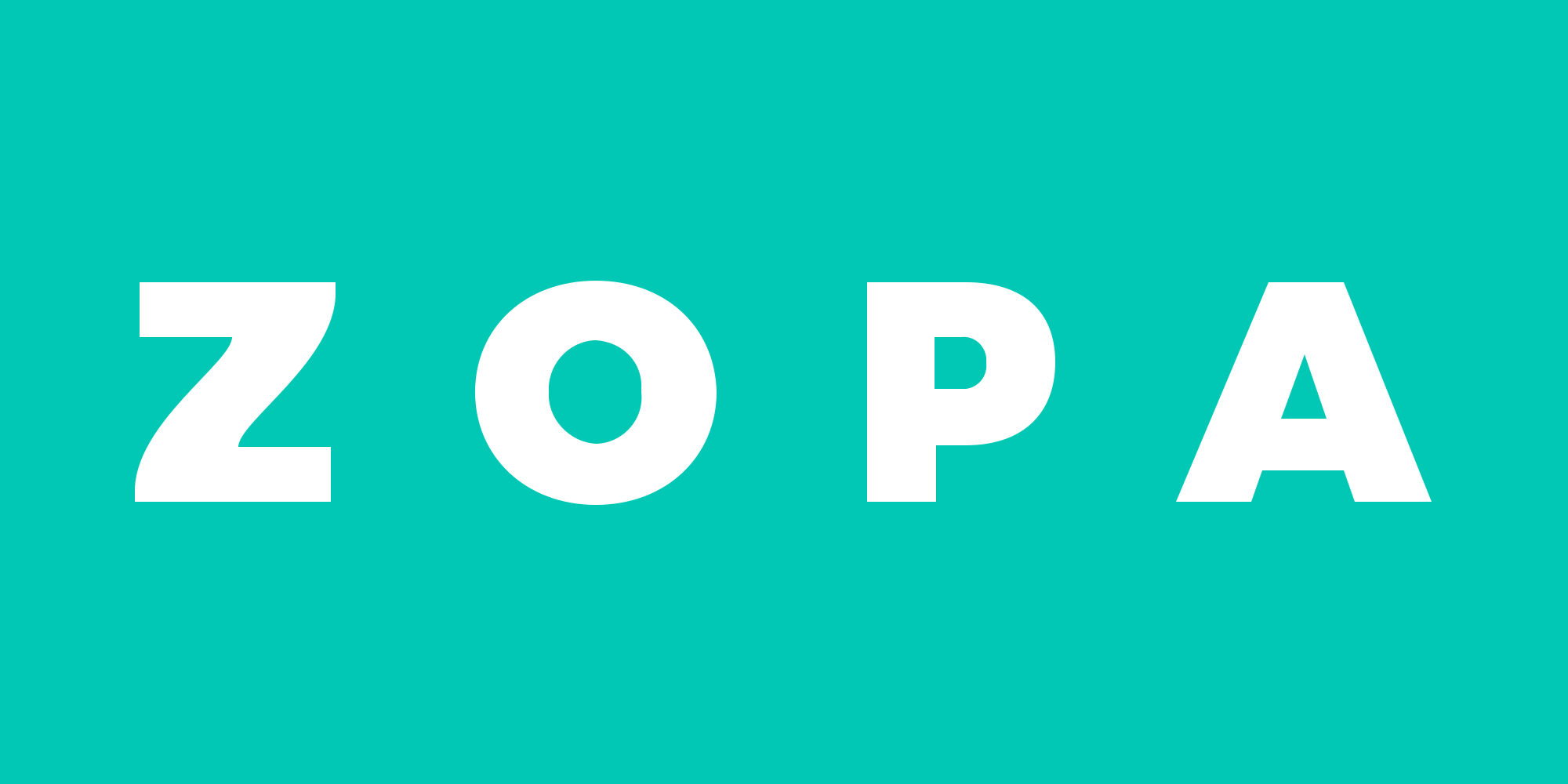 "We live and breathe this every day but it was really impressive how quickly DSP got on board with our systems and processes in order to start delivering results from the outset."

Head of Infrastructure | Zopa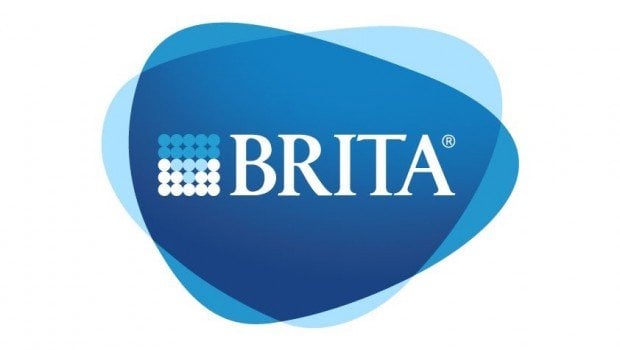 "Our relationship now is so much more than just client-and-supplier; it is a genuine partnership. It's more valuable to us as it means we grow and develop as an organisation while working with DSP."

IT Manager | BRITA UK