Are you interested in finding out what it is like to work for DSP? Learn more about the experiences and careers of some of our employees.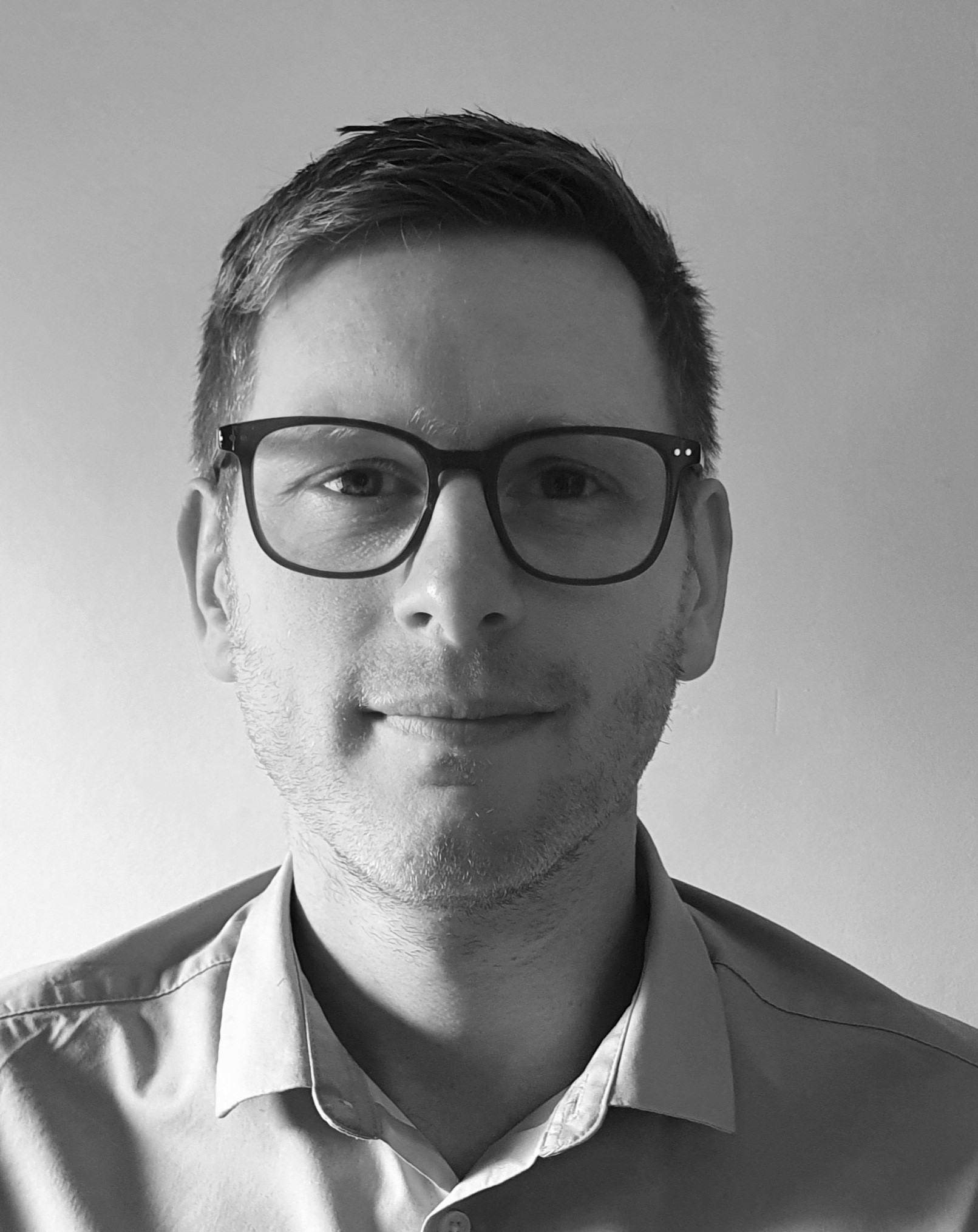 Lee Burgess



Job Title
Oracle APEX Development Consultant



Start Date
November 2019



What I do
My role involves working with clients at various stages of their projects to scope, plan and deliver APEX applications to meet and exceed their requirements.



Why I chose DSP
I joined DSP in 2019 when it was just Explorer and hadn't yet merged with DSP. Explorer were seen as the leaders in APEX development, with some great people working at the company. And, as someone fairly new to APEX, I would always turn to their blogs for support with my own work. Additionally, I had previously worked with someone from Explorer who spoke very highly of the company and they were very knowledgeable and supportive, so it was an easy choice to apply for a job here.



What I like best about my role
I love the variety my role provides; I get to experience the latest technologies, and I really enjoy the feeling of delivering an application to a client that I have planned and created from the ground up. I also think the opportunity to work fully remotely is one of the best perks. It allows me to spend lunchtime with my kids and have a positive work-life balance.



My greatest achievement whilst working here
My work with a multinational energy solution provider allowed me to lead my first project, and I was given the Customer Focus award from DSP in 2021 for my continued client relations with them.
Take a look at our current openings
We are recruiting. Join us in our mission to remain the UK leader in database technology and managed services.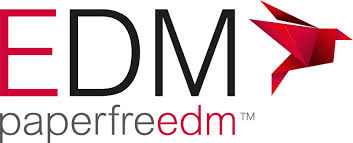 "Selecting a company like DSP is the best option as you receive a tailored database service. Generalists are not focused on the aspects required."

Chief Executive Officer | EDM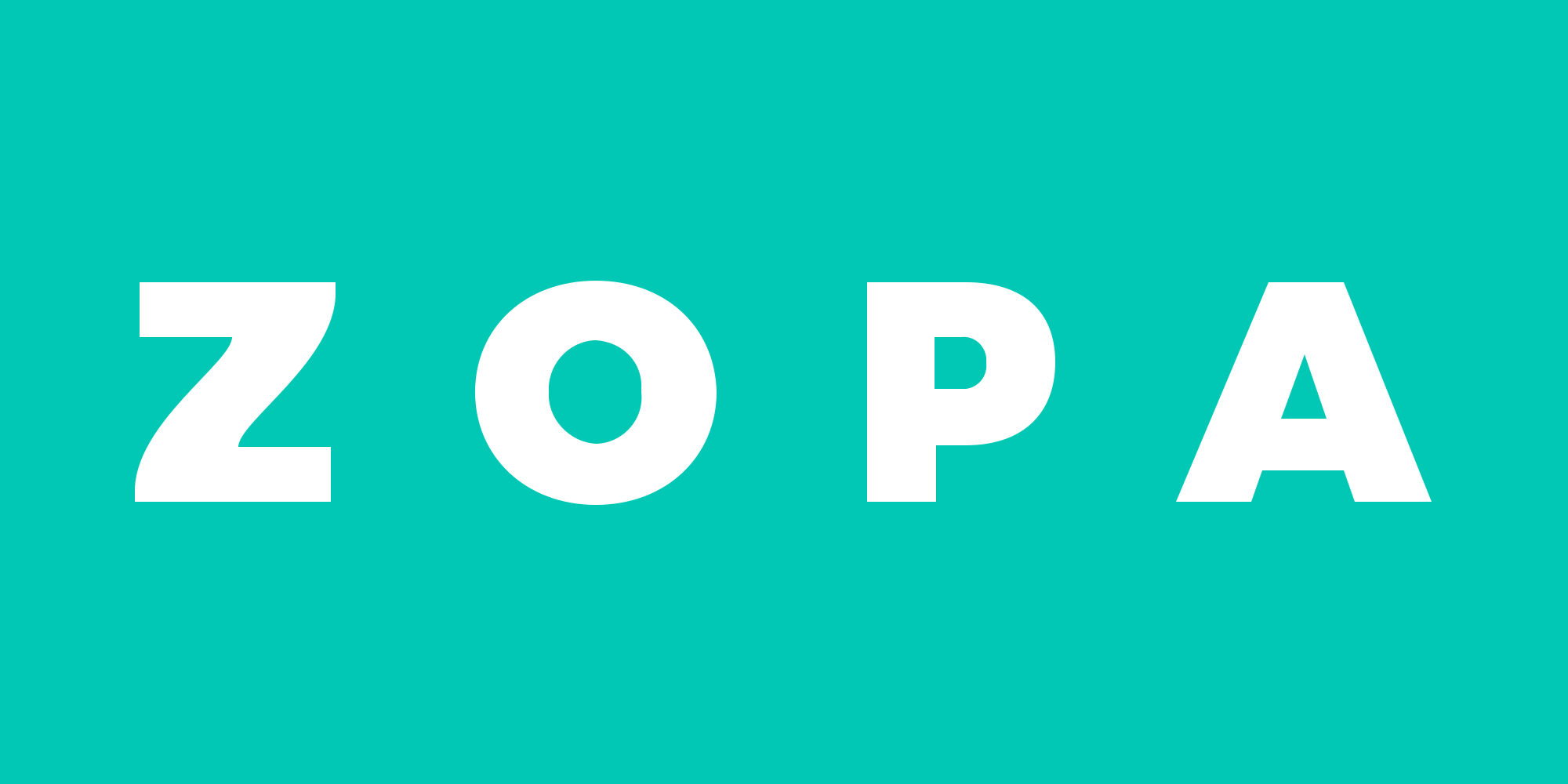 "We live and breathe this every day but it was really impressive how quickly DSP got on board with our systems and processes in order to start delivering results from the outset."

Head of Infrastructure | Zopa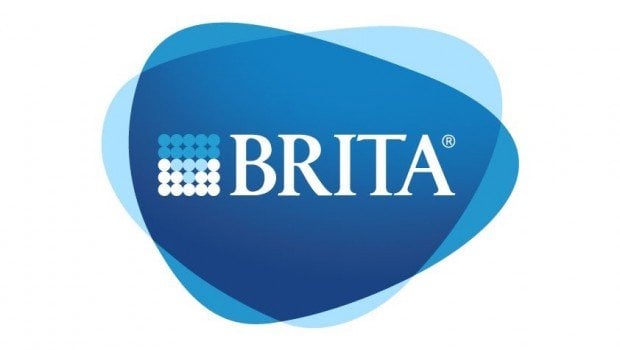 "Our relationship now is so much more than just client-and-supplier; it is a genuine partnership. It's more valuable to us as it means we grow and develop as an organisation while working with DSP."

IT Manager | BRITA UK