Are you interested in finding out what it is like to work for DSP? Learn more about the experiences and careers of some of our employees.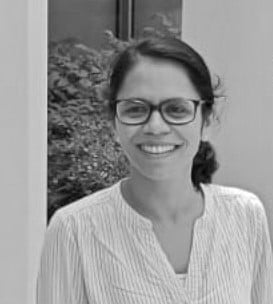 Sultana Gani



Job Title
Project Manager



Start Date
August 2022



What I do
I am a project manager at DSP, which involves working with clients to align projects to their business goals. I also manage and execute projects within the project scope, schedule and budget. To ensure project success, it is necessary to collaborate with cross-functional teams. Communication is also an essential part of this role, and stakeholders are reported to on the project's progress regularly. It's also important to manage the team efficiently and take into consideration any concerns that may impact project delivery.



Why I chose DSP
I was looking for a change and was particularly interested in companies with core consulting expertise in cloud technologies. DSP is a growing organisation with extensive experience in database management and catering to public/hybrid and multi-cloud environments. This encouraged me to apply for the role of project manager. I was also impressed by the interview process, as the staff came across as people-friendly and responsive, which made the decision to join the company easy.



What I like best about my role
Managing OCI projects is the best part of my role. It has been good transitioning from managing projects in legacy and hybrid cloud to Oracle cloud. I also like the work culture because everyone is so approachable, and management is supportive in addressing concerns raised by the team. I also love that DSP has a customer success management team, which works with the delivery team to ensure a quality service is provided to the client.



My greatest achievement whilst working here
My greatest achievement has been managing multiple project implementations in a very short delivery window. The projects consisted of two OCI deployments and migrating Oracle databases to AWS. It was particularly challenging to manage multiple client deployments, which involved meticulous coordination and tracking any issues that cropped up along the way, all whilst keeping the team motivated. The collaboration with the team, stakeholders and management led to the successful delivery and go-live of all three projects.
Take a look at our current openings
We are recruiting. Join us in our mission to remain the UK leader in database technology and managed services.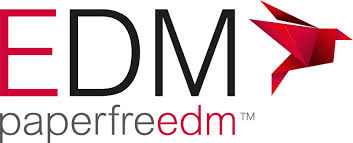 "Selecting a company like DSP is the best option as you receive a tailored database service. Generalists are not focused on the aspects required."

Chief Executive Officer | EDM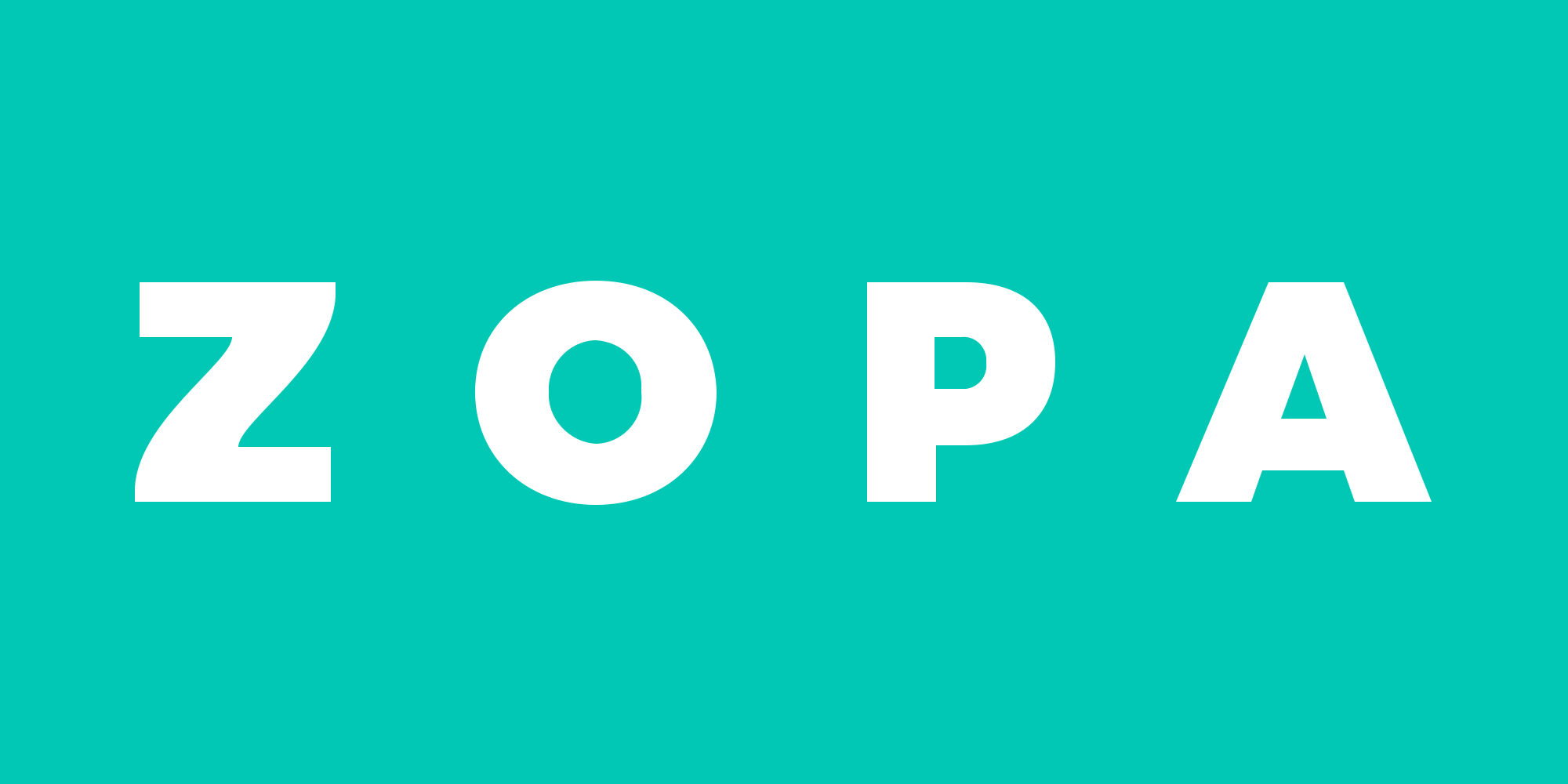 "We live and breathe this every day but it was really impressive how quickly DSP got on board with our systems and processes in order to start delivering results from the outset."

Head of Infrastructure | Zopa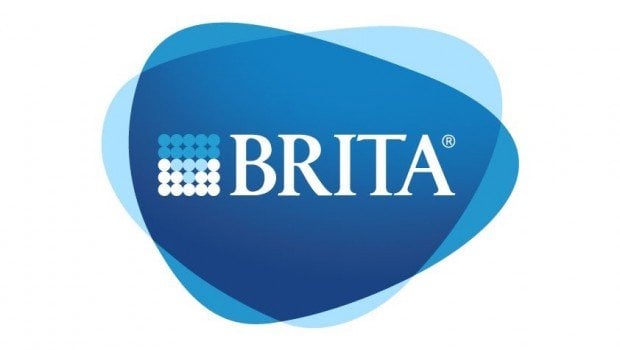 "Our relationship now is so much more than just client-and-supplier; it is a genuine partnership. It's more valuable to us as it means we grow and develop as an organisation while working with DSP."

IT Manager | BRITA UK